50th meeting of the Yiddish Open Mic Cafe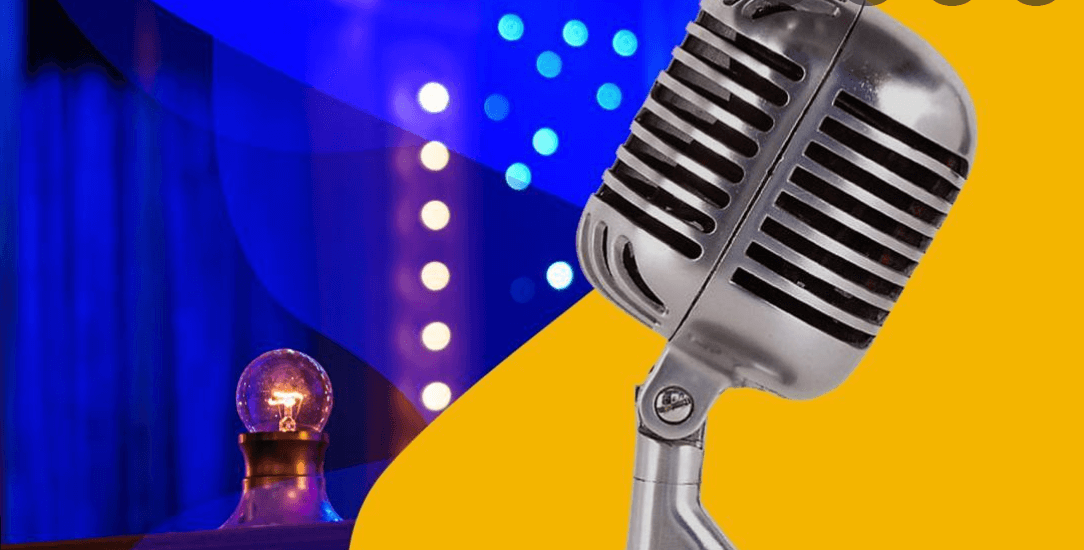 Sun., Aug. 14, 2022
1:30 P.M. ET
Hybrid event in London and online.
THANKS TO ALL WHO JOINED US!
This event was not recorded.
Join audiences and participants from across the globe for a live celebration of Yiddish songs, poems, jokes, stories, games, serious and funny – all performed in Yiddish with English translation.
This month, the 50th Yiddish Open Mic Café, a monthly event held by the JW3 Jewish Community Centre in London will continue as hybrid event (in-person and online) to reach a wider audience. Register here.
Forward Yiddish editor Rukhl Schaechter will be reading an article in honor of the Forward's 125th anniversary, celebrating 125 years of Jewish journalism and the Yiddish press.
Also featured, Professor of Hebrew and Jewish Languages at University College London and author of Colloquial Yiddish, Lily Kahn.
About the Mic Cafe:
The Yiddish Open Mic Café has been meeting monthly since April 2018, becoming an event accessible worldwide through Zoom. We regularly have an audience and participants from all parts of the UK, as well as from Argentina, Australia, Brazil, Canada, France, Israel, Mexico, Poland, Russia, South Africa, Ukraine and the USA.
Whether you are a Yiddish student, teacher, scholar, or someone who heard a word or a phrase at home from parents or grandparents, or whether you are simply interested, all are welcome to be part of the audience this month.