Podcasts
The Forward's podcasts pull back the curtain on various aspects of Jewish life and culture. Playing Anne Frank is our newest audio offering on how The Diary of Anne Frank play became a drama and changed the lives of the people who made it. Meanwhile, A Bintel Brief Podcast brings the classic Jewish advice column to life. Give them a listen and follow via your favorite podcast app so you never miss an episode.
Playing Anne Frank
Limited Series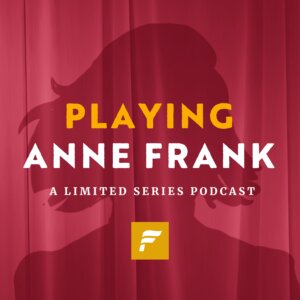 Using archival material and interviews with surviving cast and crew members, Forward executive editor Adam Langer presents a story that's never been told: the backstory of the Pulitzer Prize-winning play and Oscar-winning film, The Diary of Anne Frank, and how this iconic work shapes those involved in performing it — including high school students putting the show on today.
---
A Bintel Brief
Seasons one and two now streaming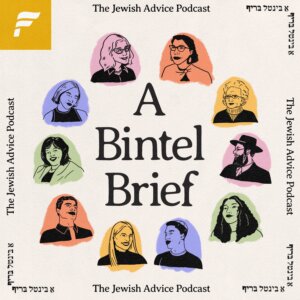 In 1906, the Forward started A Bintel Brief, Yiddish for "A Bundle of Letters." Now our classic Jewish advice column is a podcast. Our co-hosts, two very different Jewish mothers, dish on the dilemmas of Jewish-American life, identity, culture and politics.