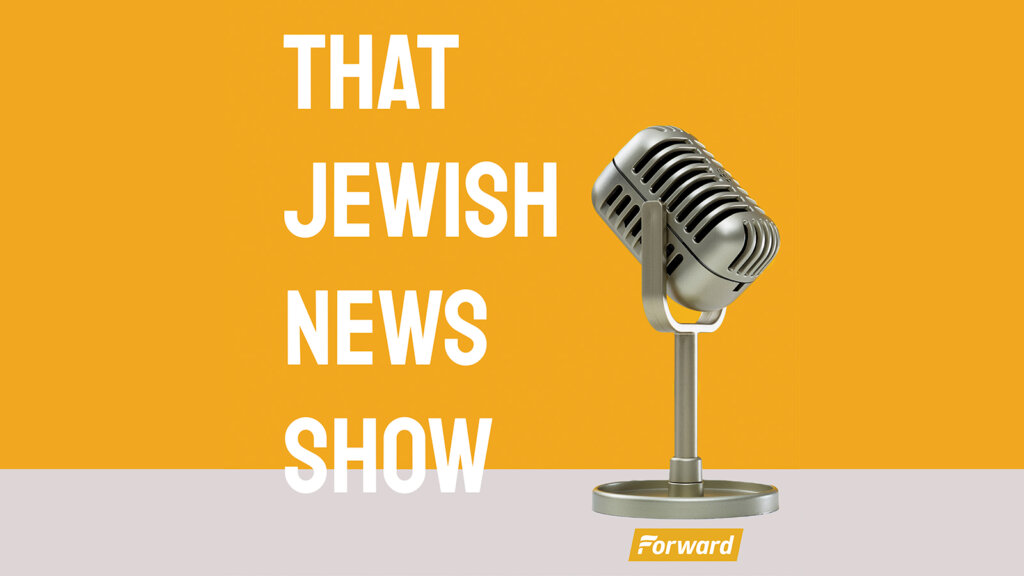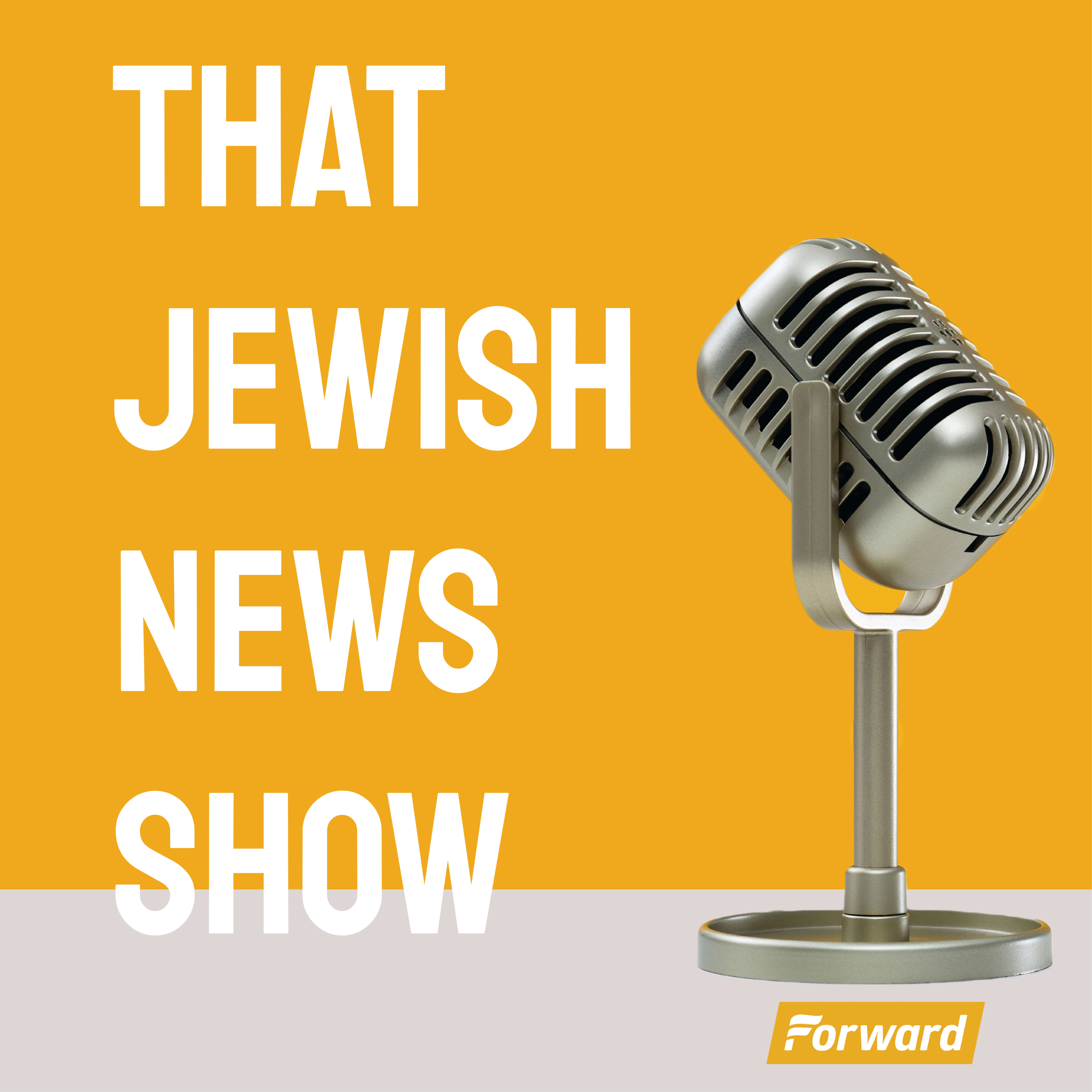 "That Jewish News Show" offers a smart and thoughtful look at the week in Jewish news from the journalists at the Forward, which has been driving the American Jewish conversation since its founding in 1897. In each episode, hosts Laura E. Adkins, the opinion editor, and Benyamin Cohen, the news director, bring you beyond the headlines and interview the newsmakers behind those stories.
If you like what you hear on That Jewish News Show, please share with your friends and leave a review on your favorite podcast app.
ABOUT THE HOSTS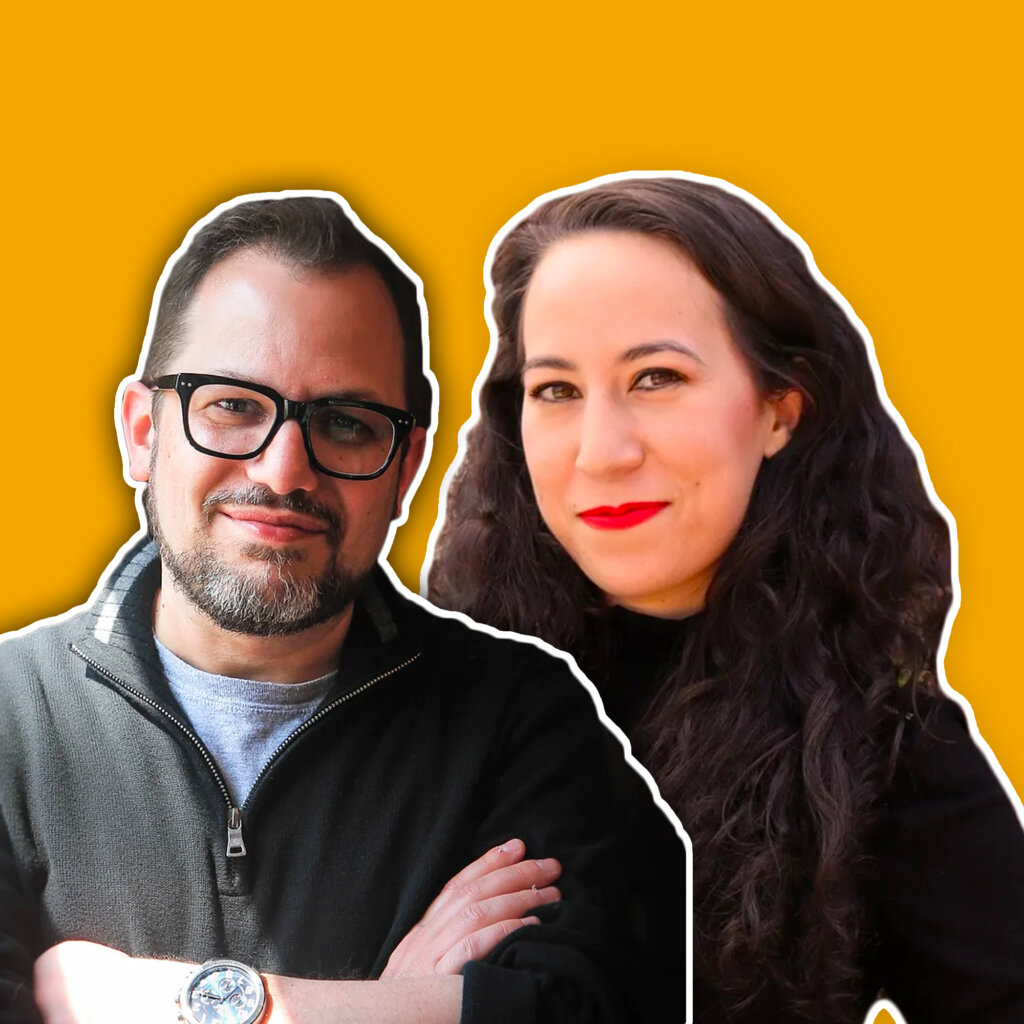 Benyamin Cohen and Laura E. Adkins host and produce That Jewish News Show.

Benyamin Cohen is News Director of the Forward. He is also the author of My Jesus Year: A Rabbi's Son Wanders the Bible Belt in Search of His Own Faith, named one of the best books of the year by Publishers Weekly and for which he received the Georgia Author of the Year award, and the forthcoming The Einstein Effect: How the World's Favorite Genius Got into Our Cars, Our Bathrooms, and Our Minds. He is based in Morgantown, West Virginia, where he lives with his wife, three dogs, and a flock of chickens known as the Co-Hens.

Laura E. Adkins is Opinion Editor of the Forward. She is based in Manhattan and originally hails from the Ozarks.