DOC NYC [SPONSORED]
America's Largest Documentary Festival | Nov. 9 to 27, 2022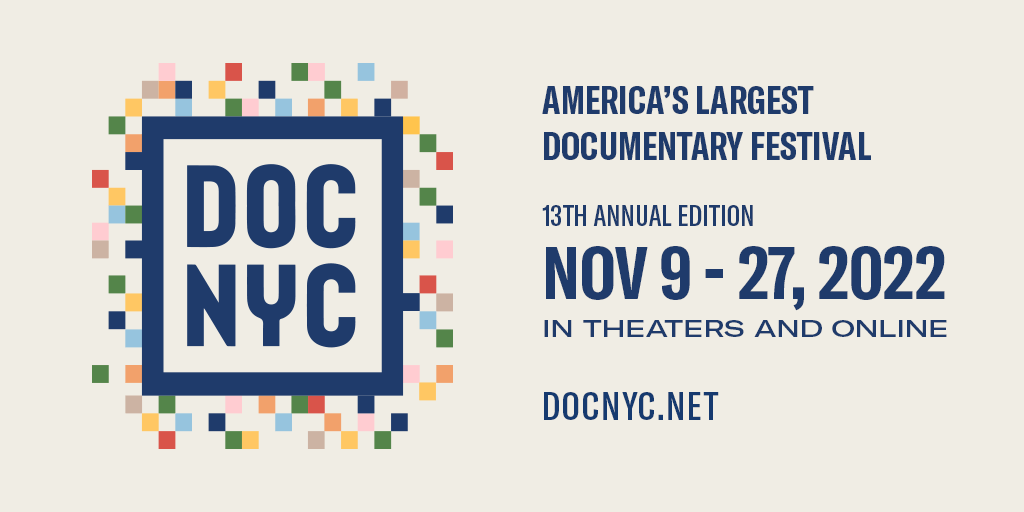 Wed., Nov. 9, 2022 - Sun, November. 27, 2022
In Theaters and Online
THANKS TO ALL WHO JOINED US!
This event was not recorded.
Join us for the 13th annual edition of DOC NYC, the largest documentary film festival in the US, Nov 9 to 27 in theaters and online.
We are delighted to provide you with a discount code on tickets (capacity permitting) for the following films: 
QUEEN OF THE DEUCE and CLOSED CIRCUIT (BEMA'AGAL SAGOOR)
Just enter the code at checkout: DOCNYC_PTNR_22 
This code will unlock the discounted price for $3 off all regular & matinee screenings (excluding Opening / Closing Night & Centerpiece).
Find out more about DOC NYC and all the films in the festival at www.docnyc.net
Engage
Did you miss?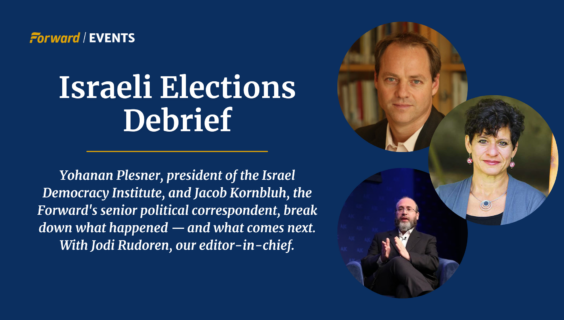 2022 Israeli Elections Debrief
Mon., Nov. 14, 2022 • 11 A.M. ET
Join Yohanan Plesner, president of the Israel Democracy Institute, and Jacob Kornbluh, the Forward's senior political correspondent, in conversation with Editor-in-Chief Jodi Rudoren to parse the election results and share behind-the-scenes insights about what the next government portends.
View Details