Our virtual fundraiser with Maggie Haberman!
Maggie Haberman joins Editor-in-Chief Jodi Rudoren to discuss her new book on Donald Trump, plus politics, journalism, and antisemitism.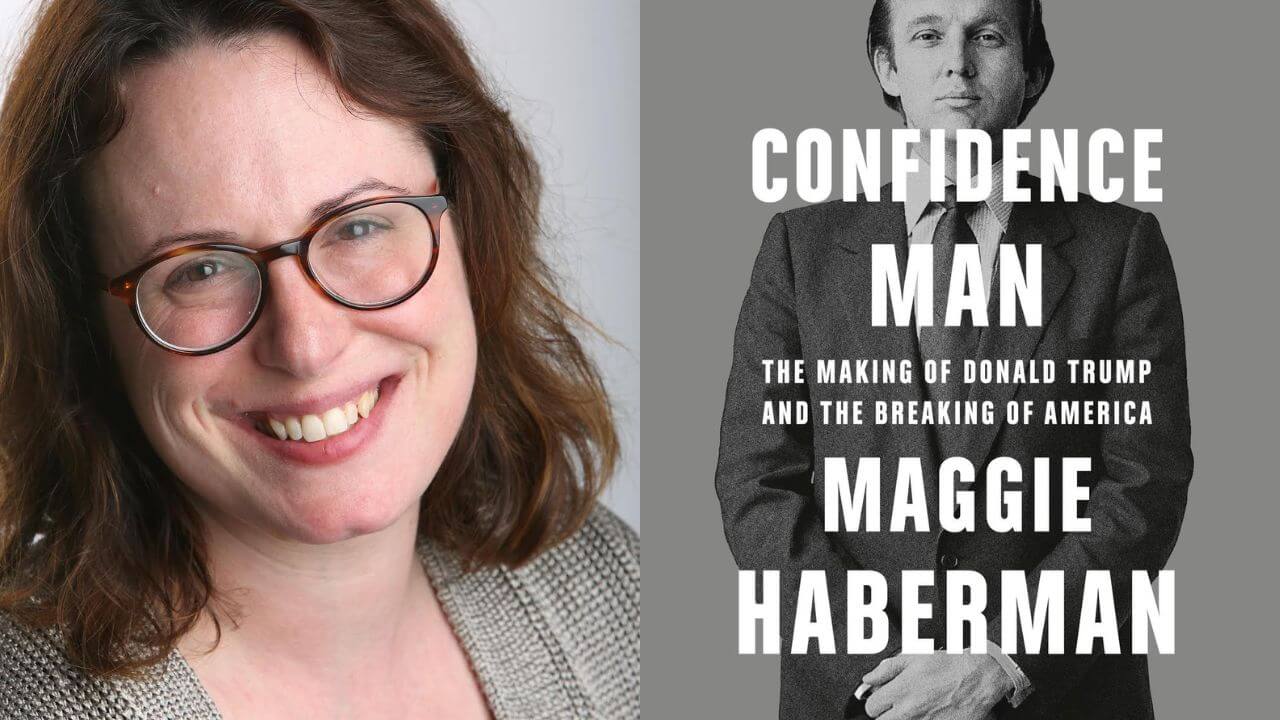 Zoom
Dec 13, 2022
7 pm EST · $18 minimum
THIS EVENT HAS ALREADY OCCURRED
Join Forward Editor-in-Chief Jodi Rudoren for a conversation with Pulitzer-Prize-winning New York Times journalist Maggie Haberman about her new book, "Confidence Man: The Making of Donald Trump and the Breaking of America."
For more than two decades, Maggie Haberman has been chronicling Trump's rises and falls,  and has been peerless in her ability to get under his skin and into his brain. From his beginnings as a real estate developer, to his emergence as a television celebrity, to his time in the White House and beyond, Haberman has broken story after story about Trump's business dealings, political aspirations, personal peccadillos, health, family and more. 
In 2018, her reporting on Trump's connections to Russia for The Times won a Pulitzer Prize. Now, she's literally written the book on him. Join Haberman and Rudoren for lively discussion on Trump,  antisemitism and our current political moment.
Thousands of people all over the world have connected with the Jewish community through our inspiring virtual conversations. With a gift of $18 or more, you can join us for this powerful event, and support everything the Forward does to bring people together.
View All Events