How "The Diary of Anne Frank" Became One of the First — and Most Lasting — Forms of Holocaust Education
At the Holocaust Resource Center of Kean University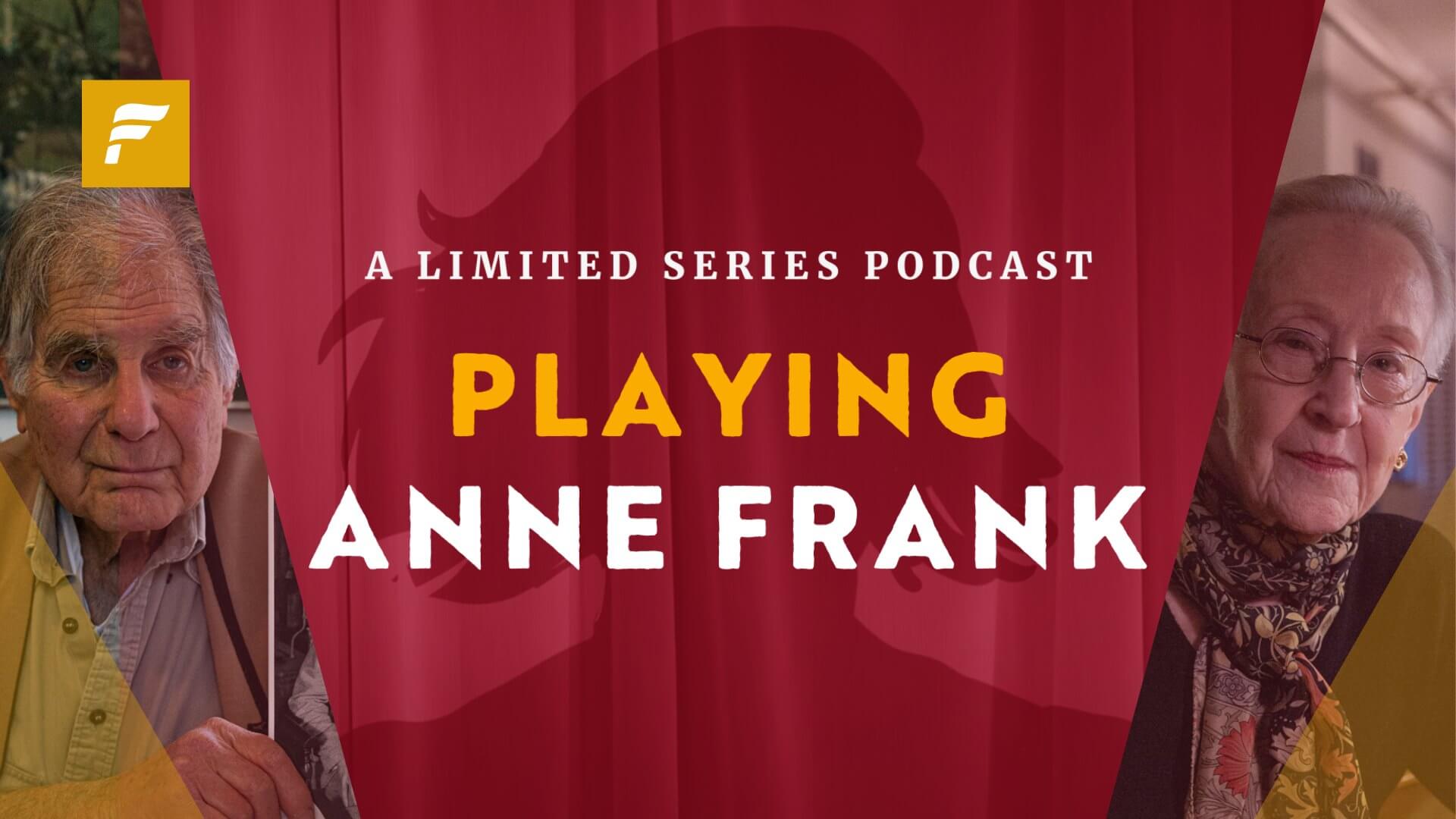 Virtual
Mar 13, 2023
4:30 pm EST
THIS EVENT HAS ALREADY OCCURRED
When The Diary of Anne Frank toured the U.S. in the 1950s and later was adapted into an Oscar-winning film, it became one of the earliest forms of Holocaust education in America. Join us virtually as Playing Anne Frank creator and host Adam Langer and Dr. Shana Stein of Kean University's Holocaust Resource Center discuss how the play and the film changed how Americans understood the Jewish experience.
The Diary of Anne Frank, which debuted on Broadway in 1955 and then later toured the country, was one of the most influential plays of the 20th century, and a life-changing experience for many of those who saw it. It introduced millions of Americans to the Holocaust and its victims. But what did reenacting Anne's story mean to the people who created and acted in the play or the 1959 film? How did dramatizing her life affect their lives and careers? Who were they?
Using archival material and interviews with surviving cast and crew members, Forward executive editor Adam Langer created a podcast to tell a story that's never been told.
View All Events