The Bintel Brief — Yesterday, Today & Tomorrow
How one advice column changed (and is still changing) Jewish life in America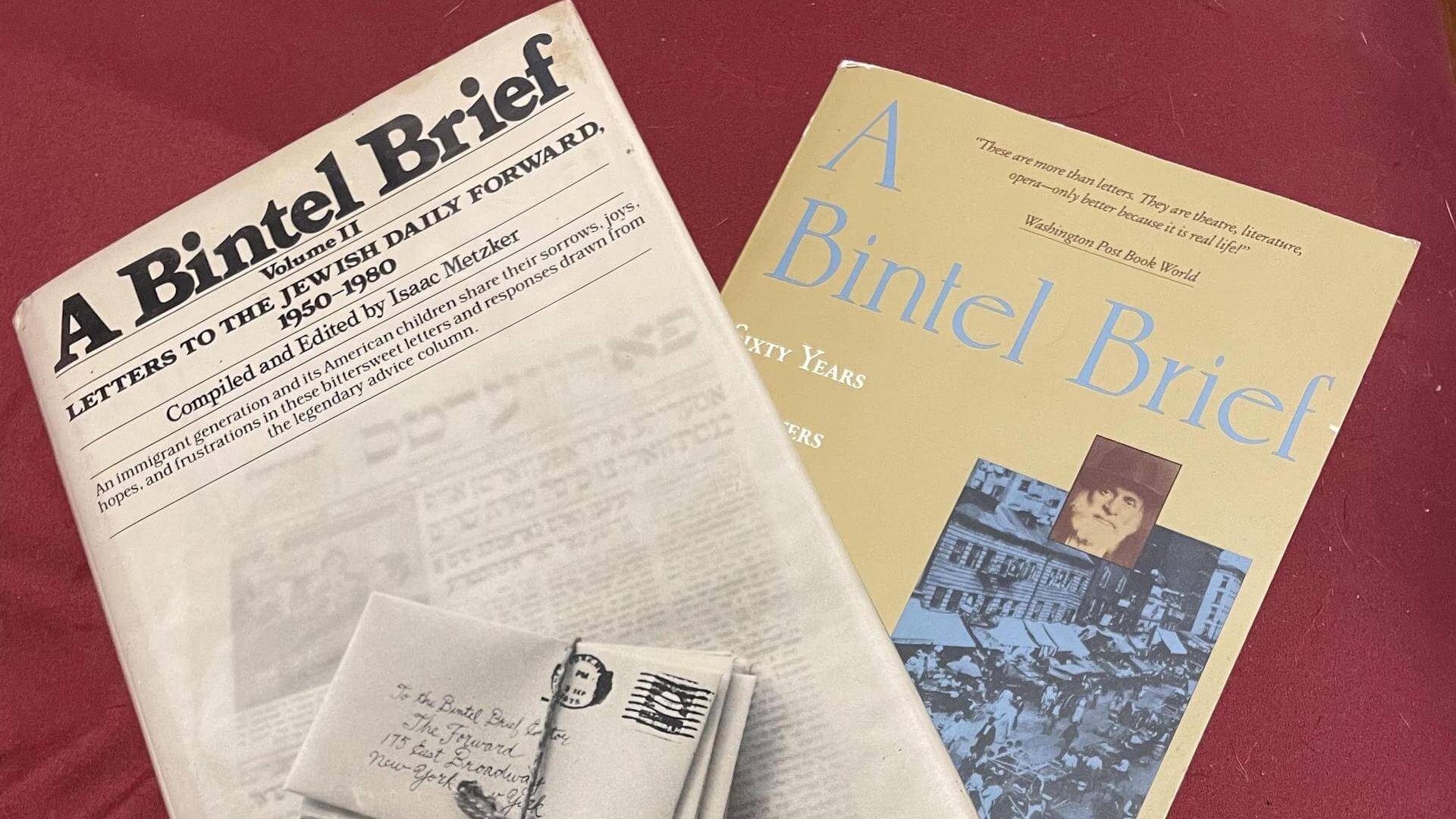 Museum of Jewish Heritage, 36 Battery Place, New York, NY
May 21, 2023
3:30 pm EST
THIS EVENT HAS ALREADY OCCURRED
When the Forward's Bintel Brief advice column was first published in Yiddish in the early 20th century, it provided vital information for new Jewish immigrants trying to navigate life in the U.S. There were letters from families living in dire poverty, workers being exploited by their bosses, and immigrants detained in terrible conditions at Ellis island.
The Forward not only offered advice on personal problems, but it also taught these new Americans about their legal rights.The Bintel Brief column is alive and well today, as one of the Forward's best-read features, igniting conversations among readers and on social media. Recent columns guided a mother whose adult sons owe her money; reassured a convert who divorced her Jewish husband that she is still Jewish, and advised a reader whose clueless friend wants his help in disposing of Nazi memorabilia.
Join Forward archivist Chana Pollack and current Bintel Brief editor Beth Harpaz for a conversation about the history of Bintel and what it says about the changing world of Jews in America over the decades. And come with your quandaries — maybe we'll answer your questions at the event!
View All Events