A Conversation with the Four Living Editors-in-Chief of Our Storied Publication
The Forward at 125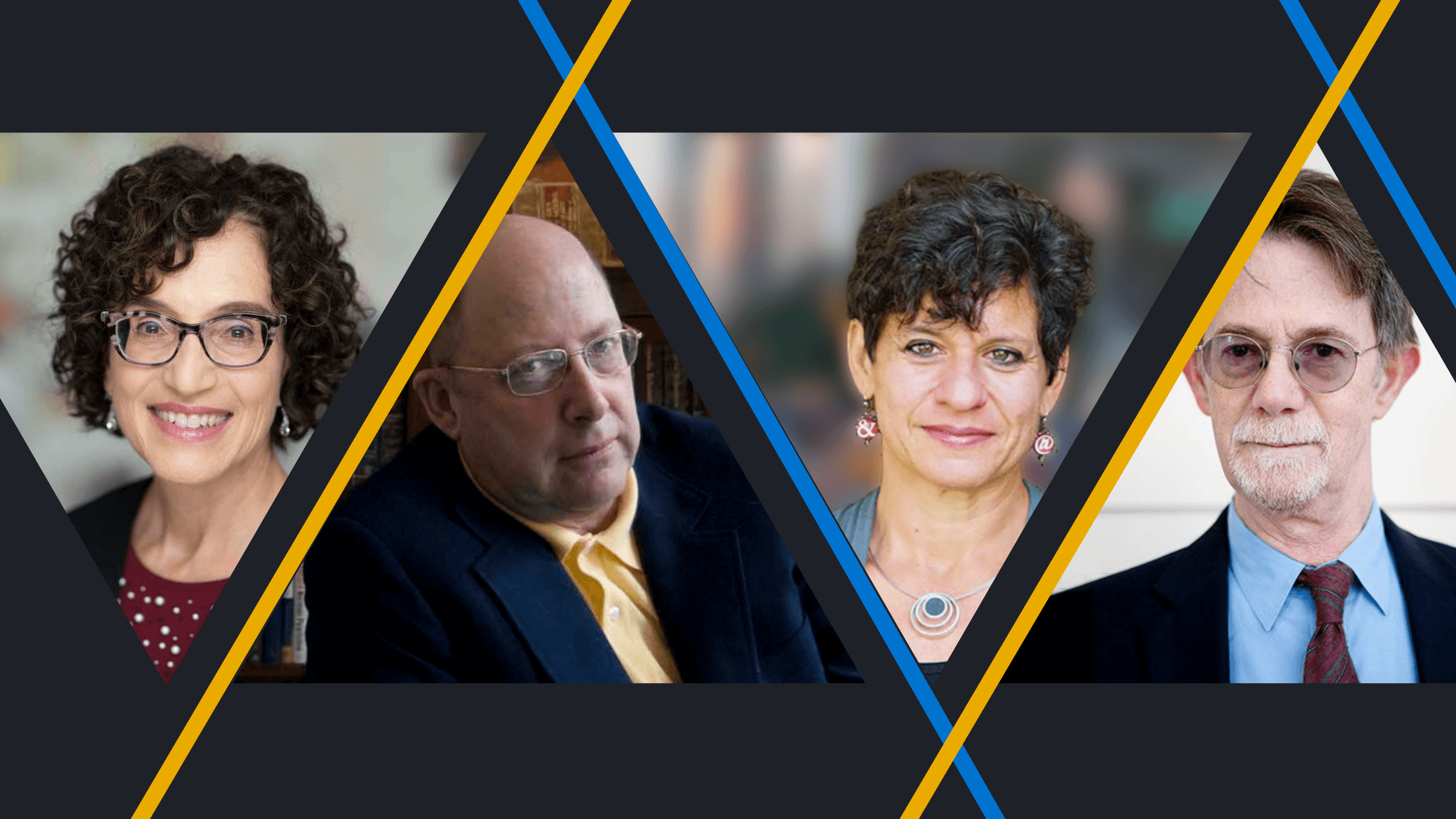 Zoom
Apr 26, 2022
7 pm EST
This event was recorded and is available to subscribers of the Forward.
THIS EVENT HAS ALREADY OCCURRED
The editors of the English Forward from 1990 to today, together for the first time, will talk about our history, present, and future.
What would the Forward's founder, Ab Cahan, make of today's digital report, and of American Jewry?
Join Jodi Rudoren, Jane Eisner, J.J. Goldberg and Seth Lipsky for this unique discussion.
Thousands of people all over the world have connected with the Jewish community through our inspiring virtual conversations. We don't charge for our virtual events, but they cost us money to run.
View All Events