Vegas, It Isn't: How Israeli Elections Sent Shockwaves through the Israel-Diaspora Relationship
Z3 2022 Conference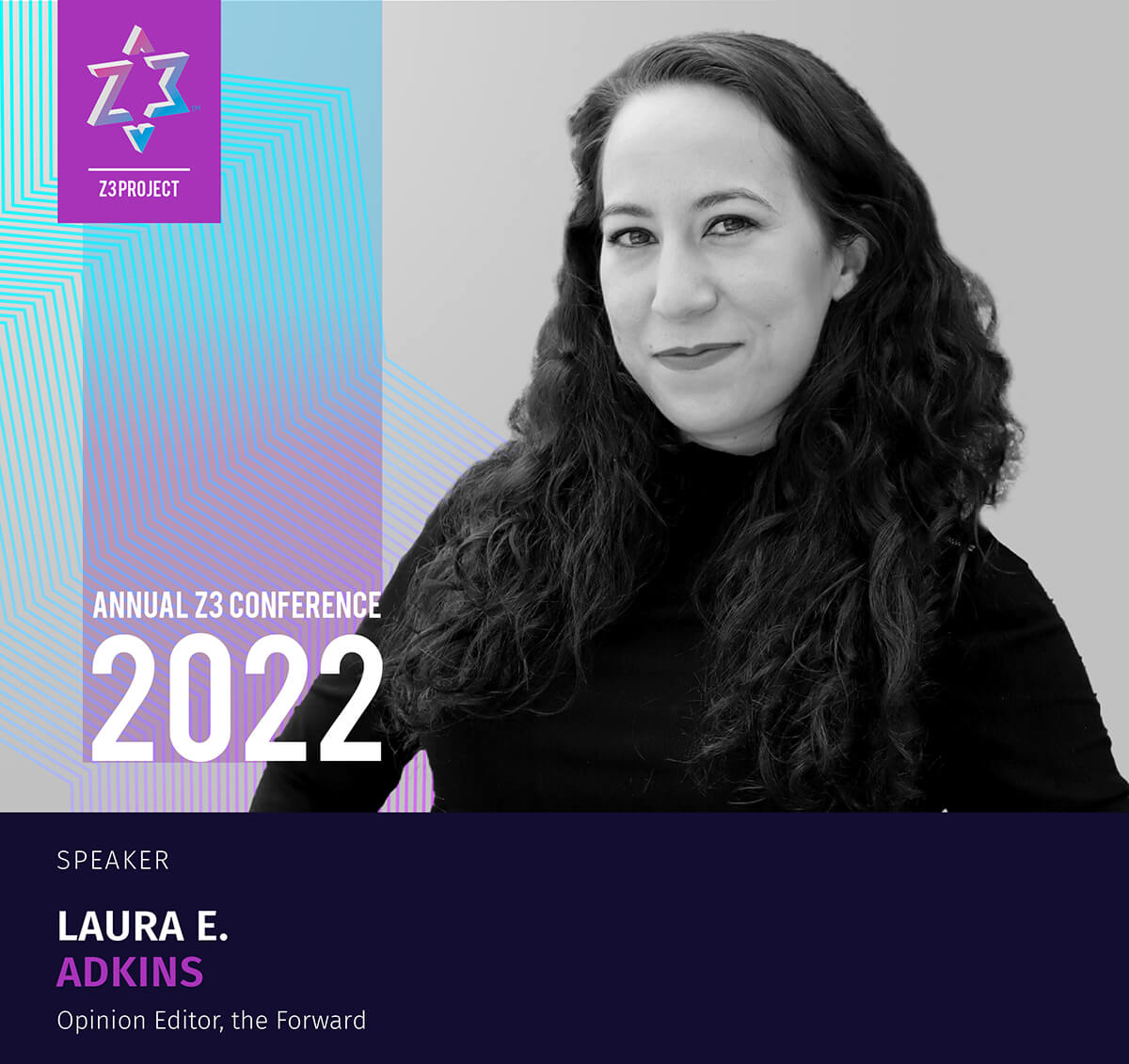 Sun., Dec. 11, 2022
5 P.M. ET
OFJCC Campus in Palo Alto, CA
THANKS TO ALL WHO JOINED US!
This event was not recorded.
Do the recent Israeli elections have an impact on the relationship between Israel and Diaspora Jewry? Bear witness as rock stars of Israeli policy come together for a frank conversation about the Israeli elections as seen from the vantage points of statecraft, diplomacy, academia and politics. Participants will walk away with a deeper understanding of Israeli society as well as why what happens in Israel does not necessarily stay in Israel.