Culture
Why Bob Dylan preferred I.B. Singer over Jack Kerouac
One Singer story 'stayed in my head for months afterward,' Dylan said.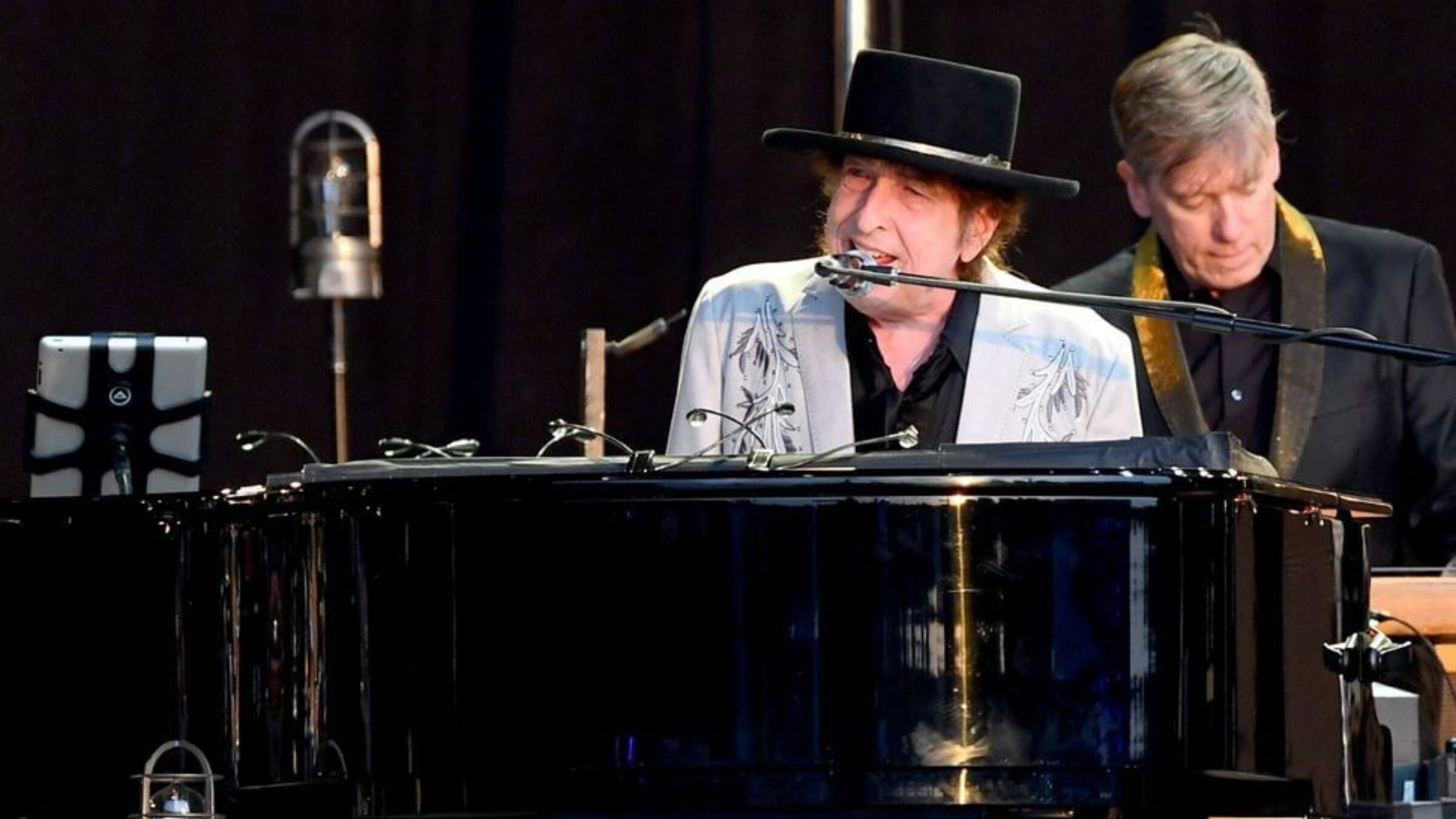 Dylan fanatics will never tire of looking through his papers — but those who bemoan his growing distance from Judaism may be pleased with the latest trove of Dylan ephemera sold at auction. Not only does the collection address the Nobel-winning singer's early awareness of antisemitism, they also reveal Dylan's intended singer for "Lay Lady Lay": One Barbra Streisand.
The widow of Dylan's friend Tony Glover found a cache of draft lyrics, letters and interview transcripts in the belongings of her late husband and originally believed them to be "junk."
She realized her mistake, and on, Friday the Boston-based R.R. Auction sold the memorabilia for a total of $495,000. Devotees of Dylan's process and folk music history will surely moon over his scratch lyrics inspired by a meeting with Woody Guthrie. Those concerned with the erstwhile Robert Zimmerman's Yiddishkeit will take special interest in Lot 5035, a typed and hand-edited conversation between Glover and Dylan conducted for an unpublished 1971 Rolling Stone piece, where Dylan dropped that shoutout to Babs.
In the discussion, Dylan speaks candidly of anti-Jewish prejudice in his hometown of Hibbing, Minnesota "I did know a lot of people were prejudiced," he said. "My first 18 years I encountered that, sure. I could always go to the public toilet tho."
Discussing his decision to change his name from Zimmerman, Dylan hinted at wanting to shake a negative association, as "a lot of people think that Jews are only money lenders and merchants."
And while Dylan would have a strange relationship with his Jewish faith — having a brief Christian period that shook many of his landsmen to the core — the interview reveals him to have had steady links to Jewish culture.
Asked about writers who affected him, Dylan admitted that Jack Kerouac's "On the Road" didn't stick with him, but suggested a work that did. "Now Isaac Singer, he wrote a story called 'The Slave,'" Dylan said. "It must have stayed in my head for months afterward."
That novel by Singer, a famous contributor to the Jewish Daily Forward, deals with the Dylan familiar themes of faith, orthodoxy, secret marriages and the love between Jews and gentiles. It concerns a young scholar sold into slavery after a brutal pogrom in Pale of Settlement Poland. It is extremely Jewish.
Asked by Glover about another Jewish luminary, Norman Mailer, Dylan was characteristically laconic: "I can dig him," he said.
PJ Grisar is the Forward's culture reporter. He can be reached at [email protected]