Culture
Why Don McLean's pro-NRA stance is head-spinning but unsurprising
50 years after 'American Pie,' the songwriter has become another good ole boy drinkin' whisky and rye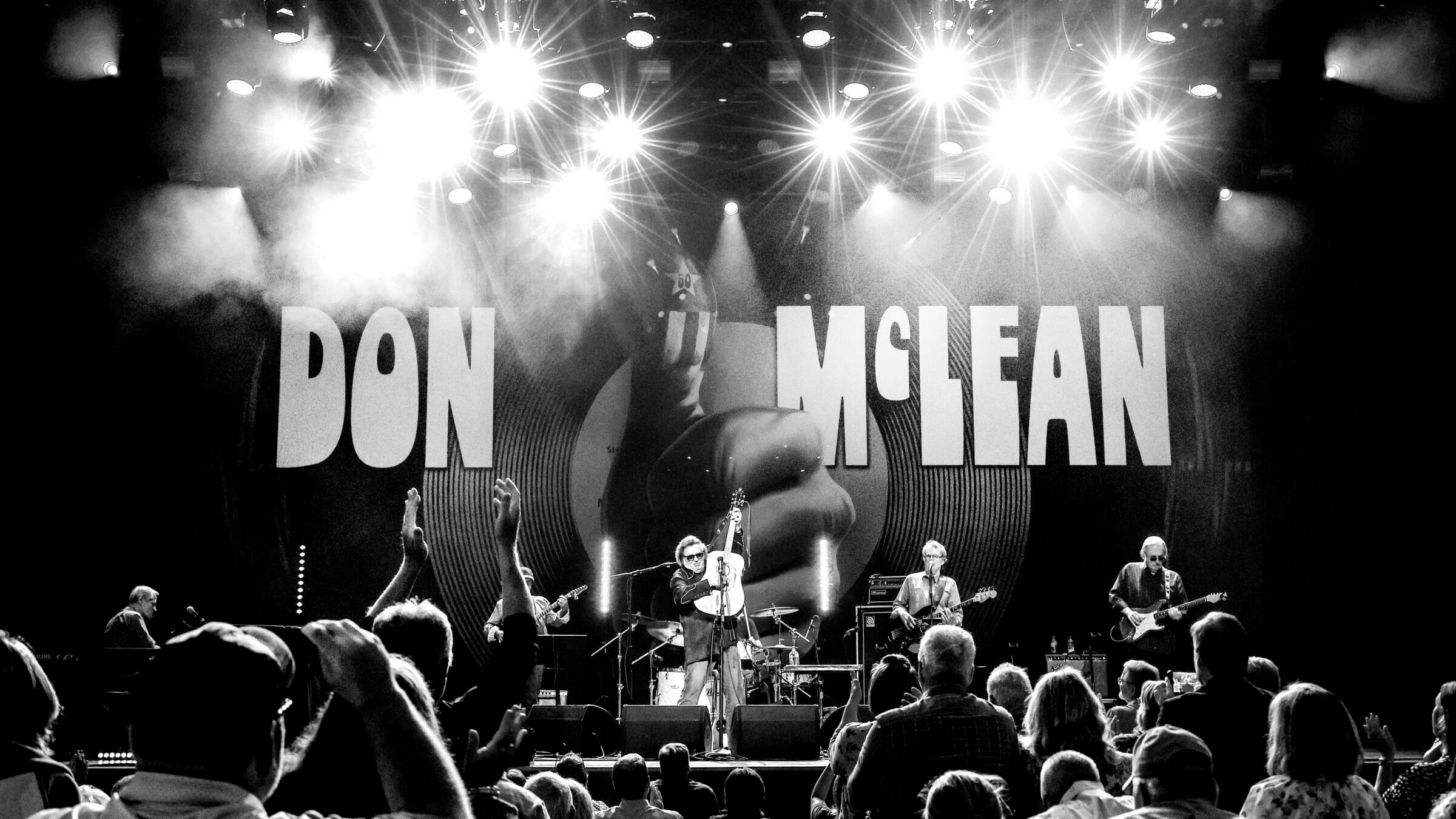 In 1971, Don McLean's "American Pie" soared to top of the Billboard charts. Few expected such success. Not only did the song run more than eight minutes, but the lyrics were laden with elusive and enigmatic lines. One especially haunting couplet occurs near the song's opening:
I can't remember if I cried
When I read about his widowed bride
But something touched me deep inside
The day the music died
That day was Feb. 3, 1959, when a plane carrying Buddy Holly, Ritchie Valens and the Big Bopper crashed and burned in an Iowa cornfield. Slightly more than a half-century after the song's release, one wonders if McLean would have tweaked those lines. Instead of a widowed bride, would he think it make more sense to sing about bereaved parents? The parents, for example, of the 19 children who murdered in an elementary school in Uvalde, Texas.
This is not an idle question. Now 76, McLean had been scheduled to perform at this weekend's National Rifle Association convention in Houston. He was one of the seven headliners — along with Lee Greenwood, Larry Stewart, Larry Gatlin, Danielle Peck, Jacob Bryant and T. Graham Brown — to appear in what the NRA labeled "The Grand Ole Night of Freedom."
Was 'Ole' a typo? Given the poster's production quality, perhaps. More probably, though, it was an allusion to the Opry House in Nashville — slated to host the pandemic-canceled 2020 NRA conference — and to the musicians, mostly waning country-and-western stars who have been kicking around since the Reagan years.
And yet, there was the composer of the epic "American Pie" in this cowboy-booted cortège. In fact, it's hard to miss him. Sporting yellow-tinted sunglasses below a cascade of gray hair, his right hand pointing directly at the viewer, McLean resembles less the itinerant icon of my generation than a wired Uncle Sam of my grandfather's generation.
Not too wired, though, to realize that appearing at the NRA convention in the wake of Uvalde did not make for good optics. On Wednesday, he announced that he would bow out of the concert. By Friday, the other performers had followed McLean's lead — apart, that is, from Jacob Bryant, obscure enough to merit an article explaining who he is in the Houston Chronicle. (Among other things, he wrote the popular hit "Pour Whisky on my Grave" and whose website boasts that he is a lifetime NRA member.)
But McLean's lead was decidedly odd, especially from someone praised as a wordsmith.
"In light of the recent events in Texas," he announced, "I have decided it would be disrespectful and hurtful for me to perform for the NRA at their convention in Houston this week. I'm sure all the folks planning to attend this event are shocked and sickened by these events as well. After all, we are all Americans."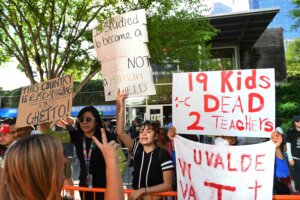 This statement bears re-reading. McLean declared he would not sing in front of thousands of card-carrying NRA members to avoid disrespecting and hurting — well, who, exactly? Could he not find the moral courage to name the object of such disrespect: the grieving parents? Could he not find the intellectual consistency to explain why he thought it was OK to perform at the convention just four years after the AR-15-enabled rampage at Texas' Santa Fe high school?
Clearly, the man who sang about driving to the empty levee where old men were drinking whisky and rye, could not twang about the reasons for initially agreeing to sing to an arena full of mostly old men who, after a busy day of exploring 14 acres of guns and gear, were probably also drinking whisky and rye. Did he not know that if we believe in rock and roll, if music could save our mortal soul, we could do better?
Who knows? This is, after all, a man who has been in the news of late not for his past as a songwriter, but as a man whose ex-wife has accused him of abuse and antisemitic slurs. (He has denied these claims.) Who knows? Perhaps the jester in "American Pie" is not Dylan, but McLean. And perhaps the song that best captures McLean's dizzying spinning is "Dreidel."
Released 50 years ago, the song has little to do with Hanukkah and less to do with the possible interpretations of the dreidel's four Hebrew letters. Still, it has to do with one interpretation of McLean's current state of mind:
My world is a constant confusion
My mind is prepared to attack
My past, a persuasive illusion
I'm watchin' the future it's black
As you sell your soul and you sow your seeds
And you wound yourself and your loved one bleeds
And your habits grow, and your conscience feeds
On all that you thought you should be
I never thought this could happen to me.