1-on-1 with Julia Haart of 'My Unorthodox Life'
In Conversation with Benyamin Cohen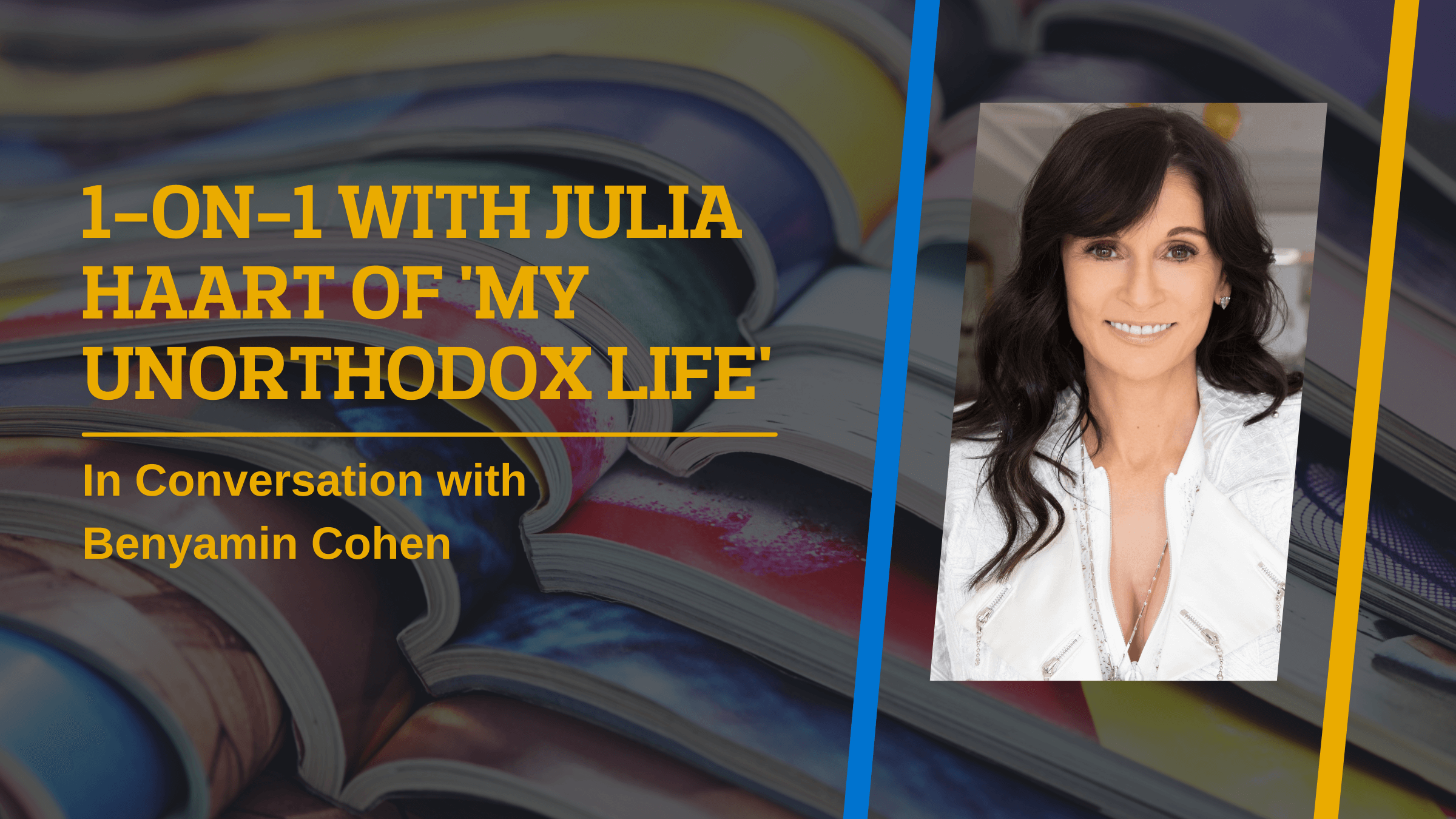 Mon., Apr. 25, 2022
7 P.M. ET
Zoom
THANKS TO ALL WHO JOINED US!
This event was recorded and is available to subscribers of the Forward.
Julia Haart is a self-made business woman, designer and author. She was raised in a Haredi Jewish community. At age 42 she fled, changed her name and without any formal education or background in fashion launched her career as a designer with her namesake shoe collection.
This summer Julia took the world by storm with her Netflix hit series 'My Unorthodox Life,' which premiered in over 190 countries. The show, renewed for Season 2, challenged assumptions and captivated viewers, and now with BRAZEN Julia writes with radical vulnerability and honesty sharing her deeply personal journey of heartbreak, resilience and courage to flee a fundamentalist community.
Join our News Director, Benyamin Cohen, as he speaks with Julia Haart, the star of Netflix's "My Unorthodox Life" about her unconventional story, chronicled in her recently released memoir, "Brazen."
— 
Thousands of people all over the world have connected with the Jewish community through our inspiring virtual conversations. We don't charge for our virtual events, but they cost us money to run.