The Greatest Jewish Pop Songs of All Time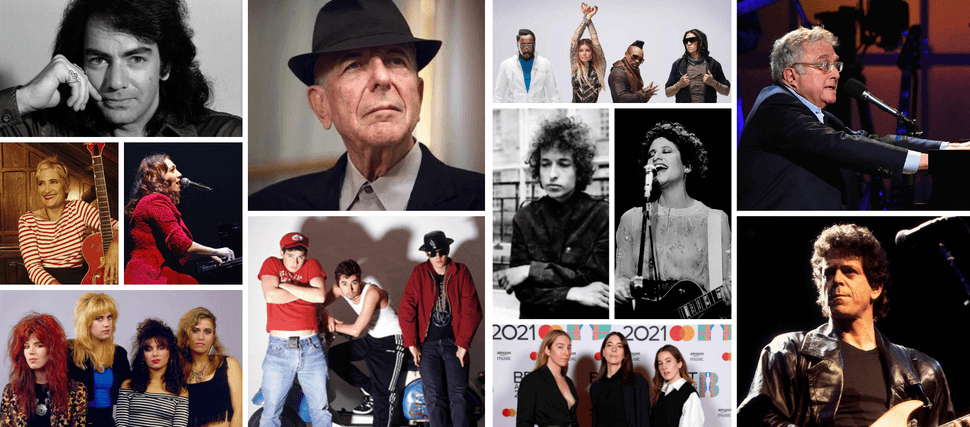 Zoom
Feb 16, 2022
6:30 pm EST
This event was recorded and is available to subscribers of the Forward.
THIS EVENT HAS ALREADY OCCURRED
Who wrote the best Jewish pop song? Was it Bob Dylan? Or Leonard Cohen? Haim? Regina Spektor? Mel Brooks?
Watch our panel of writers and critics as they debate who made our list. And why. And be sure to tell us about all the great artists and songs we left off.
Forward executive editor Adam Langer moderates a panel featuring Alan Light, author and former editor-in-chief of Vibe and Spin; Hesta Prynn, a DJ and host on SiriusXM; Jennifer Gilmore, assistant professor at Lafayette College, novelist, and screenwriter; Forward contributing editor and author Seth Rogovoy; and contributing music critic Dan Epstein.
This talk was recorded and sent to registrants.
Thousands of people all over the world have connected with the Jewish community through our inspiring virtual conversations. We don't charge for our virtual events, but they cost us money to run. Please contribute to our reader-supported programming.
View All Events