Forverts in English
VIDEO: A humorous Yom Kippur tale about a shtetl cantor (with English subtitles)
The classic story by Yiddish writer Sholem Aleichem is performed here by actor Shane Baker.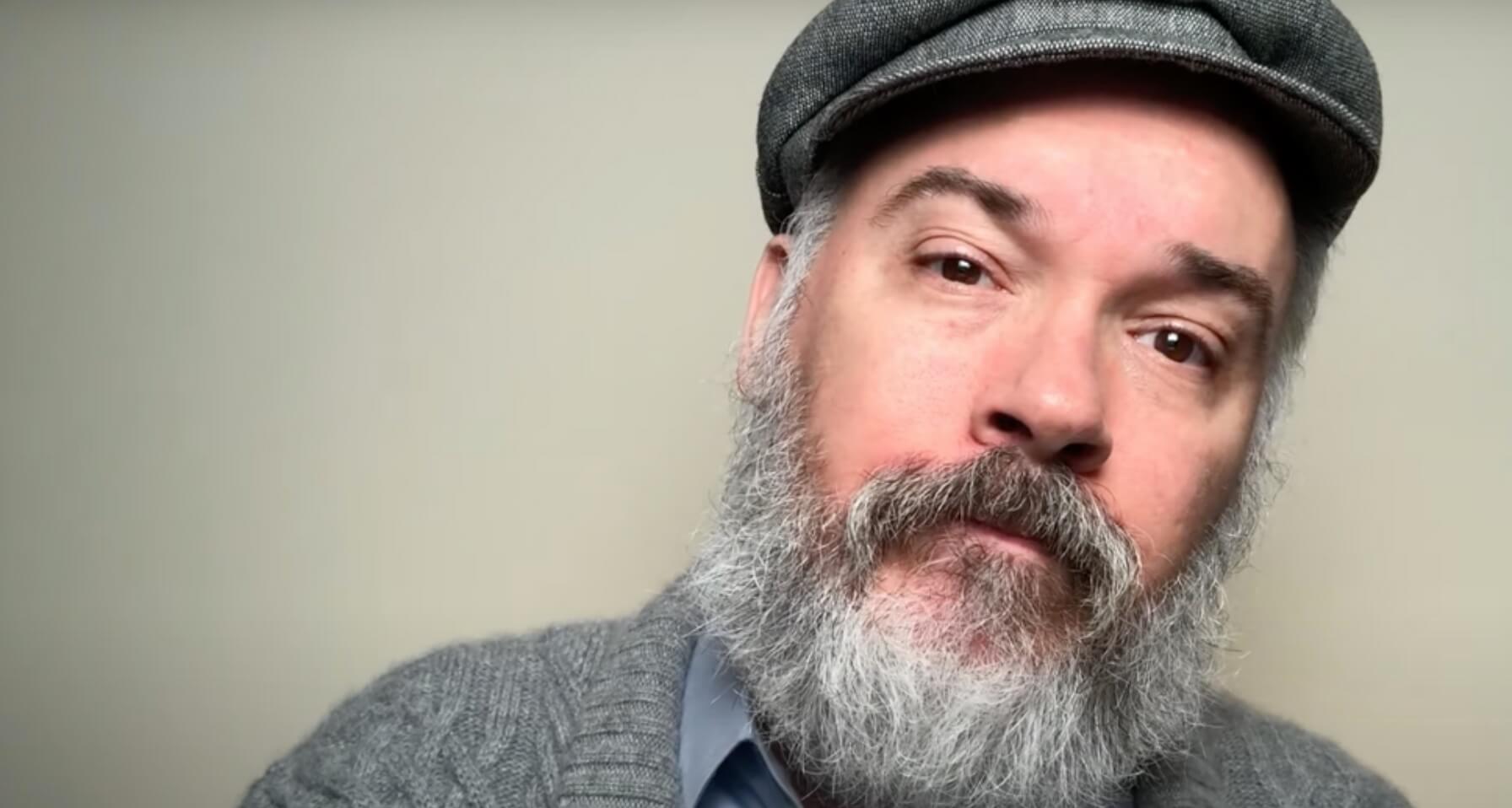 In Sholem Aleichem's short story, "The Yom Kippur Cantor – Someone to Envy," a pauper known as Meylekh the Cantor dies immediately after neilah, the last prayer on Yom Kippur. According to Jewish tradition, only a tsadik, a truly righteous person, has the merit of achieving this. So what are the townspeople to make of this?
In this clip, Yiddish actor and cultural activist Shane Baker makes the story come alive. The video is subtitled, enabling those people who don't understand Yiddish to get a taste of why Sholem Aleichem has been so popular with readers for over a hundred years.