Forverts in English
Play the new horror-themed Yiddish Wordle!
Players need to guess a five-letter word that's linked to "The Offering", the new horror flick about a Hasidic funeral director.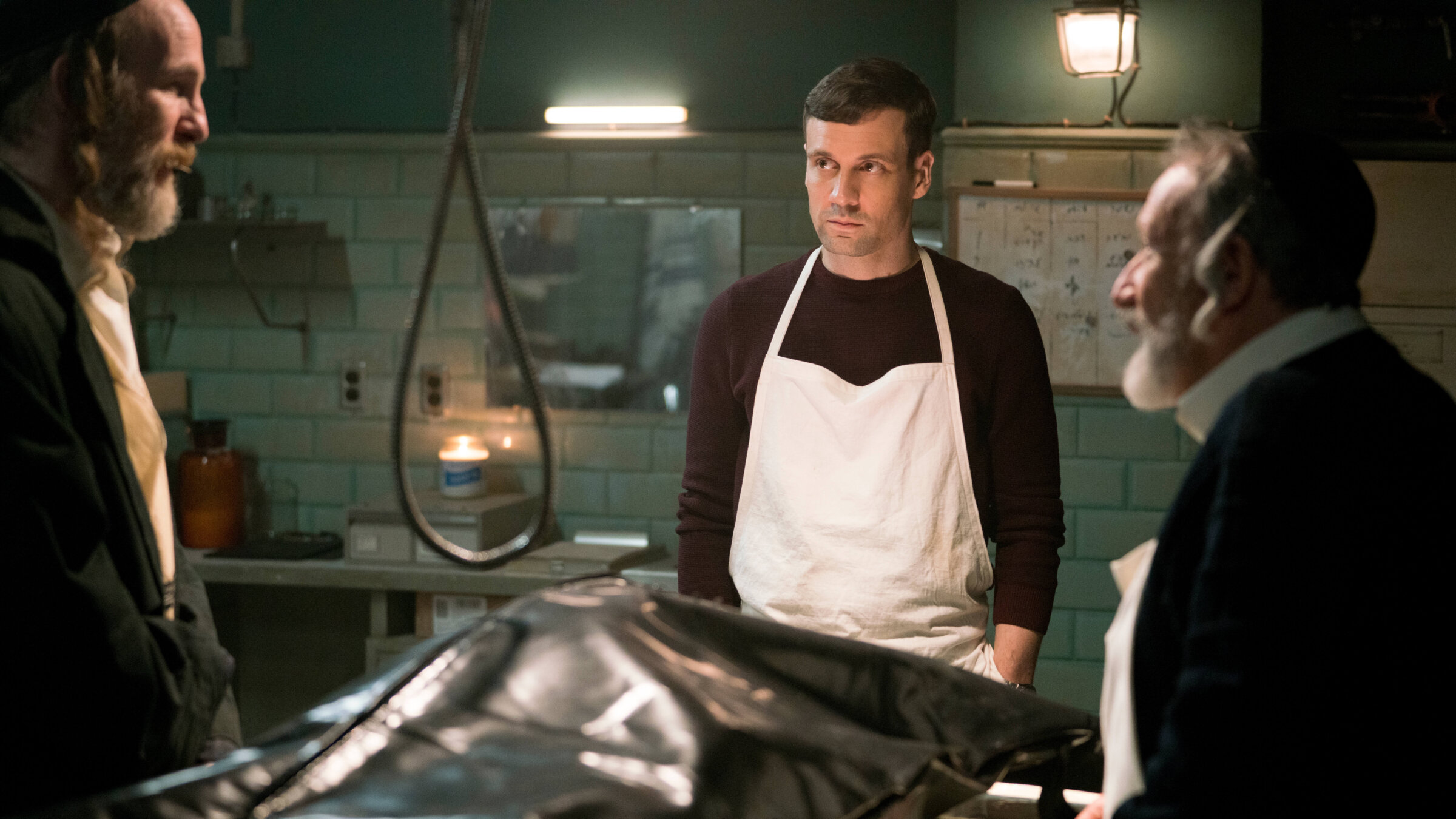 DECAL's new film, The Offering, has possessed this week's Yiddish Wordle.
Based on Jewish tradition and folklore, the film tells the story of a family haunted by an ancient demon, Abyzou. To stave off Abyzou you must guess the correct 5-letter word that refers to something you see in the movie.
For some clues, watch the trailer here.
And play the horror-themed Yiddish Wordle here.
To learn more about the film, read this article describing how 'The Offering" aims to introduce audiences to authentic Jewish characters — and scare them along the way!
זאָל זײַן מיט מזל!