Forverts in English
Workers Circle hosts wide array of Zoom spring courses for Yiddish speakers
Courses include advanced grammar with linguist Yitskhok Niborski and works of humor and satire with Michael Wex.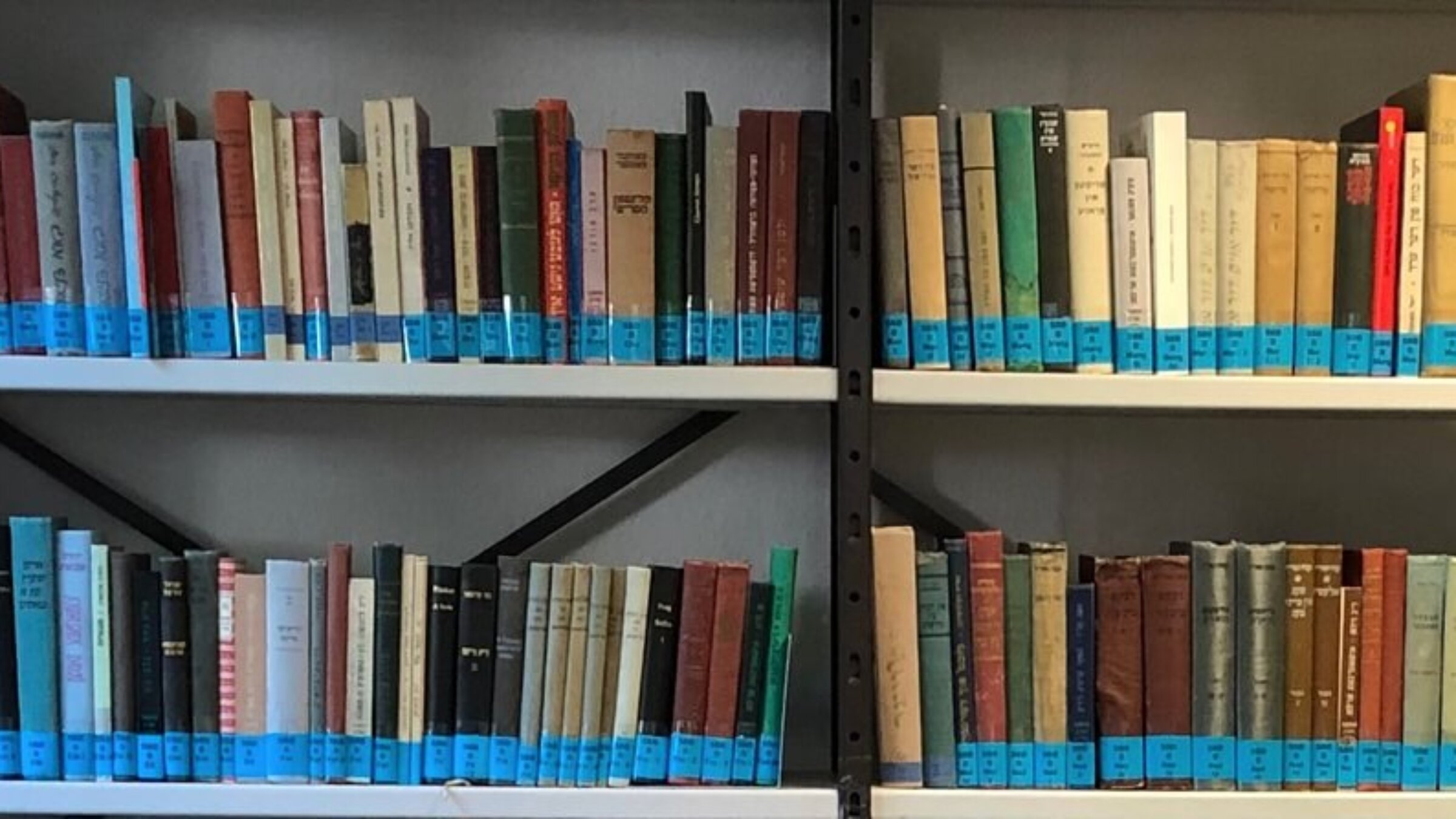 The Workers Circle has announced that registration is now open for its spring semester, ranging from beginners Yiddish classes to a number of courses geared towards advanced Yiddish students. The advanced classes, which are held weekly, will be taught in Yiddish.
Linguist Yitskhok Niborski will teach a class on Yiddish grammar, with a focus on the Yiddish sentence. Among the questions he will address: Do all pronouns function in the sentence in the same way? What is the proper function of particles like es and dos?
New York University Yiddish professor Gennady Estraikh will share the memoirs of Yiddish writers related to the partitioning of Poland in 1939 by Germany and the Soviet Union. Readings will include the writings of David Sfard, Sheyne-Miriam Broderzon, Hersh Smolar and Mordkhe Tsanin.
Eugene Orenstein, McGill University Professor Emeritus of Jewish Studies, will analyze the works of A. Leyeles, a master of experimental introspective poetry and one of the founders of the New York literary group "In Zikh" (In the Self) which lasted from 1919-1940.
Michael Wex will teach a course on Yiddish humor and satire, including the works of Elye Bokher, Mendele, Sholem Aleykhem, Der Tunkeler, Moyshe Nadir, Dzigan and Shumacher and others.
Sheva Zucker will teach a course on literature penned by female Yiddish writers, including Kadya Molodowsky, Anna Margolin and Rokhl Korn, Blume Lempl and Hinde Bergner.
Kolya Borodulin, the director of the Workers Circle's Yiddish program, will analyze I. J. Singer's novel Yoshe Kalb through relevant historical events, archival documents, and related poetry and songs.
Cultural activist Daniel Galay will lead a workshop on creative writing, where he aims to encourage and help students write their own prose, poetry, plays and memoirs in Yiddish.
Avrom Lichtenbaum will teach a course on I. L. Peretz's experimentalism in his writing for the Yiddish theater. As Peretz himself once said: "Theater is a school for adults."
To register, or for more information on these courses, click here.