News
'Never felt a pain quite like this': Jews react to Texas school shooting
With 21 people dead, including 19 children, Tuesday's mass shooting was the worst at a school since the Sandy Hook massacre in 2012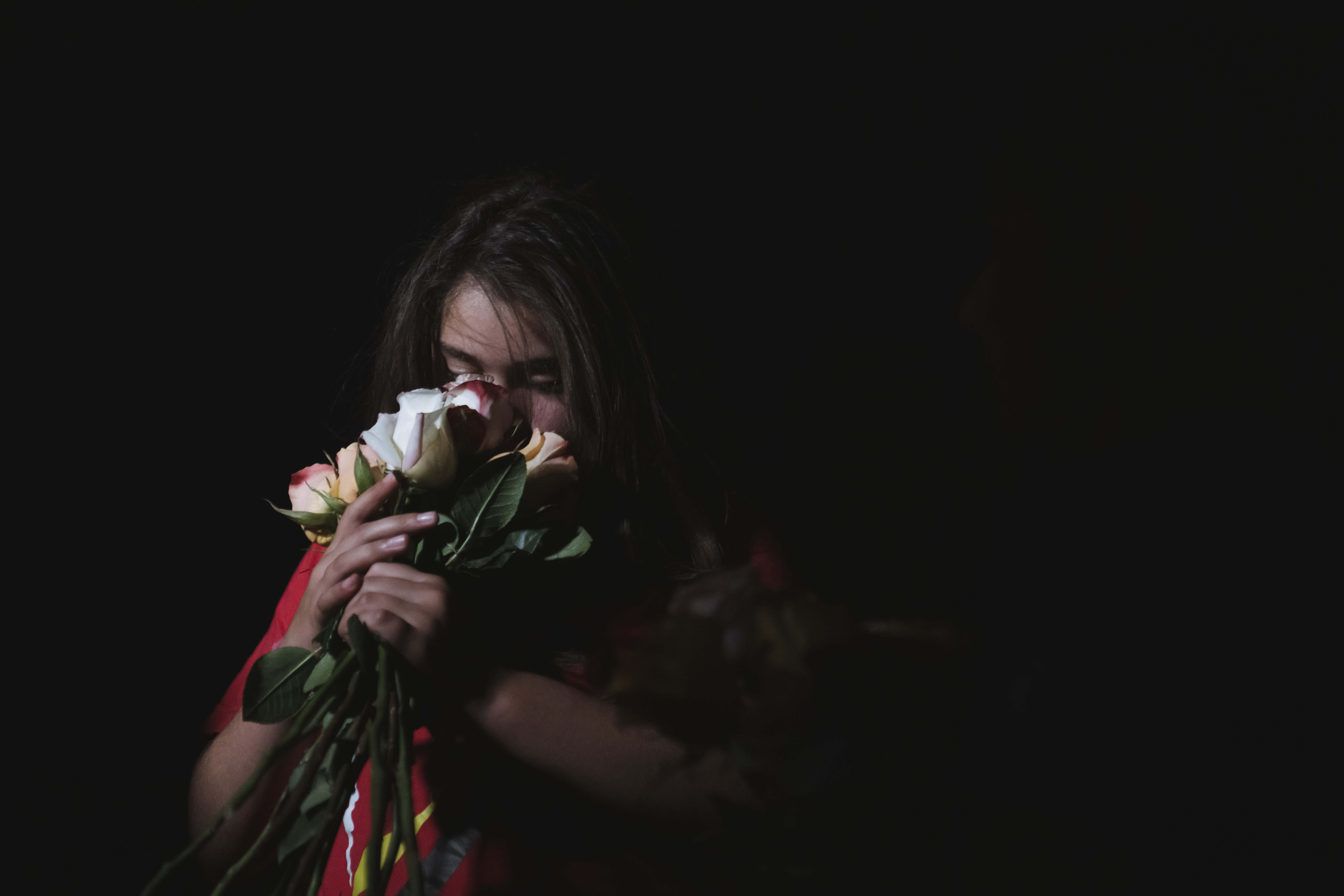 The deadliest mass shooting this year happened in Texas on Tuesday, when a lone teenage gunman killed 21 people, including 19 children, at Robb Elementary School in Uvalde, a small city 80 miles west of San Antonio. This is the 27th school shooting this year that has resulted in injuries or death, according to Education Week. Jewish figures were among those who expressed their pain and outrage in statements and on social media.
Rabbi Sharon Brous, Los Angeles
For God's sake stop saying the gunman acted alone. He acted with every Republican Senator and at least one Democrat, who feverishly block all attempts at gun violence prevention.

— Rabbi Sharon Brous (@SharonBrous) May 25, 2022
Sen. Dianne Feinstein, D-California
Another day, another mass shooting, and more silence from the gun lobby and Republicans who refuse to allow any gun safety reforms to occur. Reports that 14 elementary school students and a teacher have been murdered are beyond tragic.

— Senator Dianne Feinstein (@SenFeinstein) May 24, 2022
Alex Goldstein, creator of FacesOfCOVID, a Twitter account that memorializes those who died of the virus
We will be suspending our regular posts for the day today to share the names and faces of those murdered in Texas and Buffalo over the last 10 days.

We cannot and will not make it easy for our "leaders" to look away. -- Alex

— FacesOfCOVID (@FacesOfCOVID) May 25, 2022
Poet Roya Hakakian
Everything that's beautiful about America pales against the backdrop of the constant killings. Everything. Our violence is disfiguring us. ##texasmassacre

— Roya Hakakian (@RoyaTheWriter) May 24, 2022
Rabbi Jeffrey Myers, Tree of Life Synagogue, Pittsnburgh
We are 144 days into the year and there have been over 200 mass shootings. This epidemic is so bad that if we didn't talk about preventing gun violence after tragedy, we would never talk about it.

As public servants we have a duty to speak out and fight to end this madness. https://t.co/dmxEQmBwTm

— Rep. Nadler (@RepJerryNadler) May 25, 2022
Molly Tolsky, editor of Alma
I did my best to prepare for parenthood but nothing could prepare me for the moment when, holding my newborn daughter in my arms, I picked up my phone to see that 14 children were murdered in their school. Have never felt a pain quite like this.

— Molly Tolsky (@mollytolsky) May 24, 2022
The Rabbinical Assembly, the international association for Conservative/Masorti rabbis
"It is high time that United States politicians, currently obsessed with reelection campaigns, put aside partisanship in order literally to save lives. They must firmly and immediately enact meaningful gun reform legislation. The same with mental health reform."
Journalist Mairav Zonszein
I just gave birth to my second son. My first was born during Israel's 2014 assault on Gaza. While breastfeeding last night, I see that a kid entered a Texas school and killed 15 children. Just incomprehensible. I cry and cry, as I bring new life into such a violent world.

— Mairav Zonszein מרב זונשיין (@MairavZ) May 25, 2022
Union for Reform Judaism
"There are no words left to describe the pain and horror of yet another school shooting. 21 lives cut short. The rage and heartbreak of living in a society that repeatedly permits the destruction of life. God forgive this country for loving guns more than children."
U.S. Rep. Adam Schiff, D-California
Imagine how many children wouldn't be slaughtered in school if being pro-life was more than just a talking point for Republicans in Congress.

— Adam Schiff (@RepAdamSchiff) May 25, 2022
Rabbi Mark Asher Goodman, Erie, Pennsylvania
In Judaism, if you say a prayer over something, then fail to do the requisite action that follows, like blessing bread and not eating it, it's a bracha levatla - which is a sinful act.

If you pray for victims of gun violence but do nothing, it is a sinful act.

— Rabbi Mark Asher Goodman (@RabbiMarkAsherG) May 25, 2022
National Council of Jewish Women
"We're reeling this morning after yesterday's horrific shooting in Uvalde, Texas. We've waited too long for Congress to pass public safety legislation that will reduce gun violence & save lives. Call your senators. Demand a vote on the House-passed bills:ncjw.org/guns"
Rabbi Yosef Kanefsky, Los Angeles
"The prudent are struck silent in such times, for the times are evil. (Amos, 5:13)
How does it end?
To whom shall we raise our voice?
Our love, from our broken hearts, to the people of Uvalde, Texas"
Yeshiva University
May 25, 2022
Temple Beth Am and Pressman Academy
"Once again, headlines rip through our hearts. Once again, bullets rip through a school. Once again, parents wake their children up in the morning, give them breakfast, drive them to school, which should be their safest place, kiss them goodbye, and assume that in a few hours they will embrace them back… only to be met with unspeakable tragedy. Once again, funerals will replace after-school activities. And once again our national illness, in which we have become inured to the true horror of almost expecting the next school-shooting headline, has expressed its rueful claim over our national identity and culture. We have become, inexplicably and indefensibly, a nation of murders at schools. This is a source of profound shame and dishonor, and bespeaks something terribly broken about our society."