Congress is closing the 'boyfriend loophole.' That could stop domestic abusers from turning into mass shooters
Under current federal law, dating partners convicted of misdemeanor domestic violence are allowed to keep and purchase firearms.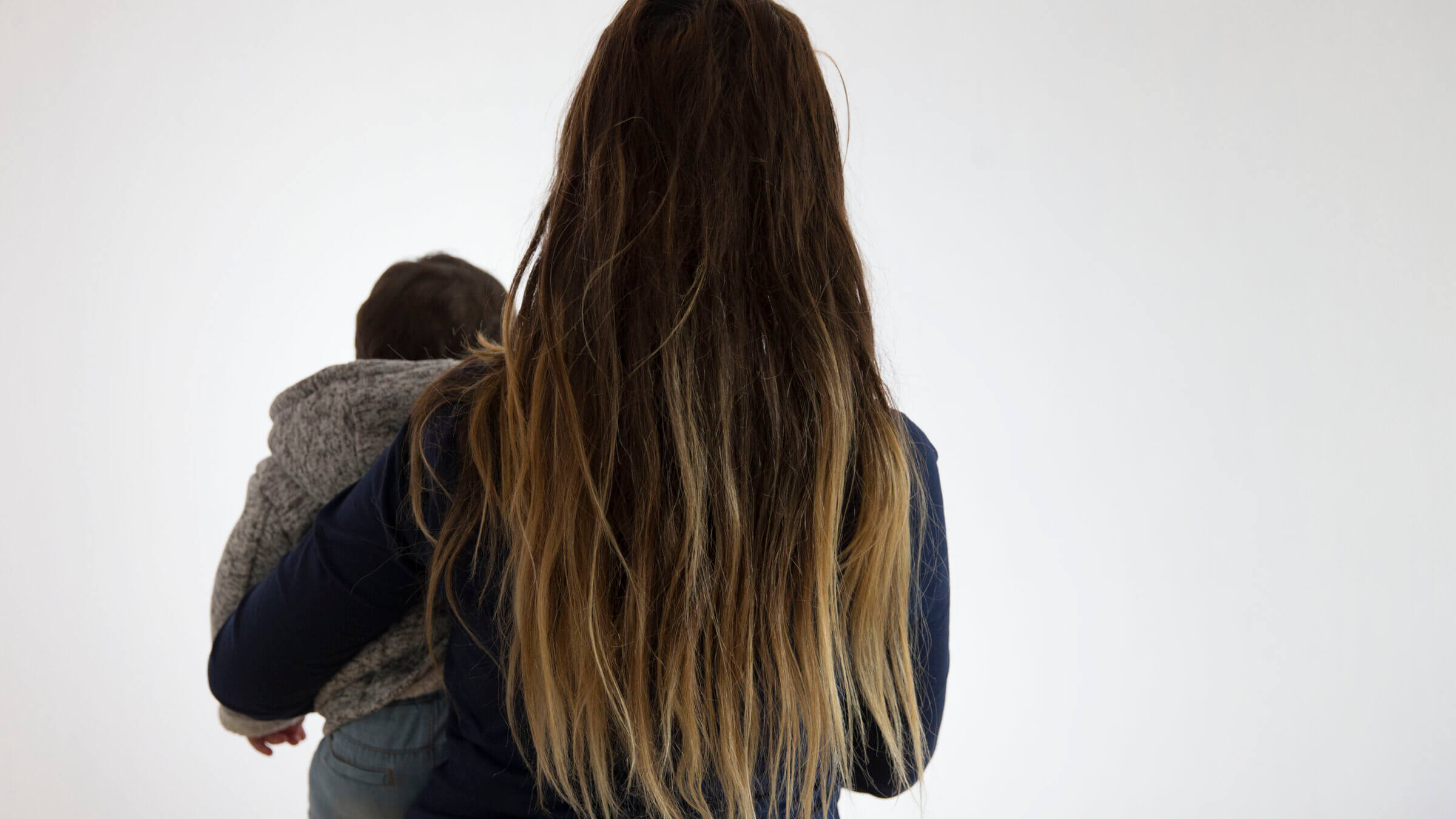 My ex-boyfriend was abusive, controlling and had a violent temper. I was afraid of him — and what he might do to me.  
Towards the end of our relationship, I filled out a danger assessment to figure out how likely it was that my partner would kill me. 
Is he violently and constantly jealous of you? Yes.  
Do you believe he is capable of killing you? Yes.  
Does he own a gun? Yes.  
In an abusive relationship, the partner being abused is 500 times more likely to die if a gun is present. We've known for years how deadly it is for abusive partners to own a gun — and finally, Congress is posed to do something about it.  
During one particularly terrifying incident, I locked myself in a bathroom after my boyfriend had stated unnervingly calmly, "we should kill ourselves together" while cleaning his 40-caliber Glock.  
I had credible reason to believe, based on previous statements he had made, that my life was in danger. As I hid in that locked bathroom, I had vivid images in my head of what Oscar Pistorius had done to his girlfriend Reeva Steenkamp, shooting her three times through the bathroom door. I believed that this would be my fate as well.  
This was not the first nor the last time that he threatened me with a firearm, but eventually, I was able to safely exit the relationship. 
I was lucky, but far too many women are not. One of Jewish Women International's members was shot and killed by her husband in 1988, a shocking event that became the driving force behind our organization's work to end gender-based violence. Every 16 hours in the United States, a woman is fatally shot by a former or current intimate partner, and nearly half of women who have been murdered were killed by a former or current dating partner.  
More than two-thirds of mass shooters have either killed family members or intimate partners or had a history of domestic violence. The alleged perpetrator of the Uvalde, Texas school shooting shot his grandmother before carrying out the massacre of children and teachers.  
Domestic violence abusers with a final restraining order have not been legally allowed to possess firearms in this country since 1994, and this prohibition was expanded in 1996 to include anyone convicted of domestic violence against a current or former spouse, cohabitating partner or parent of their child.  
While these were significant steps, a substantial part of the population still remains entirely unprotected — dating partners and others who may become victims of these abusers. Despite the very real danger to our families, children and communities, under current federal law, dating partners convicted of misdemeanor domestic violence are allowed to keep and purchase firearms. 
That means that if two people were dating but not living together, and one was convicted of misdemeanor dating violence, that person is currently allowed to possess a firearm in the states where the loophole has not been closed. (If they were married or cohabiting, possession would be illegal.)
Misdemeanor dating violence includes assault, reckless endangerment, unlawful restraint and false imprisonment. In my situation, I chose not to press charges because although my experience was potentially deadly, his gun would not have been taken away.  
For nearly 20 years, JWI and other organizations have been lobbying to close this "boyfriend loophole," yet it remains wide open.  
Far too late for thousands of women, the Senate has finally come to a bipartisan agreement on a legislative gun violence prevention framework that will, if passed, close the "boyfriend loophole." The "Jewish Gun Violence Prevention Roundtable" being launched by JWI, will bring together key Jewish community organizations to raise our collective voice on this issue and create lasting change at the federal and state levels – beginning with closing the boyfriend loophole. 
As recently as March, there was not enough support in the Senate for this provision to be included in the 2022 Reauthorization of VAWA. This fleeting moment of bipartisan support for gun violence legislation is a historic opportunity to save lives that may be squandered if senators do not act swiftly to pass this legislation.  
The passage of bipartisan legislation would be a critical step in reducing the scourge of gun violence. I hope the Senate urgently works to turn this framework into law, because with every passing day, another young woman out there, just like me, is left fearing for her life.
Correction: An earlier version of this article incorrectly stated that the shooter murdered his grandmother. It has been updated to reflect that he shot his grandmother but she survived and is in stable condition.