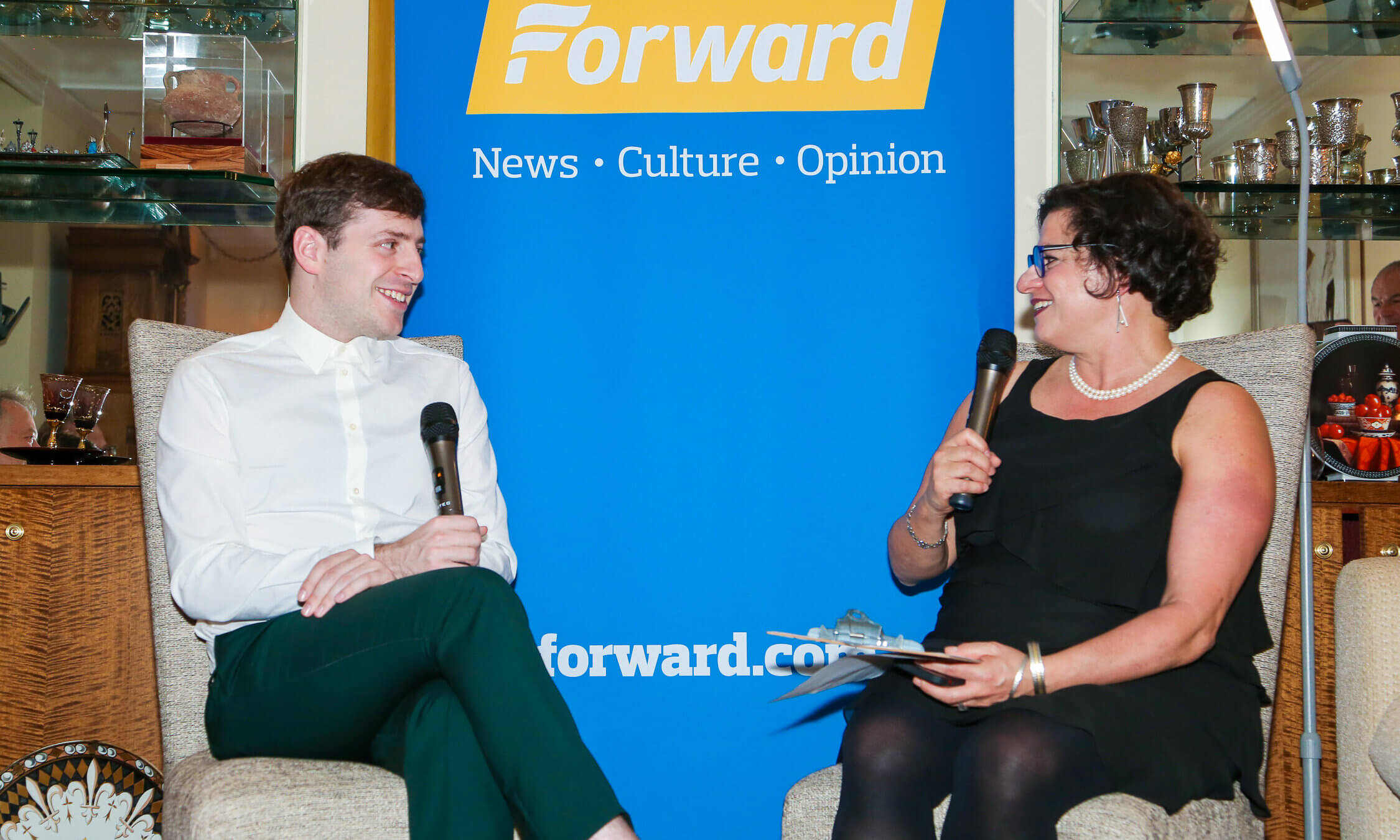 Cocktails & Comedy with Alex Edelman
Supporters
Forward board members, donors, and staff gathered at the home of Forward Board Member Cheryl Fishbein and her husband Phil Schatten for a special evening with comedian Alex Edelman on Oct. 24, 2022.
We are grateful and humbled to have been joined by so many supporters for the Forward's Cocktails & Comedy fundraiser in New York City on October 24, 2022.
It was a pleasure to return to an in-person event with our generous hosts, Cheryl Fishbein and Phil Schatten. 
Please check out highlights from the event below and to view all photos click here.
Your support as readers, donors, and community connectors is helping to pave the way for the next generation of Jewish journalism at the Forward. 
1 / 8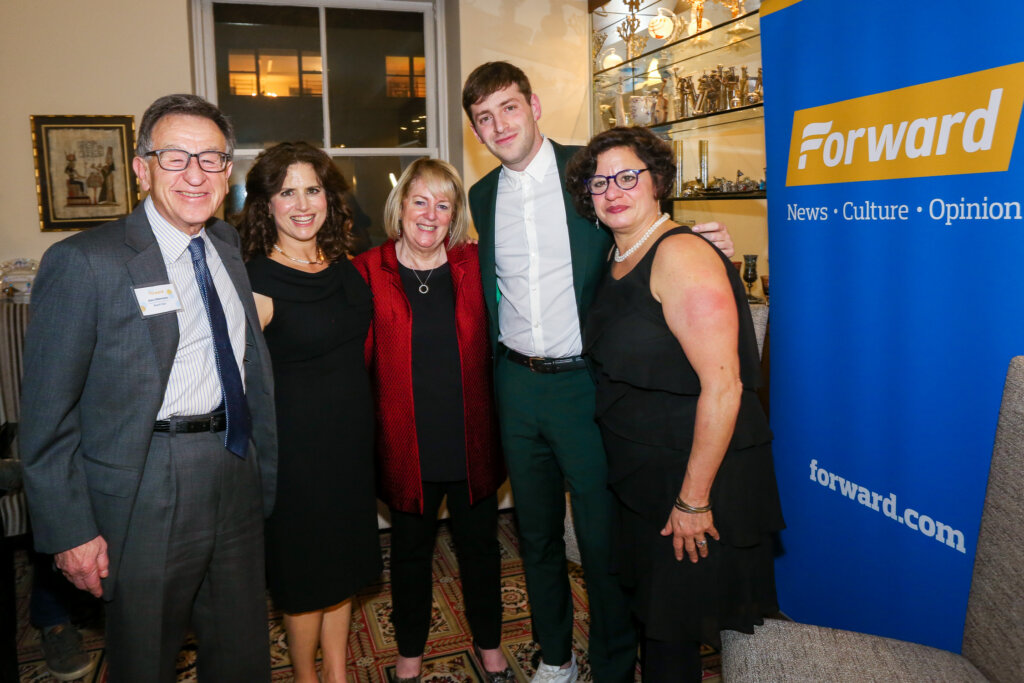 2 / 8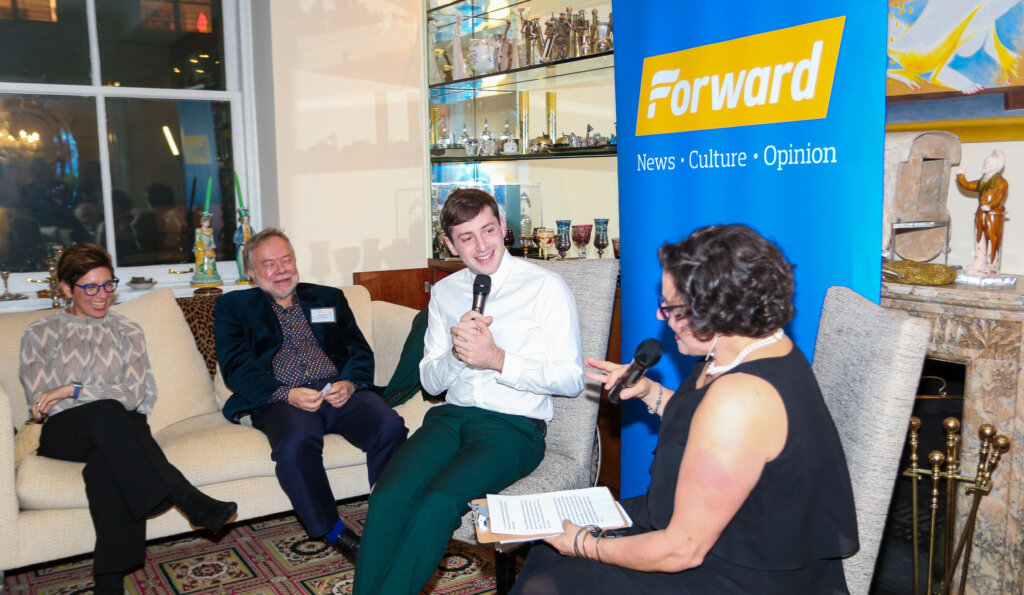 3 / 8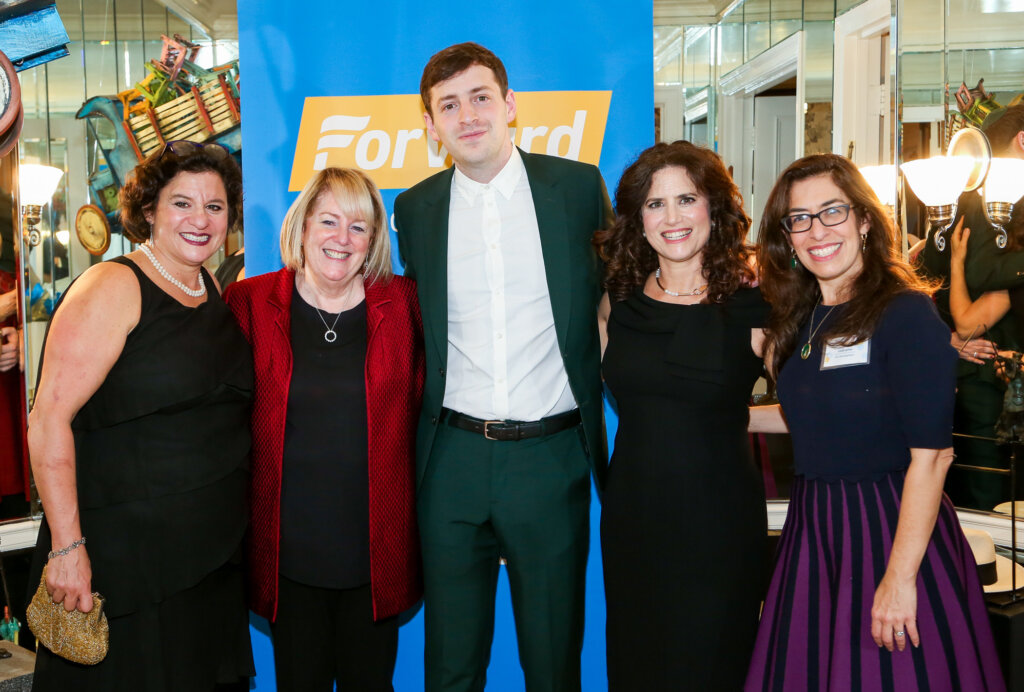 4 / 8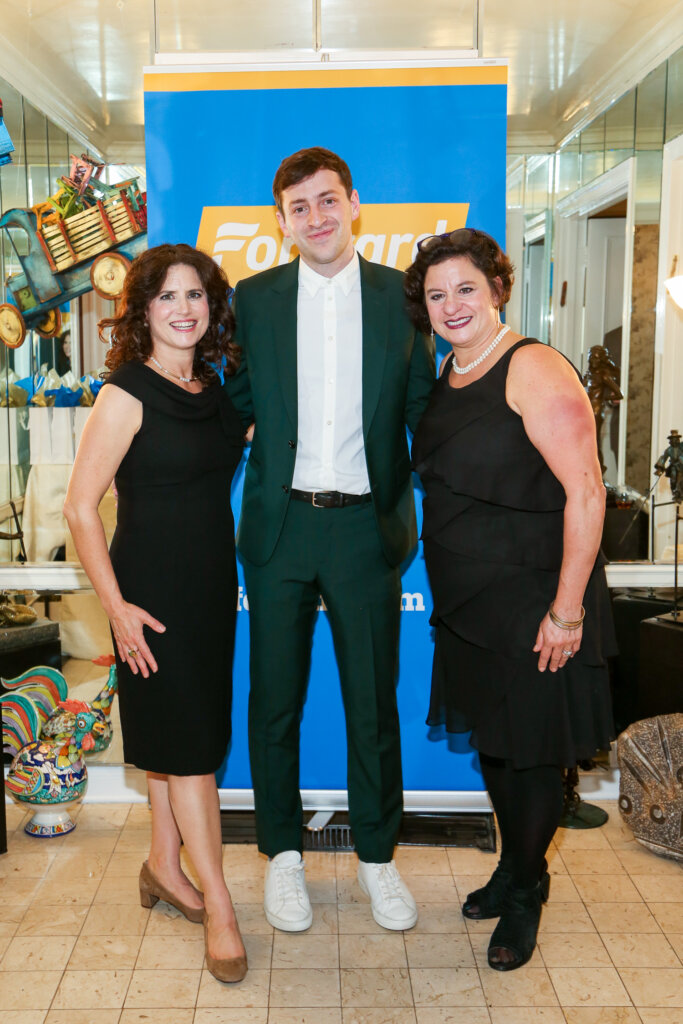 5 / 8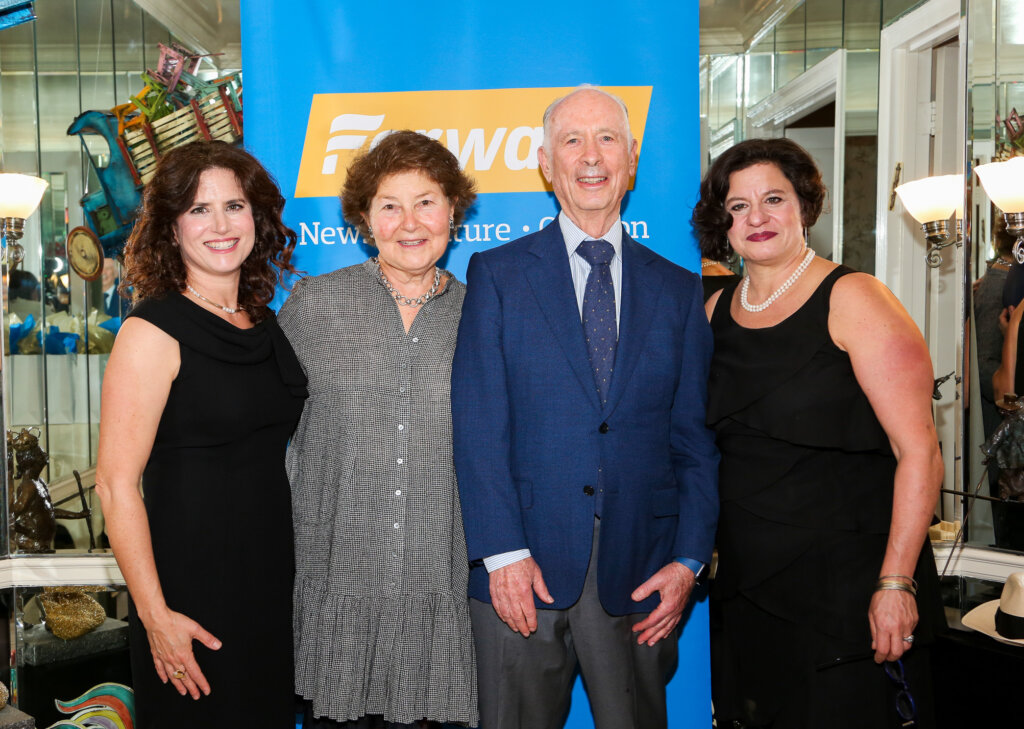 6 / 8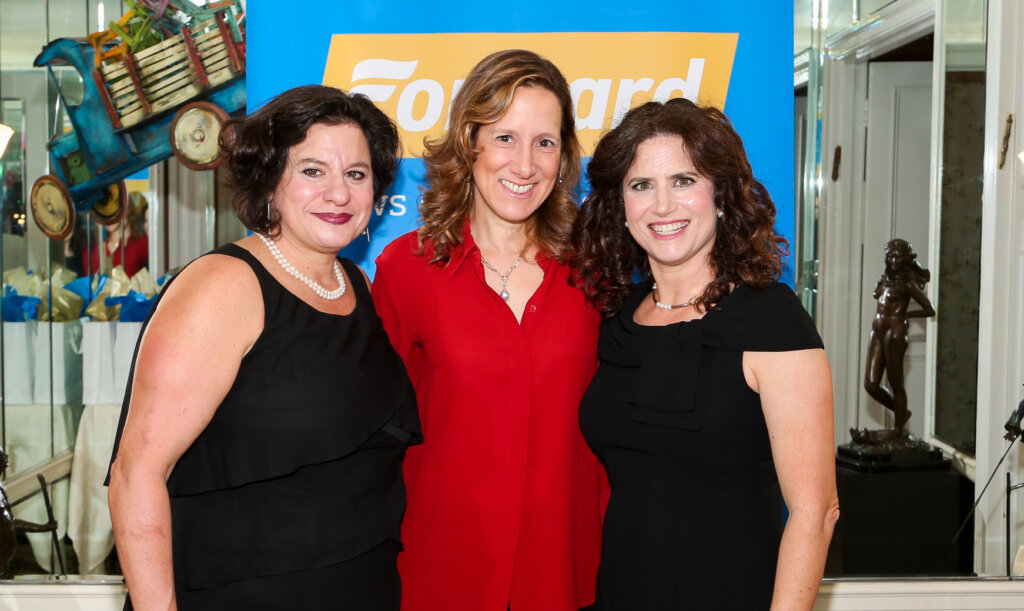 7 / 8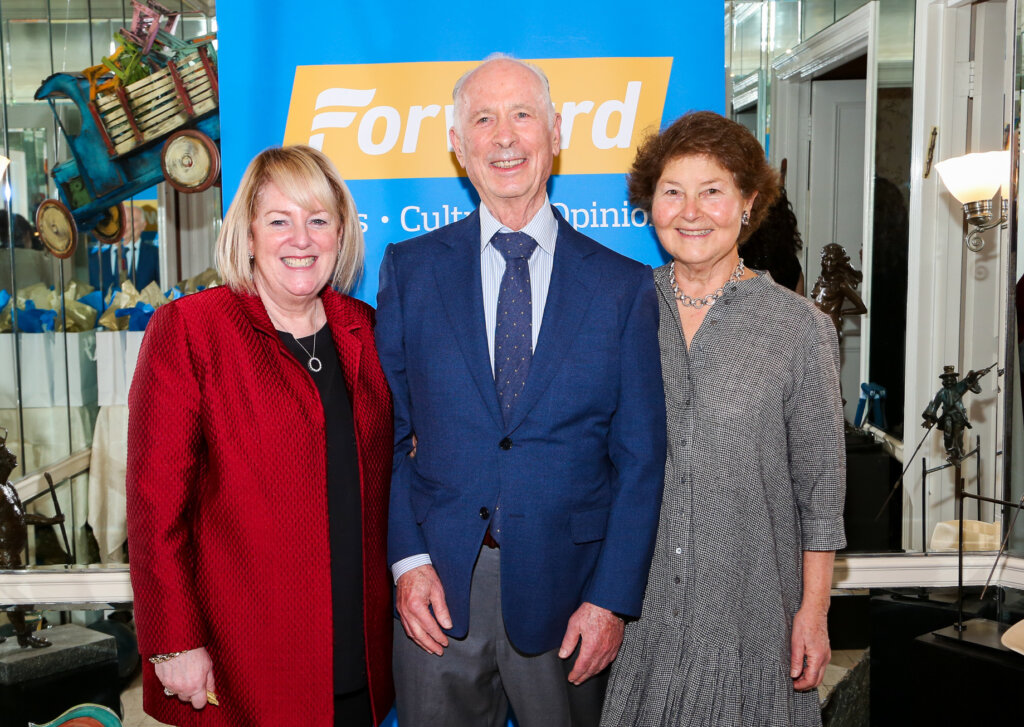 8 / 8