Culture
Composer Fanny Hensel: The less famous, equally talented Mendelssohn?
Hensel, sister of the composer Felix Mendelssohn, expressed herself in intriguingly individualistic effusions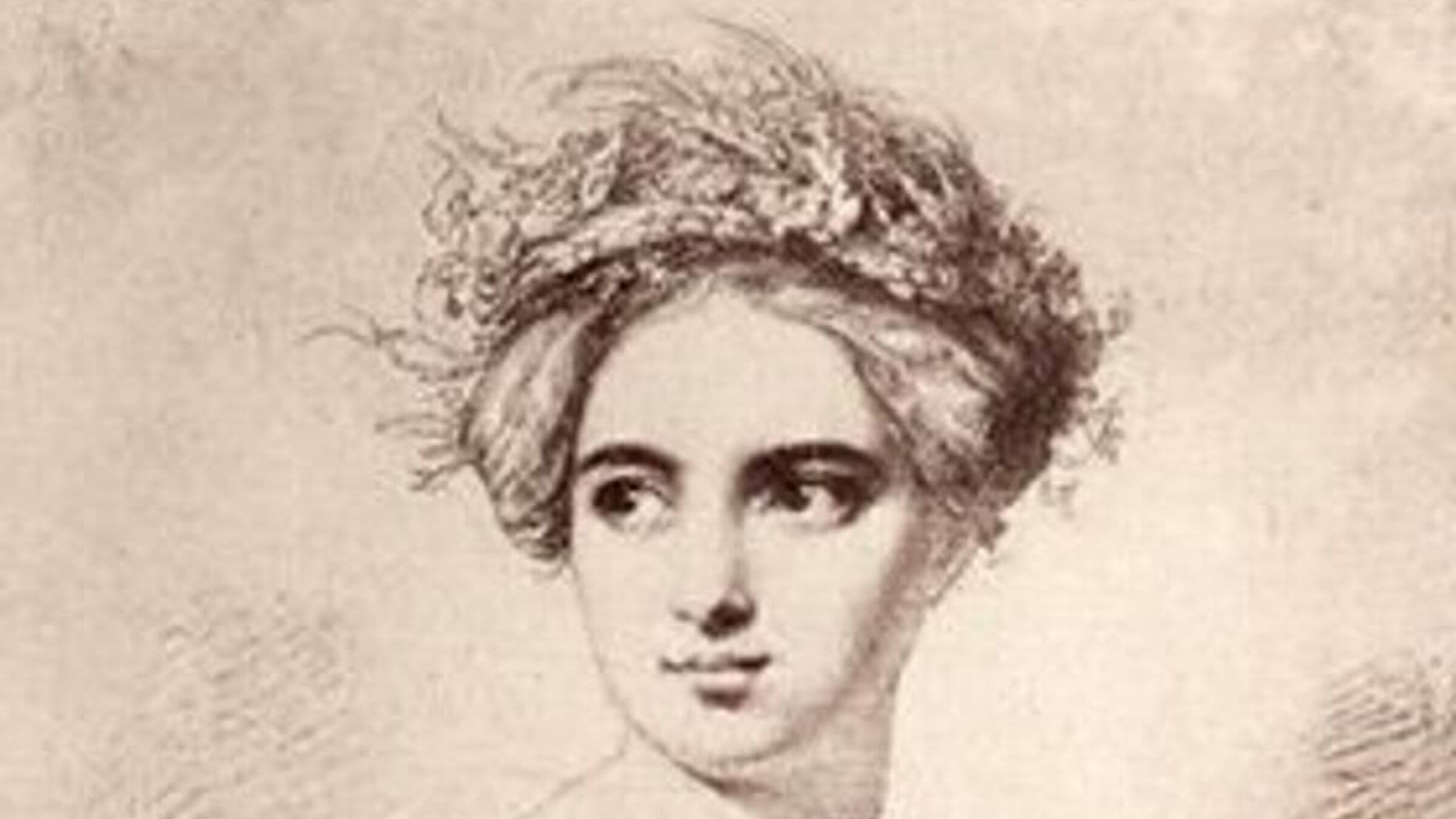 Saturday is the 175th anniversary of Fanny Hensel's death. In honor of the occasion, we're republishing this article, originally published in 2009.
Putting my own and others' sincere bicentenary panegyrics aside, Felix Mendelssohn wrote not just admittedly splendid works, but also sugary Victorian church schmaltz. More than simply belonging to an assimilated German Jewish family which baptized its children, Felix composed pieces which appear to stodgily embrace his newfound Christian identity, although some scholars continue to disagree to what extent this occurs.
Fortunately, "Fanny Hensel: The Other Mendelssohn" an authoritative new biography from Oxford University Press presents Felix's sister as a welcome relief from today's ongoing squabbles about Felix's troublesome search for establishment (or goyish) approval. Like the other Victorian women creators Jane Welsh Carlyle, Dorothy Wordsworth and Christina Rossetti, Fanny Hensel expressed herself in intriguingly individualistic effusions intended for relatively private consumption. Intimate especially when compared to the public artworks produced by their more acclaimed male counterparts.
A brilliant new CD of Hensel's pensive, affectionately nostalgic 13-movement piano suite "The Year" from Sony Classical characterizes each month in psychological depth, with a poetic postlude, a masterwork by any criterion. "Fanny Hensel: The Other Mendelssohn" by the eminent Mendelssohn expert R. Larry Todd deftly details how Fanny's son Sebastian, in a family memoir, noted that while his father came from a "Christian-Teutonic" family, his mother was of "pure Jewish descent." Fanny's mother initially opposed her daughter's marriage to a Catholic, feeling that "Catholicism always led to fanaticism and hypocrisy."
Felix, who Todd points out simply lifted some of Fanny's creations for his own use, may have been the most convinced Christian in the family, but as Sebastian Hensel pointed out, not the most convincing musician: Fanny was "equal in gifts and talent" to Felix. Small wonder that the famed Jewish portraitist Moritz Daniel Oppenheim included a 1842 painting of Hensel, now on view at New York's Jewish Museum, among his series of Jewish notables and heroes.
Could it be that today's listeners, by automatically accepting Felix Mendelssohn as a Jewish composer, may be swayed more by his posthumous banning by Nazis than by the inherent, often Christian, content of his apostate life and works? Might Fanny's son have been right, and was Fanny as talented, as well as quite a bit more Jewish, than her more celebrated brother? Whatever our responses to such questions, lucky music lovers can happily now relish the output of both Mendelssohn siblings.