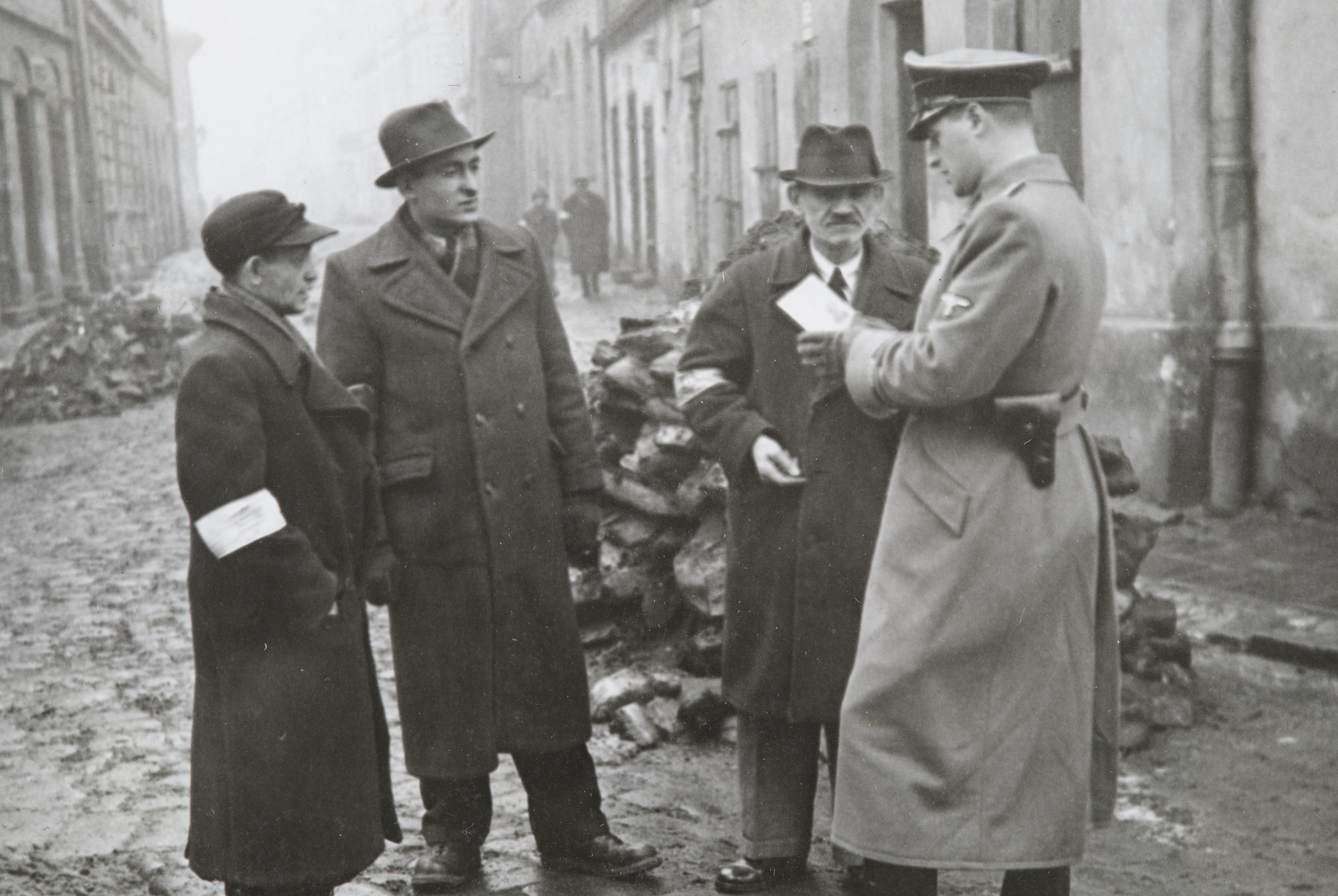 Test copy
The reason is simple: Everybody's doing it.
So, to outperform your competitors, you need to keep optimizing your campaigns to make sure you're making the most of your ad spend. And a big part of regular ad optimization is testing your ads, usually through A/B testing and ad rotation.
But you may not have tried a technique known as copy testing.
In this guide, we'll give you the full breakdown of what copy testing is, why it's in a resurgence, and how you can get the most out of it to increase your advertising ROI and drive sales.
Let's get started.
blah blah blah blah blag balg
wdewe