Culture
Pop hitmaker Burt Bacharach dies at 94
His songs defined the '60s, and our memory of them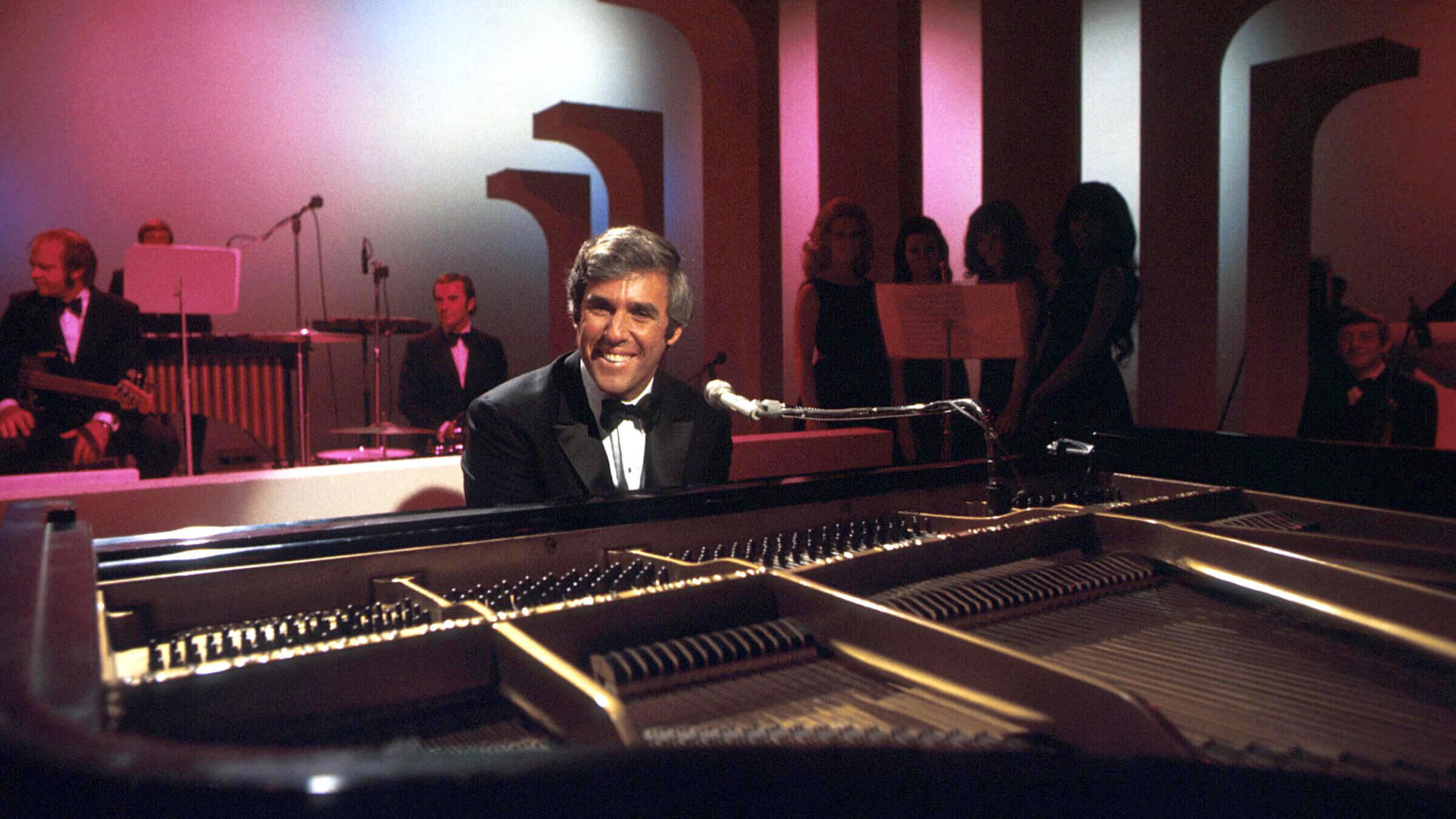 Burt Bacharach, the legendary songsmith behind "I'll Never Fall in Love Again" and countless other hits, died Wednesday at the age of 94.
Born to Jewish parents in Kansas City, Missouri and raised in Queens, New York, Bacharach made his name as a composer of virtuosic and immediately identifiable tunes. While Phil Spector created a bombastic Wall of Sound, Bacharach brought a lounge-y, soft sensibility to the airwaves and the silver screen.
A product of the legendary Brill Building, Bacharach was known for his collaborations with lyricist Hal David, minting songs for Perry Como and finding a star in Dionne Warwick.
Warwick became the go-to voice for the deceptively complex easy listening compositions, like "Walk on By" and "I Say a Little Prayer." On her Twitter feed, Warwick shared a black-and-white photo of her singing while Bacharach played, the two of them completely in their element — sophisticated and utterly at ease with one another. She called him her "Dear Friend and my Musical Partner" and added: "Burt's transition is like losing a family member."
February 9, 2023
Bacharach's career spanned seven decades, enduring cultural shifts and finding a new audience in the 1997 film Austin Powers: International Man of Mystery, where he served as a stand-in for the mood of the 1960s. In the second Austin Powers film, Bacharach appeared alongside Elvis Costello, a longtime fan. With Costello, Bacharach recorded 1998's Painted from Memory, which earned Bacharach one of his six Grammys. Their final collaboration, The Songs of Bacharach & Costello, will be released March 3.
Bacharach's music was featured in Promises, Promises, a musical adaptation of The Apartment, with a book by Neil Simon. In another dramatic outing, he and David won an Oscar for "Raindrops Keep Fallin' on My Head," from 1969's Butch Cassidy and the Sundance Kid.
When Bacharach spoke of his Jewishness, he often downplayed it, noting how his family weren't the type to go to shul and that his childhood playmates were mostly Catholic, and sometimes antisemitic. In his 2013 memoir, Anyone Who Has a Heart, he wrote of his early days, "I was Jewish but I didn't want anybody to know about it."
"I already had enough problems without having to also admit I was Jewish."
Bacharach's music always had the quality of standing out while blending in. They are effortless ear worms, but they're anything but simple songs.
Correction: The original version of this article stated that Bacharach was born in Queens. He was born in Kansas City, Missouri, and grew up in Kew Gardens, Queens.