Culture
On 'Seinfeld,' Raquel Welch wasn't afraid to make fun of herself
The sex symbol had one of the sitcom's more memorable cameos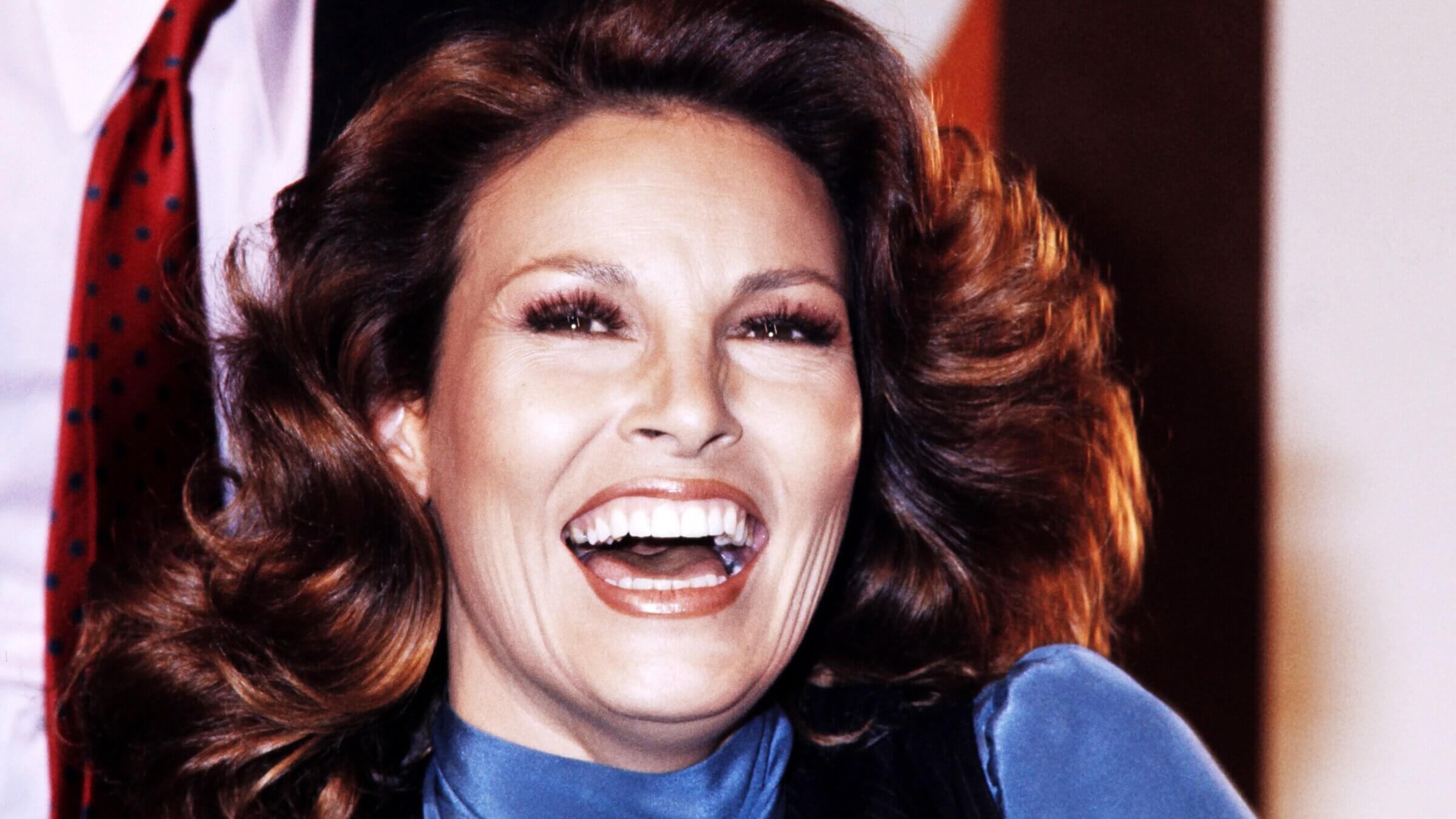 There are a few iconic Seinfeld cameos: Keith Hernandez and his magic loogie, Marisa Tomei and her fling with George and Bette Midler's day at the baseball diamond in between performances of Rochelle, Rochelle: The Musical. But Raquel Welch, who died Wednesday at the age of 82, was a favorite.
In the season eight episode "Summer of George," Welch played a diva-ish version of herself during the production of a musical called Scarsdale Surprise. (Welch played versions of herself in the past, notably for Stephen Sondheim in The Last of Sheila, in the character of Alice Wood.)
While Welch played Broadway for real, replacing Lauren Bacall in Woman of the Year and Julie Andrews in Victor/Victoria, on Seinfeld she's sacked from her fictional production just after it won a Tony.
Through a case of mistaken identity, it's Kramer who has the unenviable task of breaking the news. (Before he does, he overhears her threatening to feed a child's genitals to a wolf.)
"You're fired because you don't move your arms when you tap dance — you're like a gorilla out there," Kramer blurts out, before running for the door.
The joke, for those who knew Welch's reputation as a lithesome feature of movie poster pin-ups, was that she could ever appear apelike. In her ferocious response to Kramer, though, Welch perhaps tapped into a primal quality hinted at by her breakout role as a cavewoman in One Million Years B.C. She even gets into it with Elaine, after Welch thinks she sees her mocking her stiff tap-dancing performance.
Welch clearly had a sense of humor about herself. In a 2012 interview with Men's Health, she said it was "cathartic to play such a horrible ball breaker. But it's also exhausting. I mean, I wouldn't want to do it every day."
When the interviewer suggested the character may have been based on her "tempestuous" reputation, Welch laughed.
"I'm tempestuous?"
Whether or not the rumors were true, Welch, ever a dynamo, delivered a great performance.