Film & TV
Remembering Ray Liotta's most Jewish scene
Liotta wasn't Jewish, but he seemed to understand Jews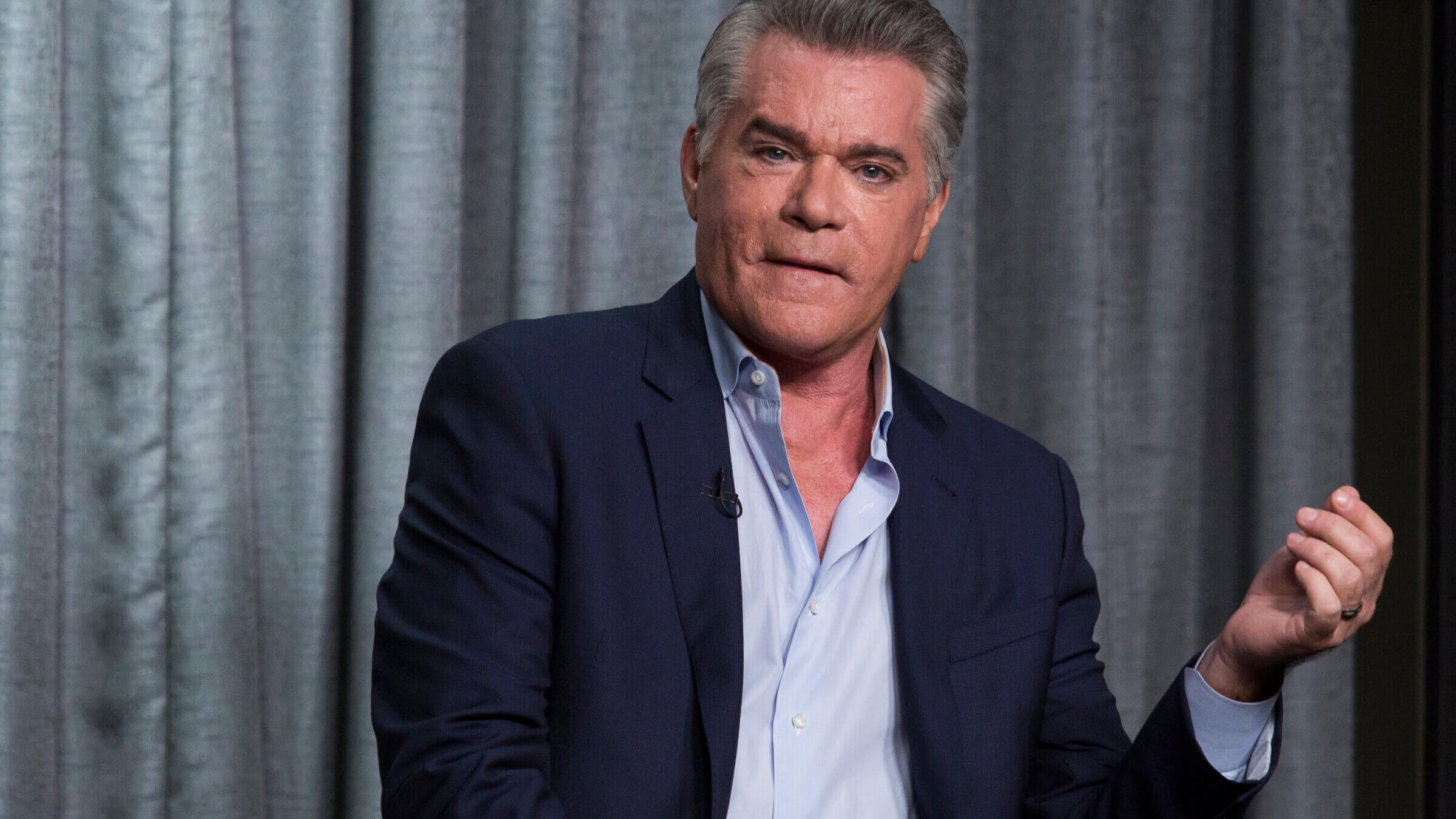 Ray Liotta, who made a career playing a series of cops and criminals in films like "Goodfellas" and "Cop Land," has died at the age of 67.
The actor was known for his steely blue eyes (he played Sinatra) and his penchant for bringing unexpected vulnerability to rough-necked characters. Liotta was adopted as an infant and his biological mother was Irish. His adoptive parents were Scottish and Italian and he was raised Roman Catholic. And yet, Liotta is responsible for an indelible Jewish moment in perhaps his best-known role.
In "Goodfellas," Liotta's Henry Hill (who is Irish and Italian like the actor himself) is courting a young Jewish woman named Karen Friedman (Lorraine Bracco). This causes a predictable amount of tsuris later on, but in the early going, Karen, knowing her mother's prejudices, has Henry fib, hiding his cross necklace when he arrives to pick her up. When her mom comes to the door to greet her daughter's suitor, it seems as though Karen may have misrepresented him.
"My daughter says that you're half Jewish," Mrs. Friedman says.
Henry steals a quick glance at Karen before saying, "Just the good half."
From there, we launch into the famous Copacabana tracking shot. But the line and Liotta's delivery make the transition.
In a way, it was the truest of lies. Henry may not be Jewish, but he can't be a made man because he's not completely Italian. Like Jews, he is forever on the margins, unable to fully integrate. As Karen becomes Henry's "better half," her  mother will kvetch that he does not live like a typical payer of synagogue dues. But Henry can still identify with being half in a world and half outside of it, his half-Irishness marking him, driving the impulse of those opening lines: "As far as I can remember, I always wanted to be a gangster."
These were the sorts of roles that Liotta excelled at, existing in a liminal space that reflected his own biography, knowing his whole life he was adopted and only tracking down his birth mother when he was an adult. That resonance remained in one of his final roles in "The Many Saints of Newark," where he literally split his identity, playing twins: one abusive and maniacal, the other a sensitive lover of jazz. (Speaking of jazz, his regular cameos as himself reached their self-aware apex in "Bee Movie.")
Liotta's performances were often a highlight, from comedies, mob movies and TV police procedurals to prestige dramas like "Marriage Story." 
Thankfully, we haven't seen the last of him. Per IMDB, Liotta filmed a movie called "Cocaine Bear" set for release next year. While one might not expect nuance from such a film, if anyone could make that material work, it's Liotta.