Much has been said on the Trump-Hitler comparison. Is it fair? Is it useful?
Earlier this month a prominent Hitler scholar offered a detailed comparison in the Los Angeles Review of Books. Just this week a card game designer sent a Hitler-themed board game to U.S. senators, urging them to resist Trump.
Of course, Trump is not the first politician to be compared to the Nazi leader. He will not be the last.
Online memes mashing together the likenesses of Trump and Hitler abound.
These memes continue to proliferate, forming a strange sub-genre of internet art. Here are a few.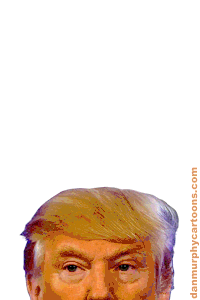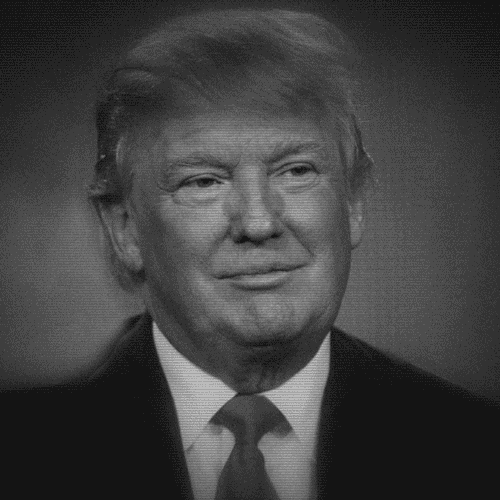 Email Sam Kestenbaum at [email protected]