Fast Forward
Ivanka Trump and Jared Kushner Once Appeared On 'Gossip Girl'
There have been a lot of random celebrity cameos on the glossy, teen soap "Gossip Girl." Lady Gaga, Mike Bloomberg (?!) and Cyndi Lauper among them. But a sharp-eyed Twitter user caught a glimpse of two high-profile and, erm, currently very topical New Yorkers in one particular scene.
Yup, that's Jared Kushner and Ivanka Trump playing themselves at a fictional New York Observer party. Some footage below:
Jared and Ivanka were on Gossip Girl in 2010 and I need everyone on the earth to know it pic.twitter.com/iHmY3F8wSl

— Margaret (@mawwgie) April 21, 2017
The more you know. XOXO, Gossip Girl.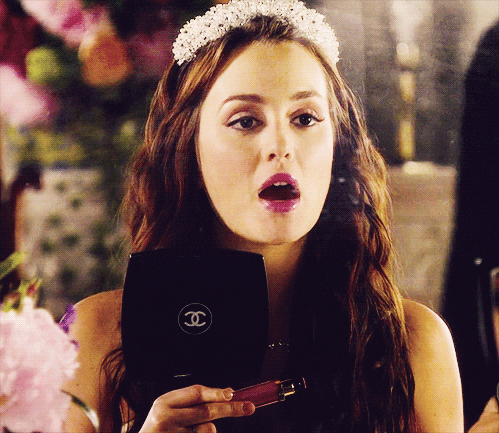 H/T Buzzfeed.
Thea Glassman is an Associate Editor at the Forward. Reach her at [email protected] or on Twitter at @theakglassman.