Fast Forward
Rabbinical Assembly suspends Cleveland rabbi charged with attempted sexual contact with a minor
Expulsion is likely to follow if Weiss is found guilty of soliciting oral sex from an officer posing as a 15-year-old.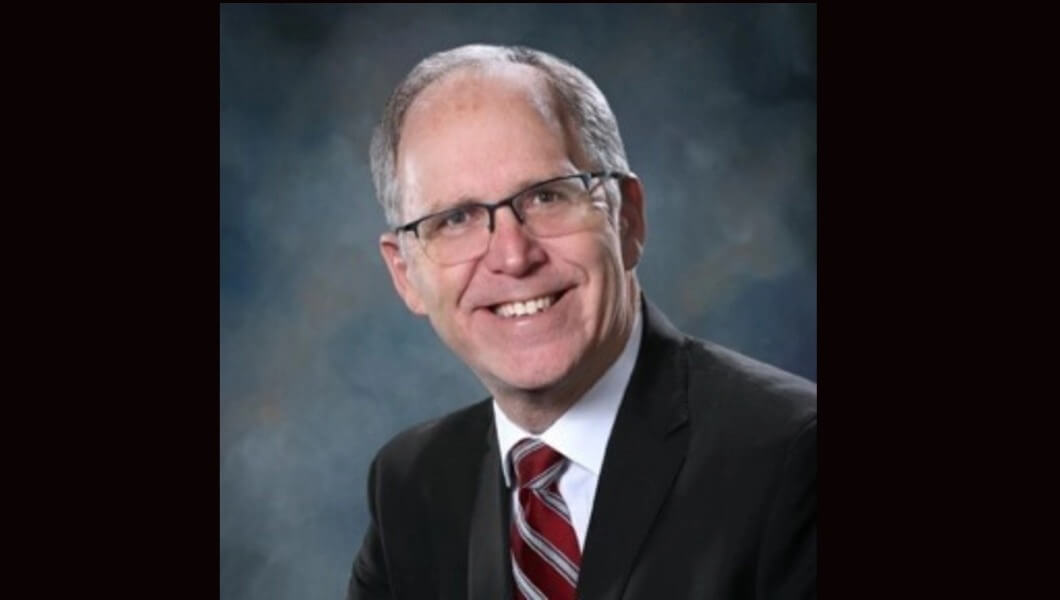 The Conservative movement's Rabbinical Assembly has suspended Cleveland Rabbi Stephen Weiss, who was arrested on April 18 and charged with attempted sexual contact with a minor.
His name now appears on the Assembly's public website, the newest addition to a page that lists rabbis who have been suspended or expelled. Those with knowledge of the process say expulsion will be a likely next step, but that can't happen before the legal case against the rabbi has concluded. County prosecutors have yet to present the case to a grand jury. If convicted, Weiss faces up to 3.5 years in prison.
Prosecutors say Weiss spoke with an undercover officer of the Ohio Internet Crimes Against Children task force and arranged to meet. According to court records, the officer pretended to be a 15-year-old boy, and talked about oral sex with the rabbi. When Weiss showed up for the meeting, he was arrested. Condoms were found in the rabbi's car, along with medication for erectile dysfunction.
Weiss' synagogue, B'nai Jeshurun, suspended him the day after his arrest. He resigned from his job on April 21.
Suspended, Weiss may not be considered for a post within the Conservative movement, and he can't serve in any leadership position.