Fast Forward
California ex-Marine indicted for supporting Hamas
Jason Fong was also indicted for aiding a militant group involved in the Syrian civil war.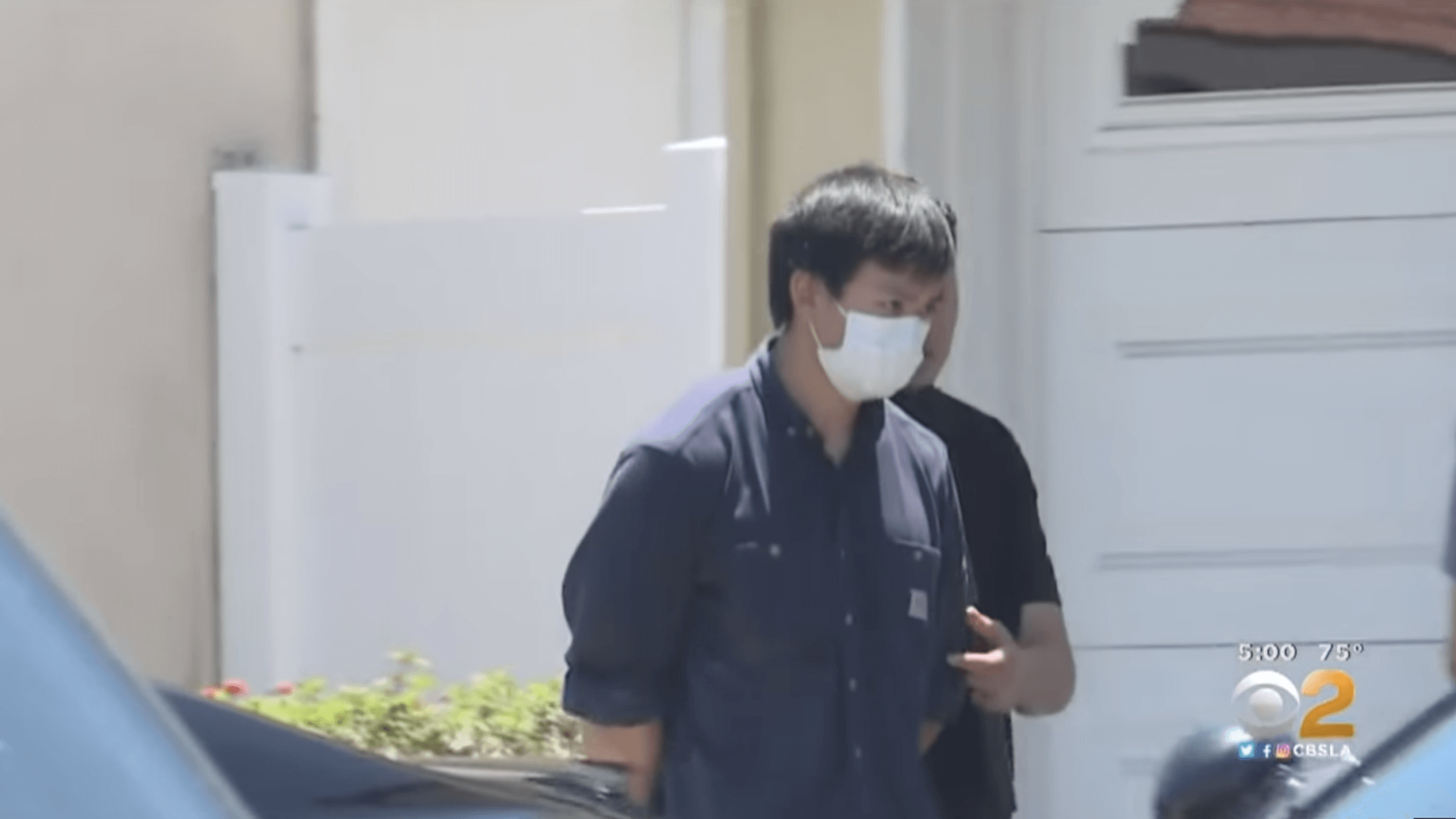 A former Marine reservist was indicted by a federal grand jury Wednesday for attempting to provide material support to two terrorist groups, including Hamas.
Jason Hong, 26, was first arrested in May 2020 on illegal weapons charges at his home in Irvine, Calif. The SWAT team that kicked down his front door that day reportedly carried out long boxes with illustrations of guns on them and boxes labeled ammunition.
The grand jury alleged that Hong, using a variety of online monikers, including "Mustafa Ahmed Al-Hakim," planned to give those munitions, along with tactical, combat and weapons training material to Hay'at Tahrir al-Sham (HTS), an Islamist militant group involved in the Syrian civil war that has been designated a terrorist organization by the U.S. government.
Hong also attempted to fundraise for Hamas, according to the indictment, despite knowledge that it is classified the same way. It does not describe how he planned to raise or send money to Hamas, the Palestinian organization based in the Gaza Strip, or whether he planned to support Hamas' military or political wing, which are separate but related organizations.
"This case is just another manufactured plot by the NYPD and FBI," said Karren Kenney, Fong's lawyer. "The only real terrorists, in this case, were the government agents and others posing as such."
According to the military-focused publication Task & Purpose, Fong joined the Marine reserves in 2014. At the time of his arrest, he was a sergeant assigned to Marine Unmanned Aerial Vehicle Squadron 4 at Camp Pendleton, Calif., as a maintenance technician.
Each of the four counts against Fong carry a maximum of 20 years in prison. He is scheduled to be arraigned May 23.