Fast Forward
U.S. 'concerned' by Lufthansa's expulsion of Hasidic travellers, antisemitism envoy says
The German airline apologized for the 'offense caused' to the group but made no reference to the fact they were Jewish.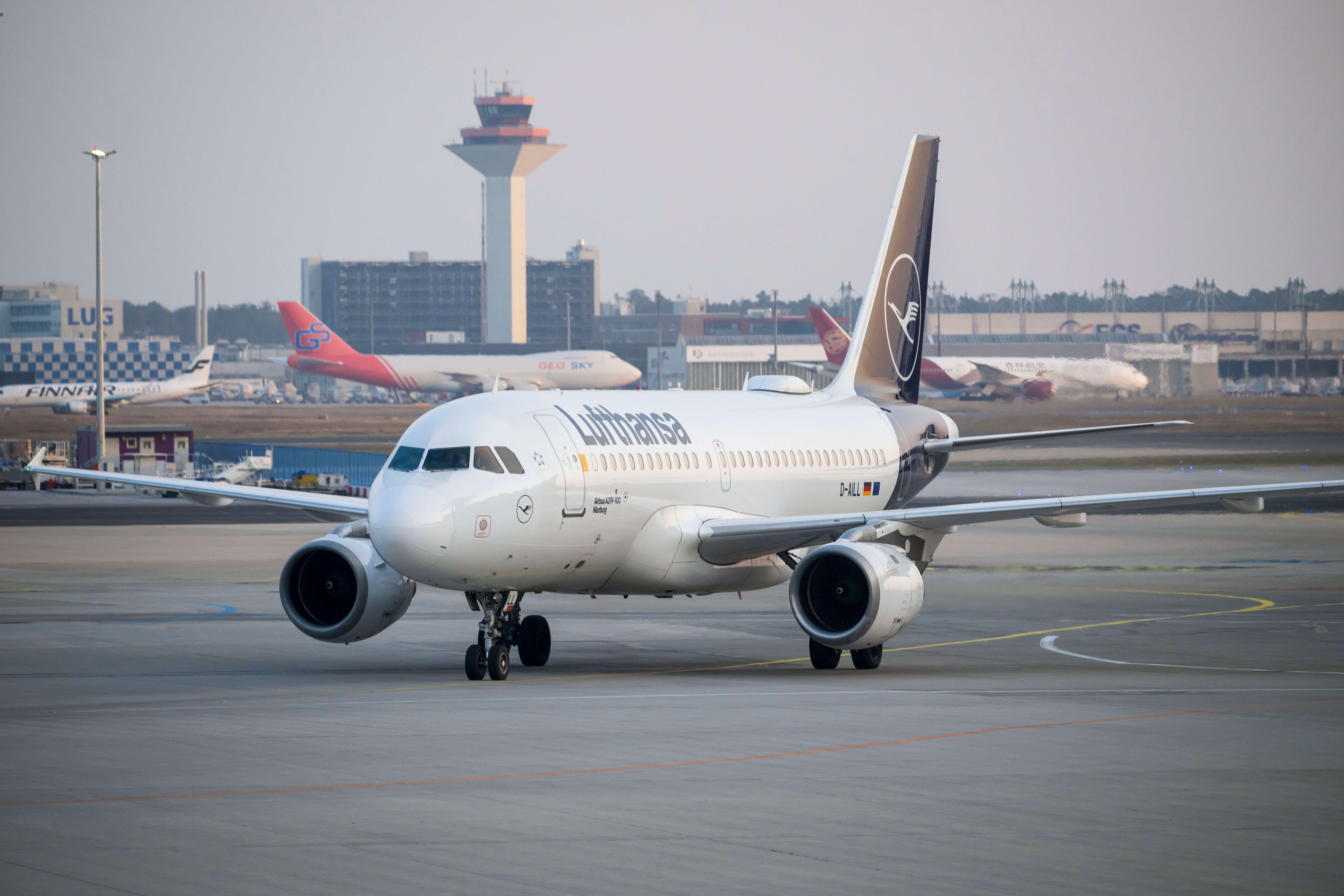 Ambassador Deborah Lipstadt, the State Department's special envoy to monitor and combat antisemitism, said on Wednesday she was "concerned" about the allegations of antisemitism by Lufthansa after the German airline allegedly kicked all identifiably Jewish passengers off a flight from New York City because some of them were not complying with mask regulations. 
"Acting as if a group of Jews are collectively responsible for wrongdoing by a few people who happen to be Jewish would be antisemitic," Lipstadt, a world-renowned Holocaust expert who was sworn in on Tuesday to lead the office of antisemitism, said in a statement posted on Twitter.
Some of the travelers, members of the Hasidic community, were on their way to Budapest to visit the grave of Rabbi Yeshayah Steiner, a prominent rabbi known for his unique hospitality, in the town of Kerestir in northeast Hungary to mark the 97th anniversary of his death. 
A video posted online by Dan's Deals, a travel site geared towards the Orthodox community, showed a Lufthansa supervisor in Frankfurt, Germany, explaining the expulsion by saying that "everyone has to pay for a couple" individuals who were not complying with the mask requirements. "It's Jews coming from JFK," the supervisor added. "Jewish people who were the mess, who made the problems." 
Lufthansa expressed regret for the circumstances that led to the group of an estimated 100 individuals being denied boarding "rather than limiting it to the non-compliant guests" in a statement on Tuesday. It also apologized "for the offense caused and personal impact," but didn't mention the fact that the group was Jewish. 
State Department spokesperson told the Forward earlier on Wednesday they were "monitoring this incident and all such allegations closely, in line with our commitment to combat antisemitism around the world."
The spokesperson added that it's the job of U.S. embassies and consulates abroad to assist U.S. citizens traveling or residing abroad, but had "no further comment" on the incident and the allegations of antisemitism "due to privacy considerations."
This post has been updated