Fast Forward
AIPAC-backed candidate prevails in NC primary in which endorsement became an issue
State Sen. Valerie Foushee defeated Nida Allam, who was backed by three members of The Squad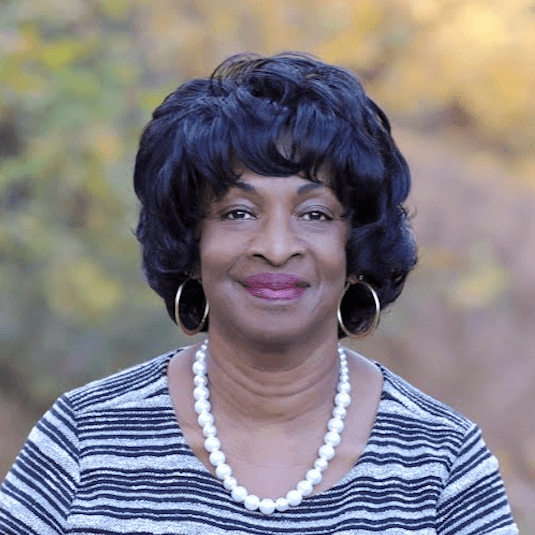 A pro-Israel, AIPAC-backed state senator beat out a candidate who had been vilified as anti-Israel in Tuesday's North Carolina primary for a U.S. House seat. 
The district, in the Raleigh-Durham area, has reliably been held by Democrats.
The winner, Valerie Foushee, defeated first term Durham County Commissioner Nida Allam with 50% of the vote. Allam had 34%, followed by American Idol finalist Clay Aiken.
The seat has been held for the past 30 years by Rep. David Price, who did not endorse a successor.
Allam, 28, an observant Muslim and critic of Israeli policies in the Occupied Territories, was bidding to join "The Squad" in Congress. Three members of the progressive group endorsed her.
Foushee's victory was fueled by millions of dollars in campaign donations from pro-Israel PACs, as well as by a string of Democratic establishment endorsements.
These contributions included $433,000 directly from AIPAC; $1.47 million from the AIPAC-affiliated United Democracy Project; $982,000 from Protect Our Future PAC, financed by cryptocurrency billionaire Sam Bankman-Fried (including a personal contribution of $2,900); and $218,000 from the Democratic Majority for Israel PAC.
Most of that money, contributed by out-of-state donors, paid for campaign advertising. And some of the ads referenced a push poll that asserted — without proof — that Allam was affiliated with "radical anti-Israel activists," an apparent reference to her support for the Boycott, Divestment and Sanctions movement.
The pro-Israel support dwarfed the amount raised by both Allam and Aiken, who would have been the first openly gay member of Congress from a Southern state.
While U.S. Middle East policy did not emerge as a campaign issue, the pro-Israel contributions became the subjects of endorsements, open letters and op-ed columns. One progressive group and several officeholders withdrew their support for Foushee over the AIPAC donations. For many of the district's Jewish voters, and even more so nationally, the contest devolved into a referendum on Israel.
In an open letter to the influential local alt-weekly, the Indy, which endorsed Allam, a group called Jews for Democracy wrote, "We call on AIPAC and Sam Bankman-Fried to stop trying to buy this congressional seat, and we ask all candidates in this race to refuse to accept their support."
However, Rabbi Daniel Greyber, of Beth-El Synagogue, a Conservative congregation near the Duke University campus, sharply disagreed, in an op-ed co-written for WRAL-TV.
Greyber, in making the case for Foushee, said he was concerned about "an ongoing effort to silence pro-Israel voices in the progressive wing of the Democratic party," and continued "we reject litmus tests for politicians that will reduce the number of elected officials who support Israel."
In addition to members of The Squad, Allam was endorsed by U.S. Senators Bernie Sanders and Elizabeth Warren. Locally, she was supported by the Durham People's Alliance PAC, and former Durham Mayor Steve Schewel, who is Jewish and who cited the AIPAC involvement in the race in his decision.
Foushee, 65, who is African American, was supported by two dozen local and state officeholders, as well as North Carolina Attorney General Josh Stein, who is also Jewish, as well as by outgoing Rep. G.K. Butterfield, from the neighboring 1st District, and the Congressional Black Caucus. She was also endorsed by the influential Durham Committee on the Affairs of Black People.