Fast Forward
The new trailer for Ben Shapiro and Gina Carano's film collab has violence, no Holocaust comparisons
'Terror on the Prairie' marks the 'Mandalorian' star's comeback after Disney fired her after a social media post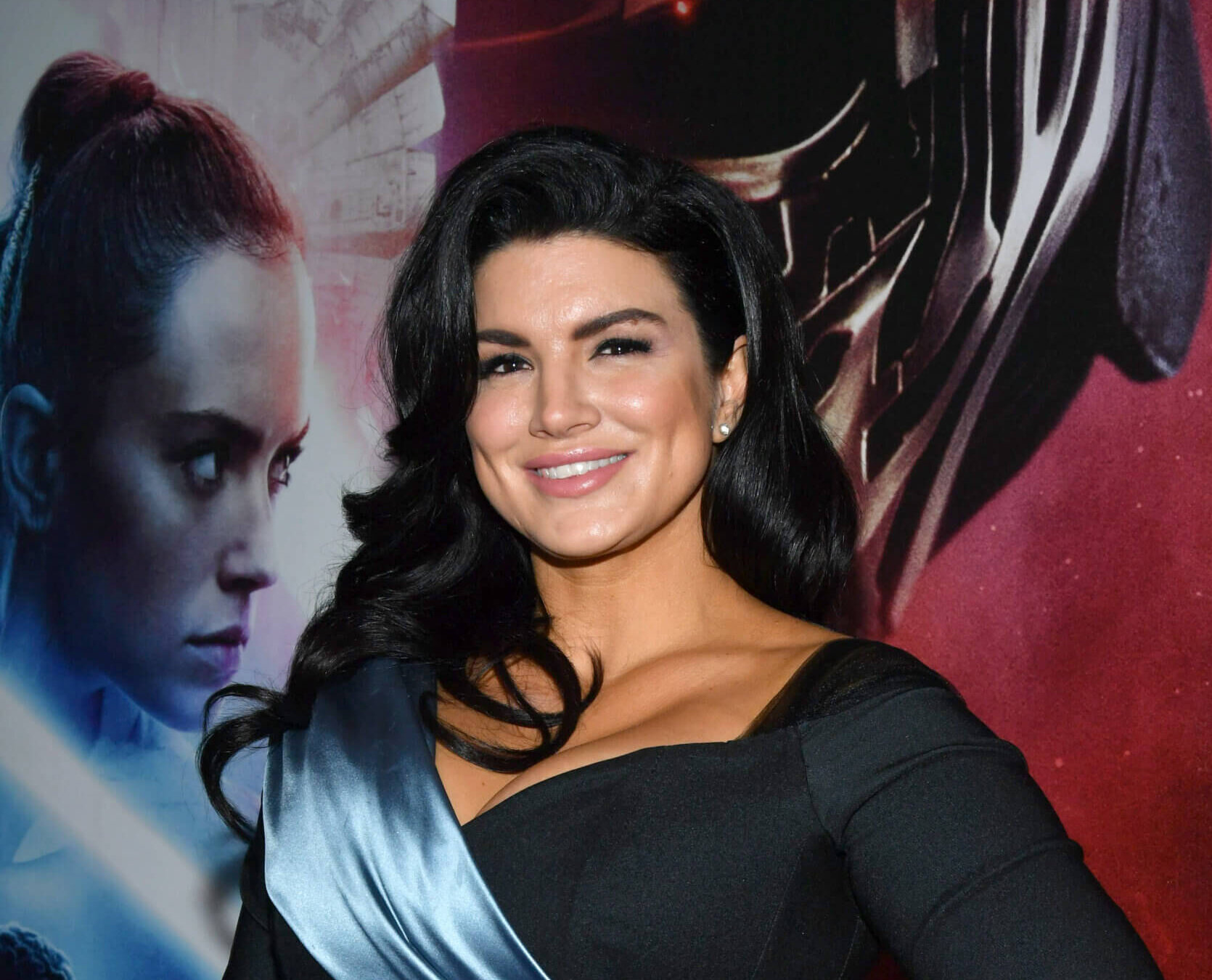 Remember last year, when actor Gina Carano shared a meme on social media insinuating that conservatives were being treated like Jews in Nazi Germany, Disney fired her from "The Mandalorian" and pundit Ben Shapiro offered her a starring role in a Daily Wire production? There's a trailer for that movie now.
Called "Terror on the Prairie," the film seems to be about a homesteader (Carano) in Montana fending off a violent posse looking for her husband. It looks violent and freighted with religious wrath and could be read as a kind of early 20th-century defense of the Second Amendment. It also, for some reason, co-stars Gabriel-Kane Day-Lewis, the son of Daniel Day-Lewis, which seems to me to prove that even nepotism has its limits.
The trailer is unremarkable, but the circumstances behind it made me wince at the tagline: "There's nothing more powerful than the will to survive." It's an anodyne enough message, but seeing it I can't help but recall Carano's horribly botched apology. 
Speaking with Shapiro shortly after she was sacked, the former MMA star insisted that the post she made was inspired by her fighting spirit. But on the subject of survival and the Holocaust, Carano said that she was "inspired by, like, the gentle spirit of the Jewish people going through that time." 
Unsurprisingly, but disappointingly, Shapiro, an Orthodox Jew who prides himself on his talent for debate, did nothing to push back on Carano's offensive remark, which neglects Jewish resistance, both spiritual and armed. 
"Terror on the Prairie" appears to dabble in both faith and firearms while maintaining a morally simplistic view of how to survive adversity. Let's hope it doesn't contain any misguided Holocaust comparisons.