Fast Forward
Israel to ease restrictions on medical abortions before 12th week of pregnancy
Women seeking to terminate pregnancy won't need to appear before the abortion committee and will be able to obtain abortion pills at the offices of Israel's health maintenance organizations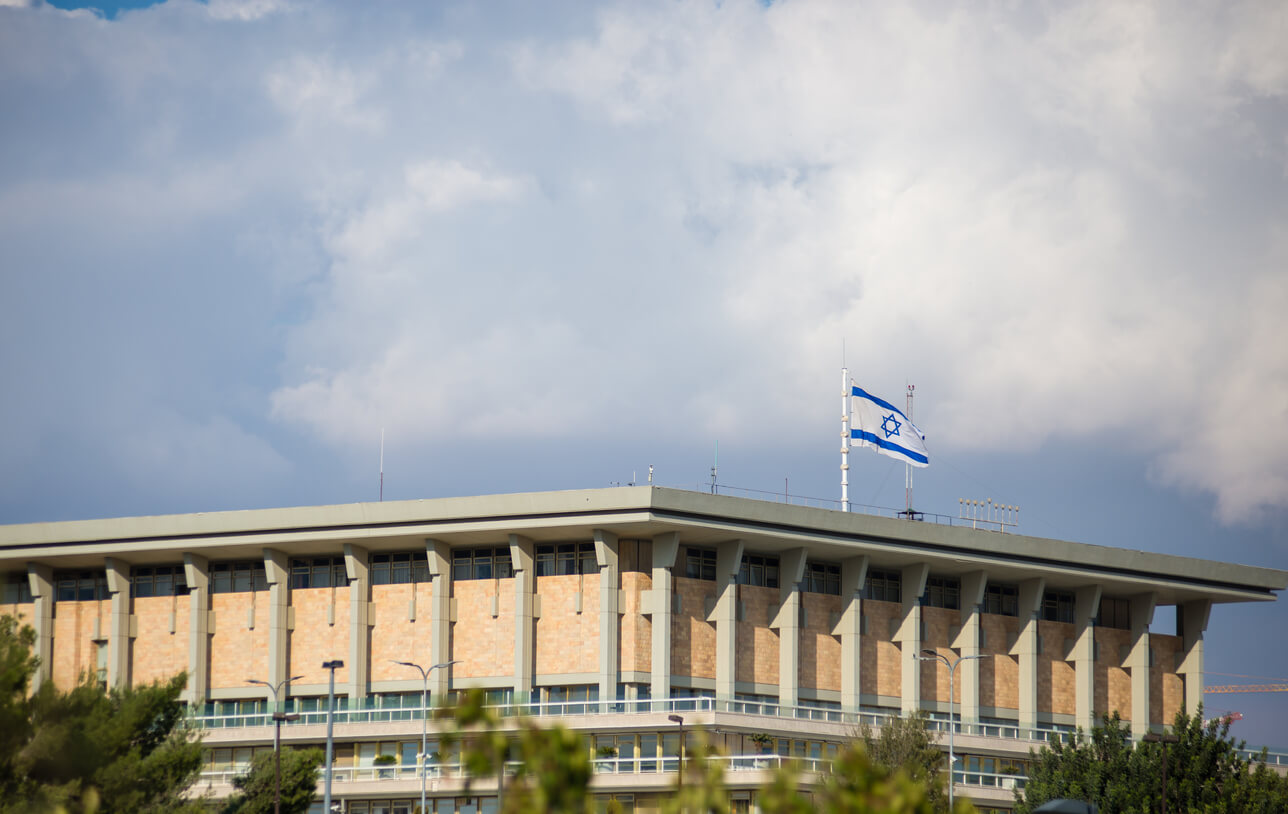 This article originally appeared on Haaretz, and was reprinted here with permission. Sign up here to get Haaretz's free Daily Brief newsletter delivered to your inbox.
An Israeli parliamentary committee eased "outdated" restrictions on medical abortions for women until the 12th week of pregnancy on Monday, allowing them to obtain abortion pills at the health maintenance organization's offices and scrapping the requirement to appear before an abortion committee.
Just days after the U.S. Supreme Court repealed the constitutional right to abortion, the Knesset Labor and Welfare Committee authorized a proposal to amend the criminal code to relax the procedures for medical abortion.
On top of allowing women to avoid physically appearing before the abortion committee, questions perceived as degrading will be removed from the original form.
In reaction to the announcement of the reform, Health Minister Nitzan Horowitz said: "When I saw the procedures required for the abortion committee, it seemed like something from another time. These outdated regulations were written under a chauvinistic view that a woman's opinion is not valid. Women should be the sole decision makers on whether to terminate a pregnancy. Today's reform will grant more freedom for women. It's time to enter the 21st century."
Under the existing law, the committee may approve the termination of the pregnancy if the pregnancy was caused as a result of rape or incest; when the pregnancy may endanger the woman's life or may cause her physical or mental harm; when the woman is not married or the conception is out of wedlock; when the child may have a physical or mental defect; or in the case of a woman under the age of 18 or aged 40 or over.
In 2020, 6,734 abortions were performed in Israel, and 55 percent of them were performed under 9-week pregnancy.