Fast Forward
Ultra-Orthodox leader implicated in decades of sexual abuse dies
62-year-old Yehuda Meshi-Zahav attempted suicide over a year ago after a Haaretz investigation revealed that he had taken advantage of his status and power in the ultra-Orthodox community to assault teenagers and younger children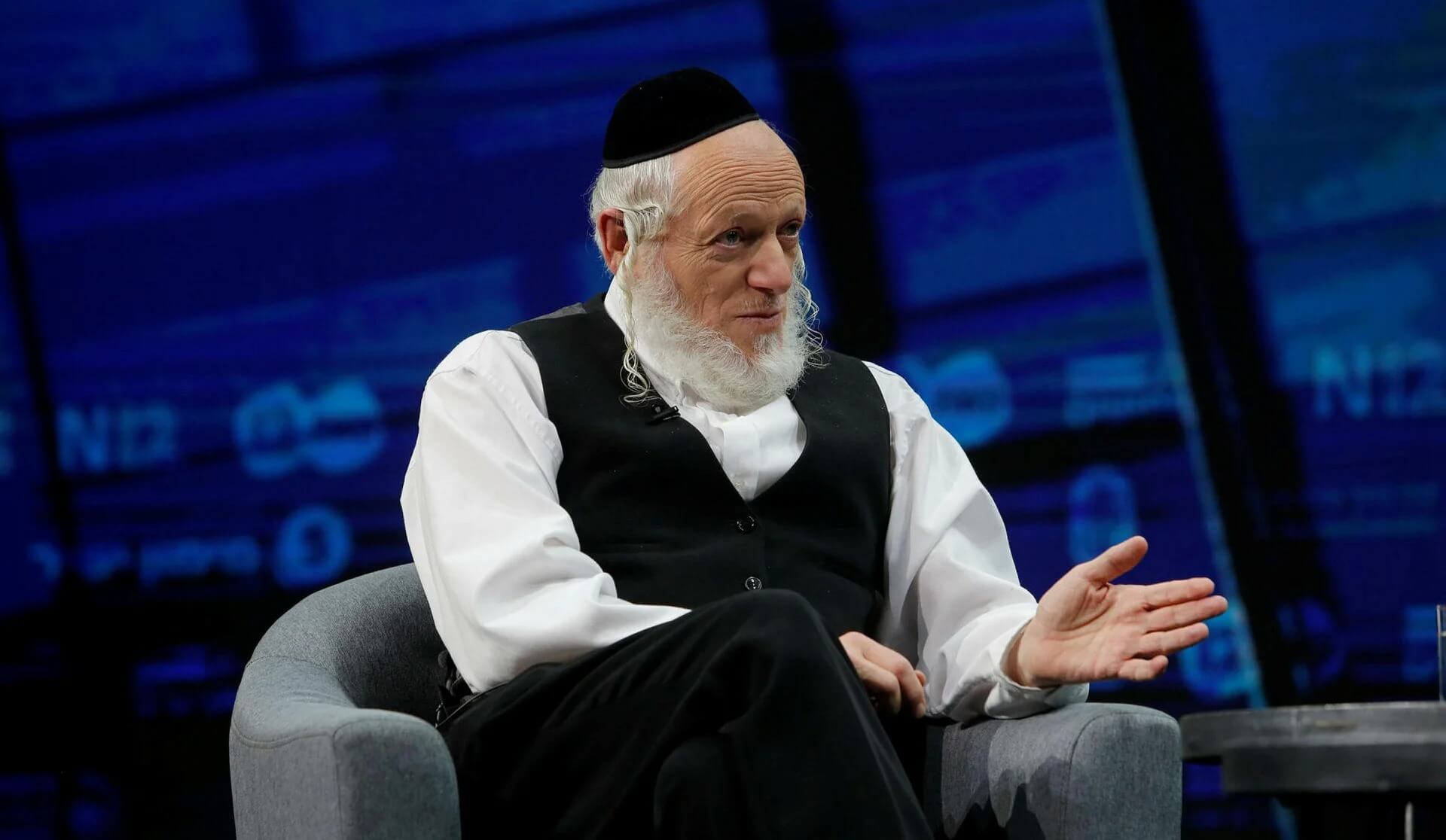 This article originally appeared on Haaretz, and was reprinted here with permission. Sign up here to get Haaretz's free Daily Brief newsletter delivered to your inbox.
Yehuda Meshi-Zahav, the disgraced founder of the Zaka Search and Rescue Organization who had been under investigation for decades of sexual offenses against girls, boys and women, has died on Wednesday.
Meshi-Zahav, 62, attempted suicide in April of last year after a Haaretz investigation provided evidence that he had taken advantage of his status and power since the 1980s to assault teenagers and younger children in the ultra-Orthodox community.
After the report, police announced that they would open a formal investigation into Meshi-Zahav, and a series of further accusations of rape and sexual exploitation against him surfaced. The first official complaints were filed against him in March of last year.
The Herzog Medical Center in Jerusalem, where Meshi-Zahav had been hospitalized, said his condition deteriorated over the past days. He will be laid to rest in Jerusalem later on Wednesday.
According to the initial investigation, which was followed by a televised report on his alleged abuse by Israel's Channel 12, many Meshi-Zahav associates knew about his actions but did not tell anyone or report him to the police.
Law enforcement sources, for their part, said police did not investigate information it had about the Meshi-Zahav allegations for years.
Following the allegations, Meshi-Zahav announced that he would be relinquishing the esteemed Israel Prize, which he was set to be awarded, and stepping down from his role at Zaka.
His close friend and neighbor, Rabbi Aharon Boymil, said Meshi-Zahav "did not deny everything" in response to the testimonies.
Meshi-Zahav founded Zaka (the name is a Hebrew acronym for "disaster victims' identification") in 1989. The organization has thousands of volunteers throughout the country and has become a crucial element in the country's emergency response operations, both in Israel and abroad.