Fast Forward
After years of unofficial segregation, Tel Aviv University offers mixed Jewish-Arab dorm rooms
The pilot program was developed 'out of a sense that it's what the students want,' the university's commissioner of equality and diversity explained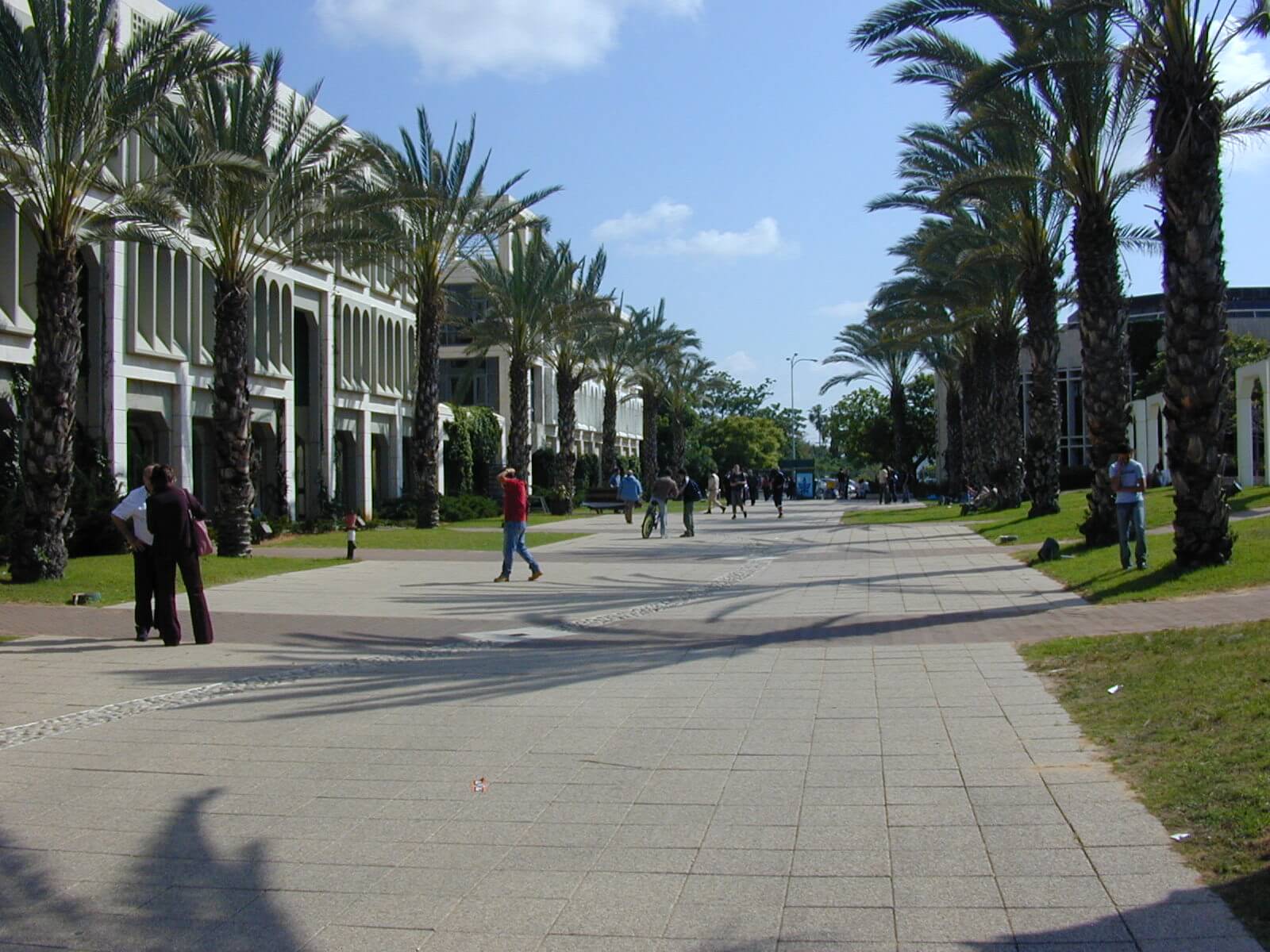 This article originally appeared on Haaretz, and was reprinted here with permission. Sign up here to get Haaretz's free Daily Brief newsletter delivered to your inbox.
Tel Aviv University is offering prospective dorm students the opportunity to sign up for a pilot program in which Jews and Arabs are placed together in on-campus housing.
This follows years in which the university's unofficial policy was one of segregation. The administration stressed that students' chances of getting a dormitory placement, which is determined by lottery, would not be harmed if they chose not to participate.
The criteria for entering the dorm lottery include economic circumstances, family size and the distance of the student's family home from campus, with priority given to freshman. A few dozen students, Jews and Arabs alike, out of the several hundred who have registered for the lottery, have expressed interest in the new program.
Prof. Neta Ziv, the university's commissioner of equality and diversity, says the pilot was launched after the administration learned roughly a year ago about the unofficial segregation policy of the company that operates the dormitories.
The pilot, she says, was developed "out of a sense that it's what the students want," Ziv told Haaretz. "We thought it was right to allow our students the option of cohabitation as well. Jews and Arabs live in different spaces throughout their lives, and the university is a place where there is an opportunity for a meeting."
After discussions within the administration, it was decided to allow students free choice on the issue of mixed housing. "We respect students' wishes – for example, a female Bedouin student who comes from a traditional society, or a Haredi man who keeps kosher and observes Shabbat – to live in an environment that suits them," Ziv said. "It seemed right to us to do it in a pilot format and not to move from one extreme to another."
Officially, there is no policy of separation between Jews and Arabs in dormitories at other Israeli universities, but the Haaretz survey revealed that in practice, Jews and Arabs very rarely live together. The placement in rooms and suites usually relies on the requests of students, who are usually not interested in living with students of the other group.
Officials at Bar-Ilan University, outside of Tel Aviv, said that there is no official policy on the matter, but the dormitory on campus has floors that are only for female Arab students, at their request. The university emphasized that most of the floors are mixed, with both Jews and Arabs.
At the University of Haifa, there are about 10 apartments shared by Jews and Arabs. At the Hebrew University of Jerusalem, Be'er Sheva's Ben-Gurion University of the Negev and Haifa's Technion – Israel Institute of Technology, housing placement is done at the request of the students, and in practice the vast majority of students live with people similar to themselves, be they Jews, Arabs, religious, secular, foreign students or native Israelis.