Fast Forward
Harlene Winnick Appelman, renowned Jewish educator, dies at 75
At the helm of The Covenant Foundation from 2005 to 2021, she created programs to spotlight and fund innovative Jewish educators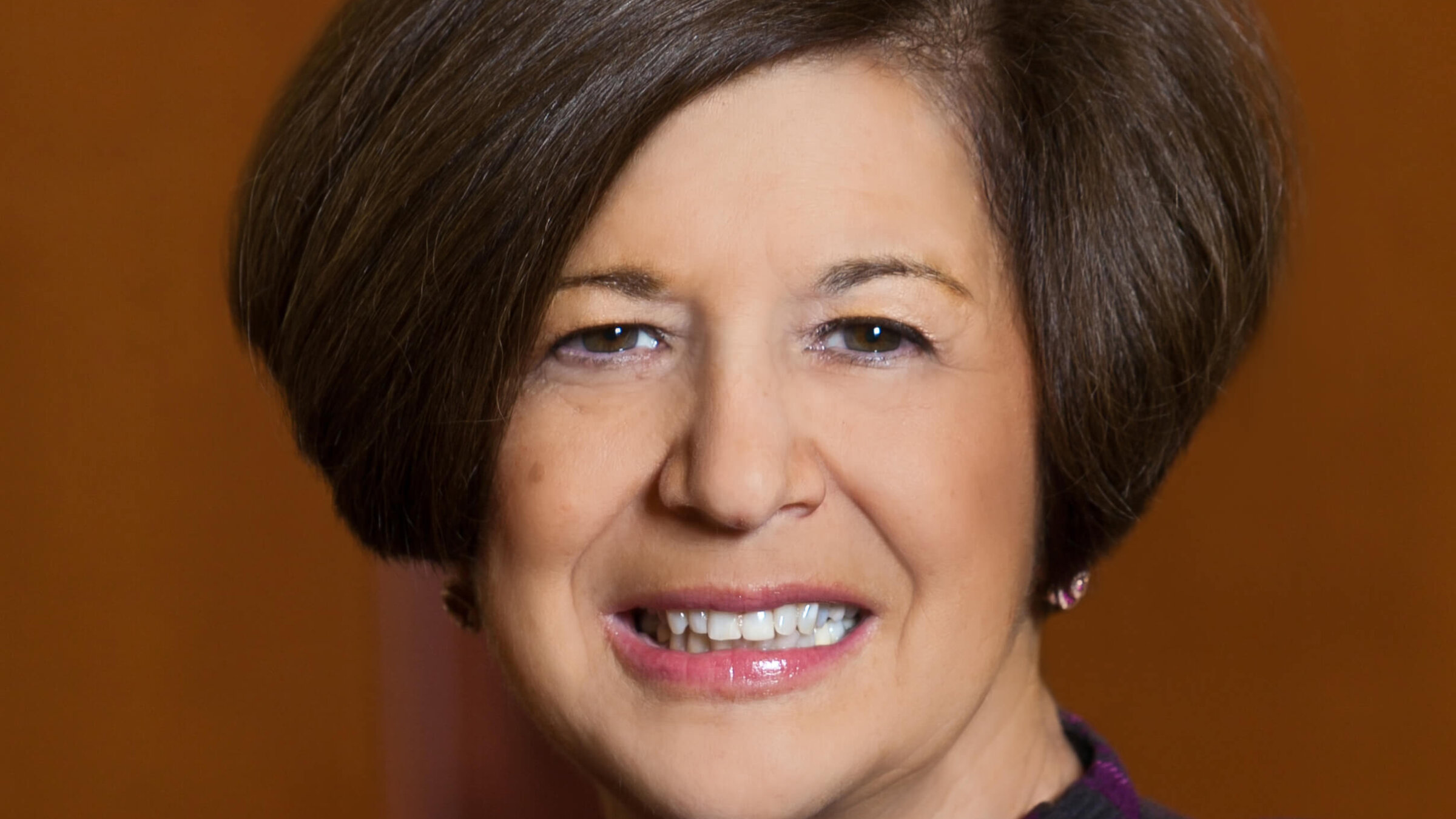 Harlene Winnick Appelman, a Jewish educator who for more than 15 years led The Covenant Foundation, which promotes innovation in the field, died Thursday. She was 75.
Appelman mentored hundreds of Jewish educators during her career. At the helm of the foundation from 2005 to 2021, she created programs to spotlight and fund some of the best of them.
Those initiatives include "Sightline," a digital journal of creative ideas in Jewish education, "ignition" grants to jumpstart and disseminate effective programming, and The Pomegranate Prize, which recognizes emerging leaders in the field. 
"Her fierce commitment to this work made an indelible mark on the field, and raised the bar for what outstanding Jewish education looks like," read a statement released by the foundation's board after her death. 
In 1991 she was one of the inaugural winners of the foundation's Covenant Award for educators who have made an exemplary impact on Jewish life.
News of her death was followed by an outpouring of grief from Jewish educators on social media.
"I am heartbroken," wrote Tikvah Weiner, head of an co-ed Orthodox high school in Tenafly, New Jersey. "Such a loss for the Jewish people, for the world."
I am heartbroken over the passing of Harlene Winnick Appelman, former head of @covenantfn. A true lady, incredible visionary, leader, role model. Such a loss for the Jewish people, for the world. https://t.co/GQV25CGBlt

— Tikvah Wiener (@TikvahWiener) August 18, 2022
Born in Elmira, New York, Appelman graduated from Northwestern University and received a master's degree from the University of California at Berkeley. She spent three years teaching in Jerusalem and was then appointed family life director at Congregation Shaarey Zedek in Southfield, Michigan. There she created programs adopted nationally, including "Shabbat in a Box" and "So You Want To Be A Jewish Parent."
She went on to hold positions of leadership at the Fresh Air Society of Detroit, Detroit's Jewish Community Centers, the University of Judaism, and the Jewish Federation of Metropolitan Detroit.
She is survived by Henry Appelman, her husband of  38 years, a sister, five children and seven grandchildren.