Fast Forward
Jewish camp cancels summer session after court denies religious exemption to zoning rules
'Who is the municipality to say it is not Jewish enough?' said David Black, the executive director of the Sid Jacobson JCC, which runs the Long Island camp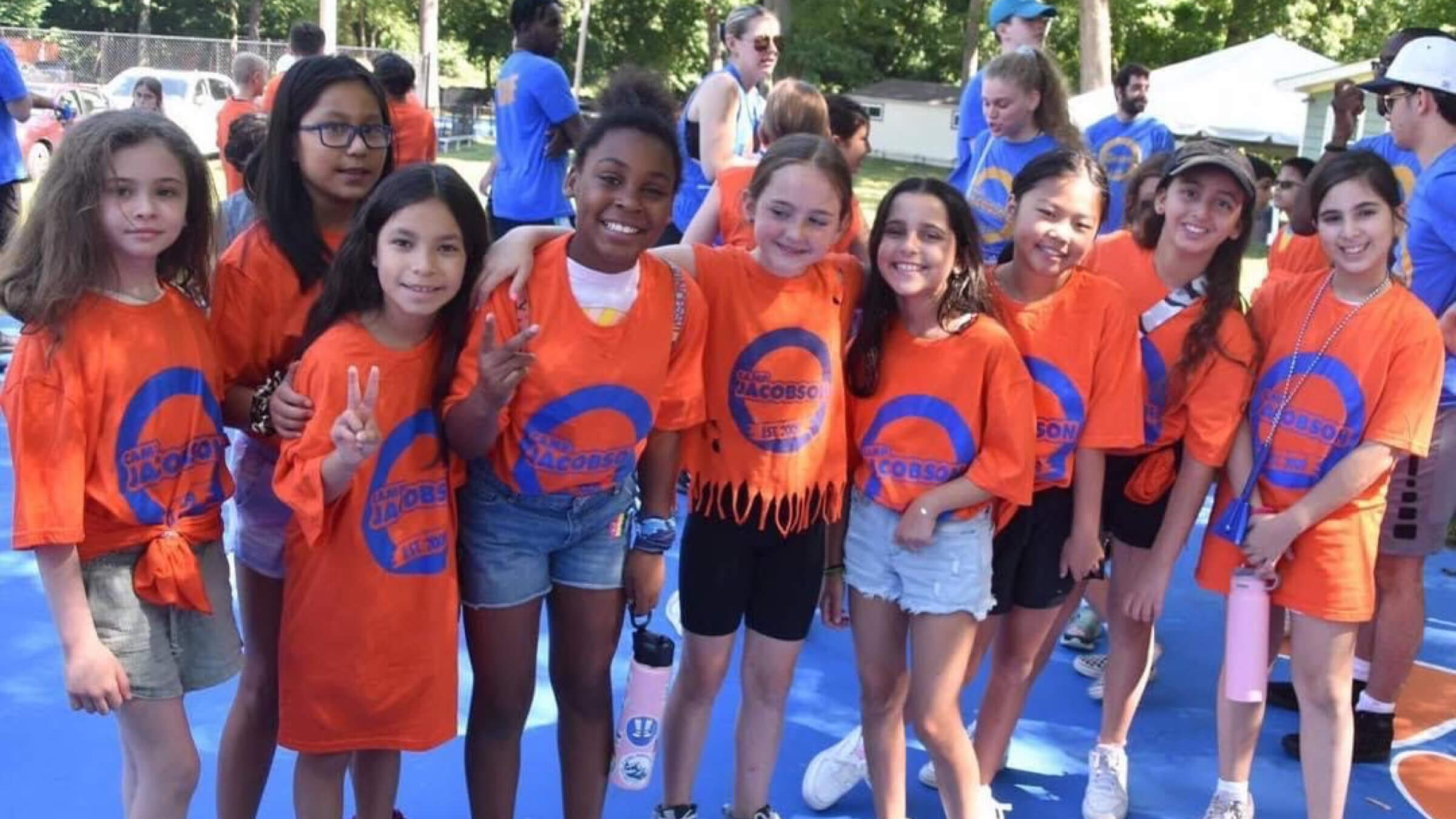 The head of a popular Long Island Jewish day camp said on Monday that it has been forced to cancel next summer's session because neighbors' complaints about noise and traffic led a local zoning board to rule the camp out of compliance.
The Sid Jacobson JCC in East Hills, which runs Camp Jacobson in the nearby Village of Brookville, has served more than 400 children each summer for the past 13 years, according to David Black, the JCC's executive director.
"We are confounded and deeply disturbed by this turn of events," Black and David Levy, the JCC's board president, said in a joint statement.
The Village of Brookville did not respond to a request for comment.
The camp's troubles began in 2014 when it applied for a building permit to widen roads and add buffers to its 15 acres to address neighbors' complaints. Brookville's Zoning Board of Appeals denied the permit and then ruled that the camp did not comply with zoning ordinances, according to Black. The board's decision was upheld in the State Supreme Court.
The camp unsuccessfully argued that as a religious institution, it was entitled to a zoning exemption. 
The Appellate Division of State Supreme Court ruled in March 2021 that the zoning board was justified in denying the exemption. While the JCC is a religious institution, the court held that "the activities offered at the [camp] are standard recreational activities that are offered at any summer camp." The Village of Brookville allowed the camp to open in the summer of 2022, but said it would need to close for the 2023 season, and the camp in the meantime has unsuccessfully tried to negotiate with the village leaders, Black said.
He expressed astonishment that Camp Jacobson won't open this coming summer. "Who is the municipality to say it is not Jewish enough?" he said, noting that the camp serves kosher food and bases its programming on Jewish values. 
Stephanie Small of Old Westbury, whose son, Lucas, 5, has attended the camp for the past three summers, said the camp has strong Jewish components, including the kosher food, Israeli teens recruited to assist counselors, and Shabbat rituals on Fridays. "There are many Jewish principles and practices instilled from the start of camp," she said.