Fast Forward
Netanyahu released after hospital stint during Yom Kippur
The former prime minister, 72, was taken to the hospital after experiencing chest pains at synagogue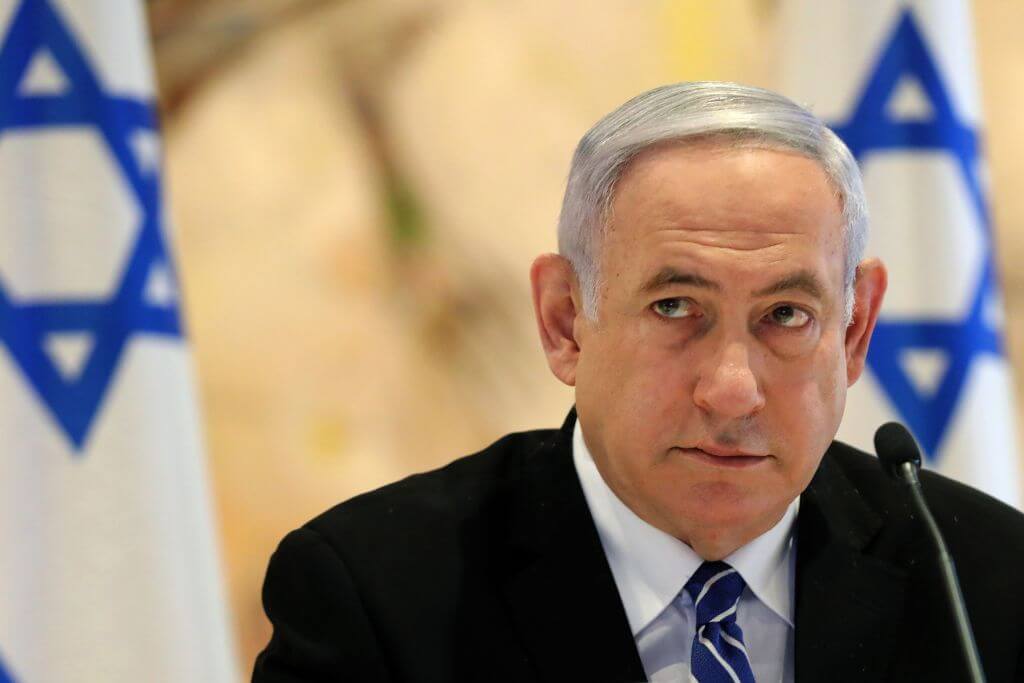 This article originally appeared on Haaretz, and was reprinted here with permission. Sign up here to get Haaretz's free Daily Brief newsletter delivered to your inbox.
Opposition leader Benjamin Netanyahu was taken to Shaare Zedek Medical Center in Jerusalem on Wednesday after suffering chest pains.
On Thursday morning, the former prime minister was released and has resumed his schedule.
According to a Likud party spokesperson, Netanyahu began to feel ill during Yom Kippur prayers at his synagogue, and was taken in his car to the hospital for further tests.
Shaare Tzedek's spokesperson said that immediately upon his arrival, the former prime minister underwent an evaluation and a series of comprehensive tests, all of which came out normal.