Fast Forward
Israel's ambassador to France resigns to protest Netanyahu government
In letter on Twitter, Yael German cites new government's 'extremist positions' going against her conscience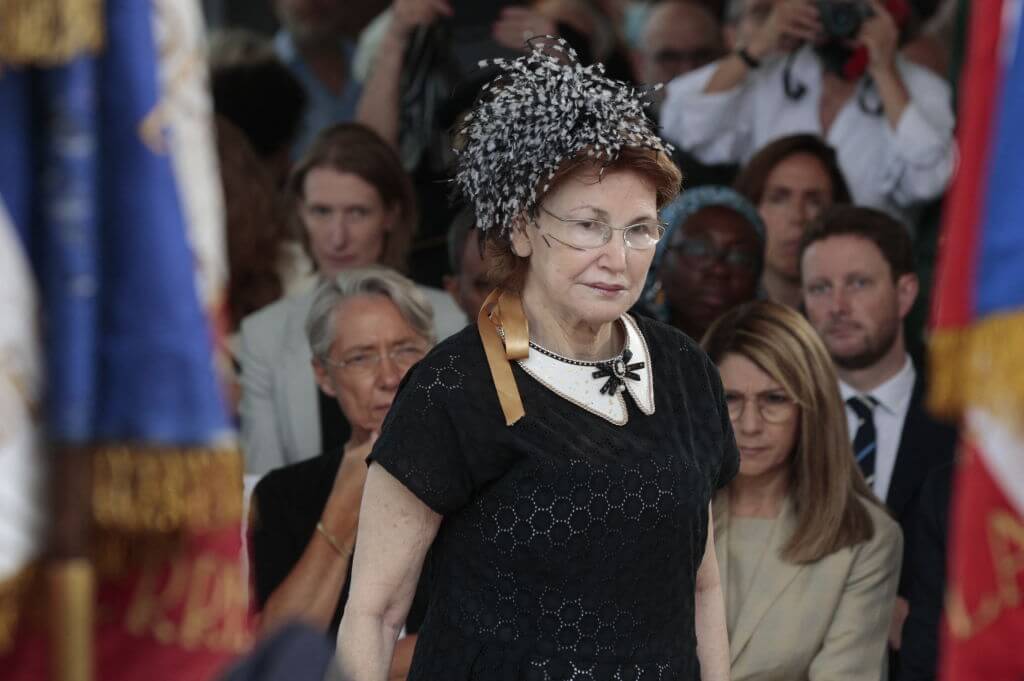 A group of more than 100 Israeli diplomats have written to Israeli Prime Minister Benjamin Netanyahu expressing concern about his new government's proposed policies, while Israel's ambassador to France resigned Thursday in a similar act of protest. 
The group letter expressed "profound concern at the serious damage to Israel's foreign relations, its international standing and its core interests abroad" if Netanyahu's plans proceed as expected. Signatories included Nimrod Barkan, who served as ambassador to Canada under the last Netanyahu-led government; Jeremy Issacharoff, Israel's ambassador to Germany; Pini Avivi, former ambassador to Turkey; Colette Avital, a former Labor politician and veteran diplomat; and Avi Gil, former director general of ministry of foreign affairs.
The group warned that "expected changes in Israeli policy in Judea-Samaria/the West Bank" along with "extreme and discriminatory laws" targeting minorities in Israel and other policies would not only harm the country's democratic values but could also harm relations with the U.S., disrupt the Abraham Accords and even hurt investment in Israel.
Yael German, the ambassador to France, wrote in her letter: "The statements of the ministers in your government and the intentions of their legislation go against my conscience, my worldview, and the underlying promises of the declaration of independence of a Jewish and democratic state." The letter, which she posted to Twitter on Thursday, was written in Hebrew and translated by the Forward.
German wrote that she was proud to represent the outgoing government of Prime Minister Yair Lapid, but said Netanyahu's government includes extremists.
Netanyahu took the oath of office Thursday after winning a 63-54 vote of confidence from the Knesset. His government is considered one of the most conservative, both in terms of politics and religious issues, in Israeli history.
It's not unusual for ambassadors to resign when government leadership changes or when conflicts arise over policies or personalities.
In 2019, the British ambassador to Washington, Kim Darroch, resigned after then-President Donald Trump called him a "pompous fool" in response to leaked memos in which Darroch described Trump's administration as "inept."
In 2018, John Feeley resigned from his post as ambassador to Panama under Trump. Reuters quoted Feeley's resignation letter as stating: "I signed an oath to serve faithfully the president and his administration in an apolitical fashion, even when I might not agree with certain policies. My instructors made clear that if I believed I could not do that, I would be honor bound to resign. That time has come."
In 2018, Nikki Haley resigned from her post as U.S. ambassador to the United Nations under Trump, but her reasons for leaving were never made entirely clear.
Zach Golden and Jacob Kornbluh contributed to this report, which has been updated.