Fast Forward
NYC approves bill renaming corner for Nation of Islam leader Elijah Muhammad
Many have praised Muhammad's contributions to the Black community, but he also made antisemitic remarks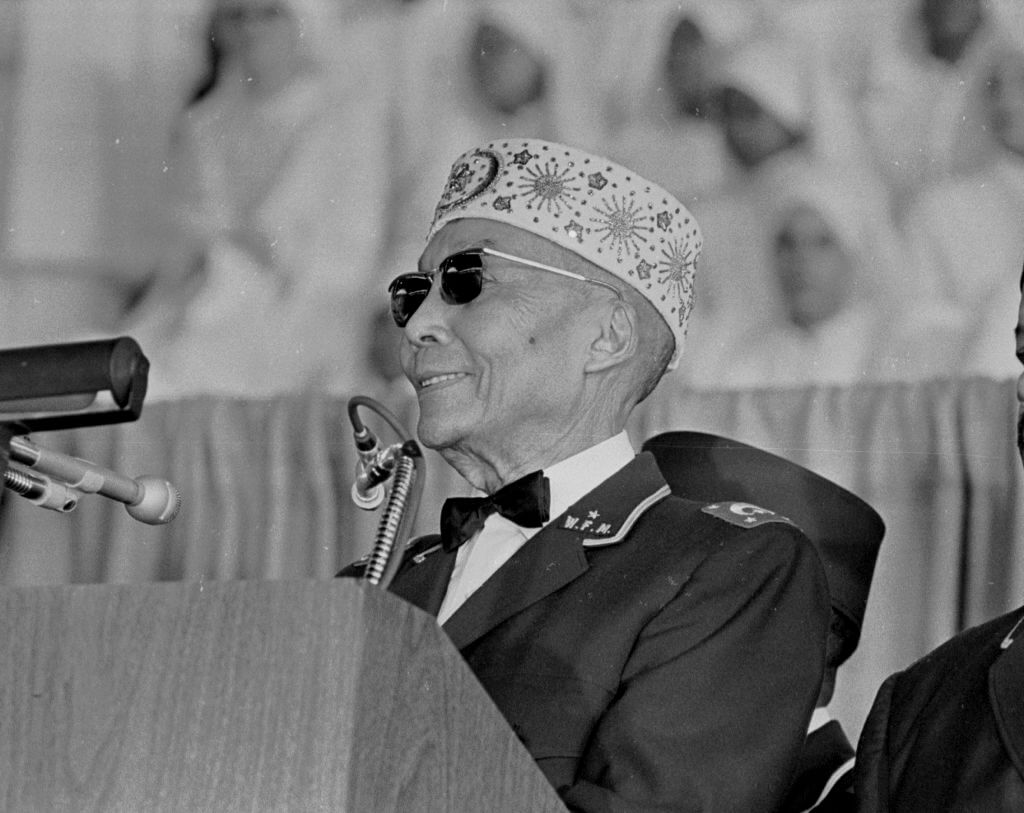 A New York City street corner will soon be named after a Nation of Islam leader whom many hail for his contributions to the Black community, but who also made numerous antisemitic remarks.
On Thursday, the New York City Council approved a bill that will give honorary names to 129 locations. Among them is the corner of West 127th Street and Malcolm X Boulevard, which will become known as The Most Honorable Elijah Muhammad Way. 
Muhammad led the Nation of Islam for over four decades until his 1975 death. During that time, the group grew in size and influence, spreading a message of Black empowerment and self-sufficiency while also often veering into xenophobia.
Muhammad himself often called white people "devils" and pushed for Black Americans to separate themselves from whites. The Southern Poverty Law Center has criticized the NOI, pointing to Muhammad's comments on the supposed greed of Jews and trafficking of antisemitic theories that Jews were responsible for the death of Jesus. He also served as a mentor to Louis Farrakhan, the NOI luminary who has trafficked in antisemitic rhetoric and praised Hitler for decades. 
According to the New York Post, several council members from both parties voted in favor of the bill despite having misgivings over honoring Muhammad. Democrat Marjorie Velazquez said she agreed with her Republican colleague David Carr, who said Muhammad "fails every test we could possibly put forward: the test based on the values and views of today, and the values and views of the times in which he lived and worked."
Democrat Kristin Richardson Jordan, who proposed the honorary name, defended the initiative during the council's vote, saying, "It is actually not OK to erase Black leaders who are not pleasing to white people."
Whether the Nation of Islam was involved in the 1965 assassination of Malcolm X remains unclear. Three NOI members were convicted in the case but two were later exonerated.