Fast Forward
New York official warns of car washes taking Jewish customers to the cleaners
Consumer alert says some car washes have hiked prices 50% for Orthodox Jews cleaning cars before Passover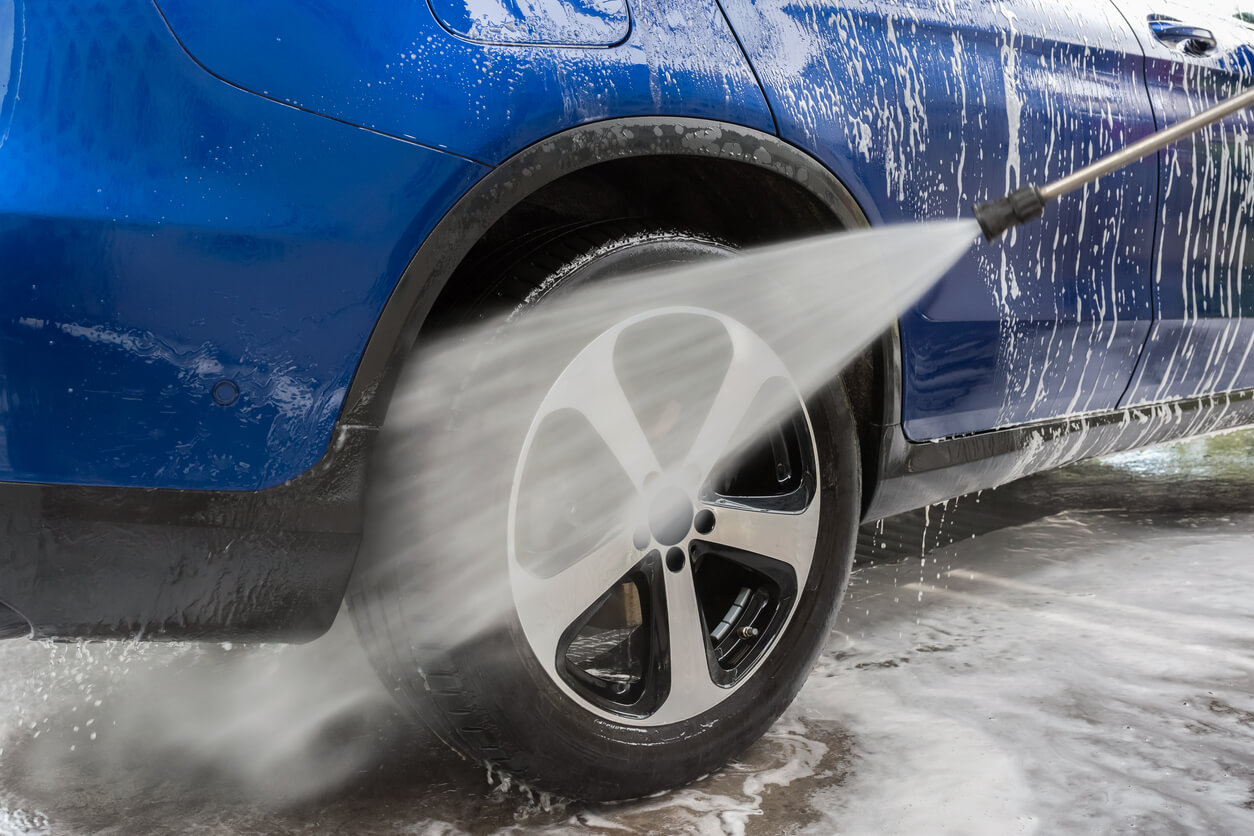 New Yorkers looking forward to a fun and festive Passover had some bitter herbs to swallow on Wednesday, as the state's attorney general warned of potential discriminatory price gouging at some of the state's car washes. 
The consumer alert said some car washes have raised prices by as much as 50% for Orthodox Jews looking to rid their vehicles of chametz. Some car wash owners have even advertised these higher prices as specials. 
New York Attorney General Letitia James said a letter had been sent to some of the state's car wash owner associations reminding them such discriminatory practices are illegal. 
"Taking advantage of someone's religious observances and practices is offensive, discriminatory, and absolutely unacceptable," said James in a statement. "For millions of observant Jews in New York and beyond, Passover is an important holiday, and their preparations should be respected, not manipulated for profit. I urge any New Yorker who is concerned that they have been a victim of discriminatory behavior because of their religion, race, or background to contact my office immediately." 
In a video posted to social media, state Assemblyman Simcha Eichenstein, an Orthodox Jew, issued a similar warning, saying that while many Jews expect higher prices due to inflation and the often higher cost of Passover food, such was not the case at car washes. 
Car washes are "deliberately charging Jewish customers more for the same service they provide to non-Jewish customers because they know we are obligated to clean our cars before Pesach."
It is unacceptable and illegal for car wash operators to shamelessly overcharge their Jewish customers before Pesach: pic.twitter.com/cfF9i9iswV

— Simcha Eichenstein (@SEichenstein) March 19, 2023
"Let me clear: it is illegal to raise the price for a particular service solely for one religious community at a specific time of year while the prices remain reduced for everyone else. This is wrong, it is unethical and, above all, it is illegal."
The AG's office issued a similar warning last year. In 2017, some Jews who purchased a travel package advertised as a luxurious Passover trip alleged that they had been scammed, with accommodations and food not living up to what was promised. 
The attorney general urged anyone aware of discriminatory car wash practices to make a complaint with the AG's office or call 1-800-771-7755. 
___
Editor's note: Rephrases second paragraph to remove ambiguity.