Fast Forward
Trump's latest fundraising email uses antisemitic imagery showing Soros as a 'puppet master'
The Anti-Defamation League condemned the imagery as 'indisputably dangerous and reprehensible'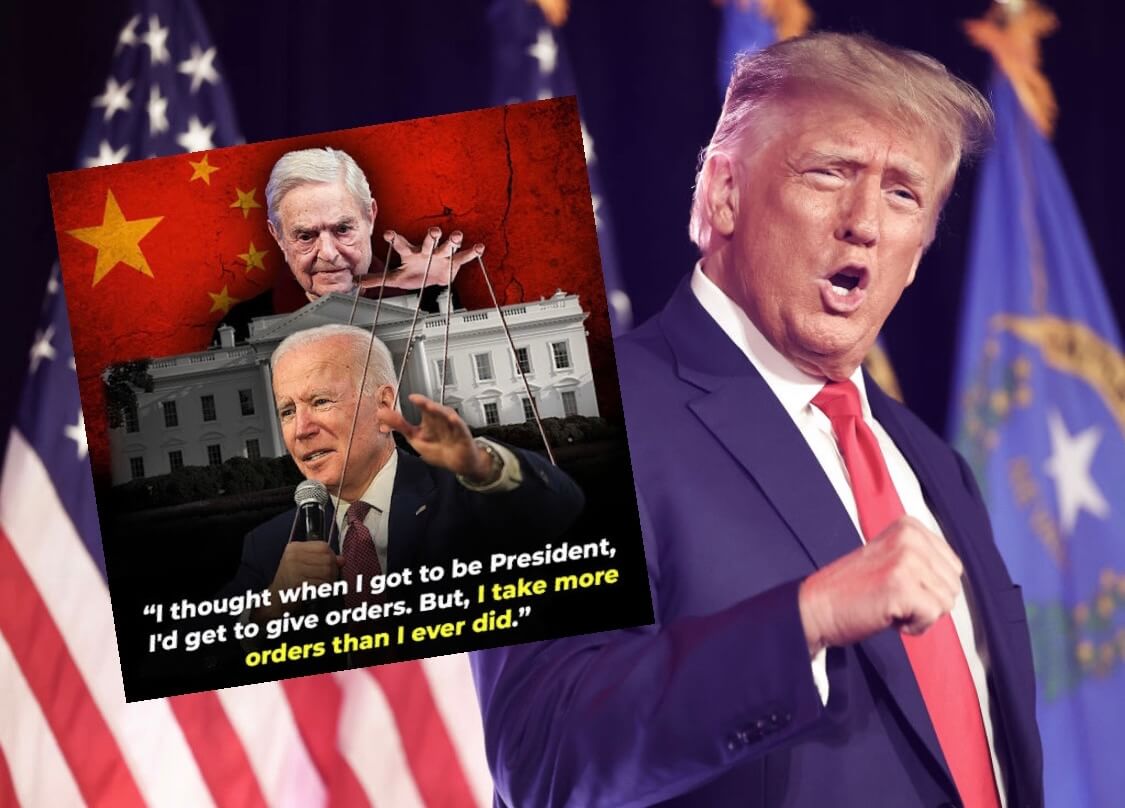 The campaign of former President Donald Trump has escalated its attacks on Jewish billionaire George Soros, depicting him as a powerful "puppet master" controlling President Joe Biden. A recent fundraising email included an illustration of a looming Soros pulling puppet strings attached to Biden in front of a picture of the White House.  
Casting a Jewish individual as a puppet master who manipulates national events for malign purposes is a common antisemitic trope. 
The Trump campaign has portrayed Soros as a powerful figure aiming to "single-handedly buy" Biden's reelection since the start of the year. Trump himself suggested in a video statement released in February that Biden is a "puppet" being controlled by Soros and his "globalist cabal." 
His campaign's recent email caught the attention of the Anti-Defamation League.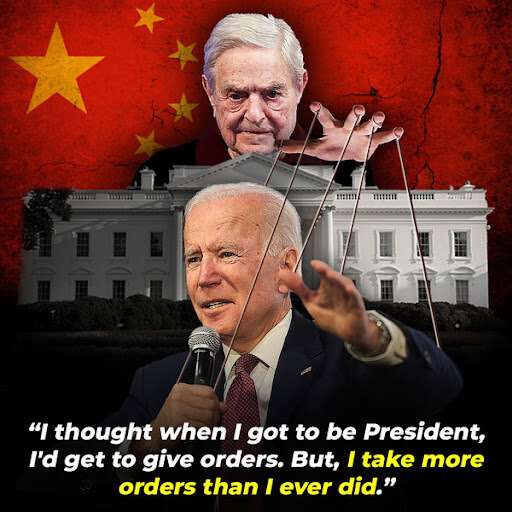 "This isn't just disturbing, it's indisputably dangerous and reprehensible," the ADL said in a statement. "Let's be clear, these are antisemitic tropes about Jewish power and are a gateway into hardcore antisemitic conspiracy theories." 
Ambassador Deborah E. Lipstadt, the special envoy to monitor and combat antisemitism, has also called such attacks antisemitic.
The July 7 email also accused Soros of building a "dynasty" to "continue buying the White House for radical Democrats" in the future. It alluded to the recent announcement that the 92-year-old Holocaust survivor and Democratic mega-donor has given control of his $25 billion empire to his 37-year-old son, who said he plans to donate heavily to support voting and abortion rights. 
Previous emails also accuse Republican mega-donors of helping Soros by pouring in millions in an effort to stop Trump from winning the GOP nomination. "These cowards are plotting to spend $300 million to undermine our campaign in the primary, making Soros' plan that much easier," the emails read. 
Another email suggested Soros is not taking a vacation this summer to work for Trump's defeat. 
Trump raised $35 million in campaign cash for his 2024 bid in the past quarter. More than 10 Republicans, including Florida Gov. Ron DeSantis and South Carolina Gov. Nikki Haley, are challenging him for the nomination.