News
Progressive NC Democrats withdraw endorsement over candidate's AIPAC-affiliated donors
The group cited AIPAC's support for lawmakers who refused to affirm the 2020 presidential election results and its track record on Palestinian rights.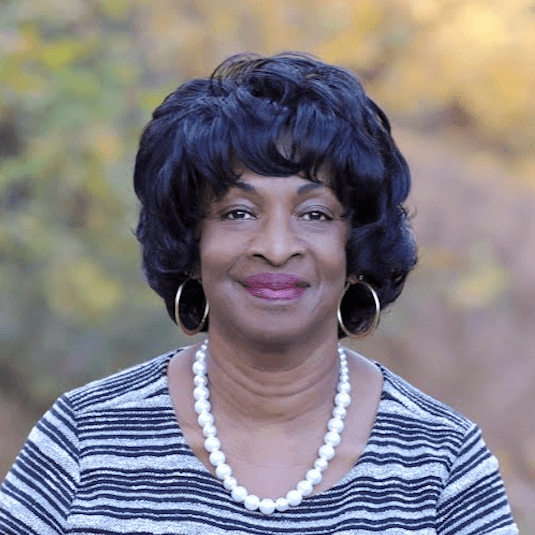 Progressive Democrats in North Carolina withdrew their endorsement of a frontrunner in a U.S. House race last week because she received contributions from donors associated with the American Israel Public Affairs Committee. 
"No American candidate should be accepting funds from an organization that provides financial support for those seeking to destroy our democracy," said Ryan Jenkins, chairman of the Progressive Caucus of the North Carolina Democratic Party, in a statement this week.
AIPAC, which launched its first-ever political action committee in December, last month endorsed its first slate of candidates, including 37 Republicans who refused to affirm President Joe Biden's election.
Jenkins also told the Raleigh News and Observer that AIPAC's "track record of Palestinian human rights is even more abhorrent to us" than its endorsements.
The group's decision to take its endorsement from State Sen. Valerie Foushee — who received 50% of her contributions in the last quarter from bundled donors affiliated with AIPAC — could boost one of her strongest competitors in the race to represent the deep blue Raleigh-Durham area district, an open seat. Nida Allam, 28, is a first-term Durham County commissioner and the first Muslim American woman elected to public office in North Carolina. 
Allam, who has been billed as a potential member of The Squad — the vocal cadre of House progressives — has offended Jews who say her criticism of Israel has crossed the line into antisemitism. But earlier this year she wrote an op-ed in a local newspaper decrying antisemitism and apologizing for what she deemed "insensitivity" to the Jewish community. 
Foushee's campaign objected to the progressive group's decision about her endorsement, saying in a statement that she "has a track record of delivering for her constituents and the insinuation that she could be bought by any interest group or donor is outrageous and offensive."
AIPAC reaffirmed its support of Foushee in the wake of the progressive's move. She "solidly supports the U.S.-Israel relationship in stark contrast to her opponent," said spokesperson Marshall Wittman in a statement, referring to Allam. "It is entirely consistent with progressive values to stand with our democratic ally, Israel."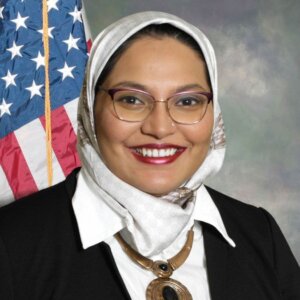 Allam has been endorsed by several local and statewide progressive organizations and two members of The Squad, Rep. Rashida Tlaib of Michigan and Rep. Ilhan Omar of Minnesota, as well as Rep. Pramila Jayapal, chair of the Congressional Progressive Caucus and Massachusetts Sen. Elizabeth Warren.
Foushee, 65, who is African American, has been endorsed by, among others, the influential Durham Committee on the Affairs of Black People; North Carolina Attorney General Josh Stein, who is Jewish; both of Durham's state senators and the mayor of Chapel Hill.
African-American voters will comprise an estimated 30% of voters in the May 17 Democratic primary for the 4th District seat, with eight candidates running in total. Allam, Foushee and former American Idol contestant Clay Aiken are considered the three front runners.
Allam reported raising $366,000 in the first quarter of this year and Foushee reported $317,000. Aiken, who would become the first openly gay congressman elected from the South, has out-raised the other two front-runners, with $444,000, most from out of state supporters.