News
Her great-grandfather led Israel. She'll be leading a congregation
A cantor steeped in Israel's history takes the pulpit in Minneapolis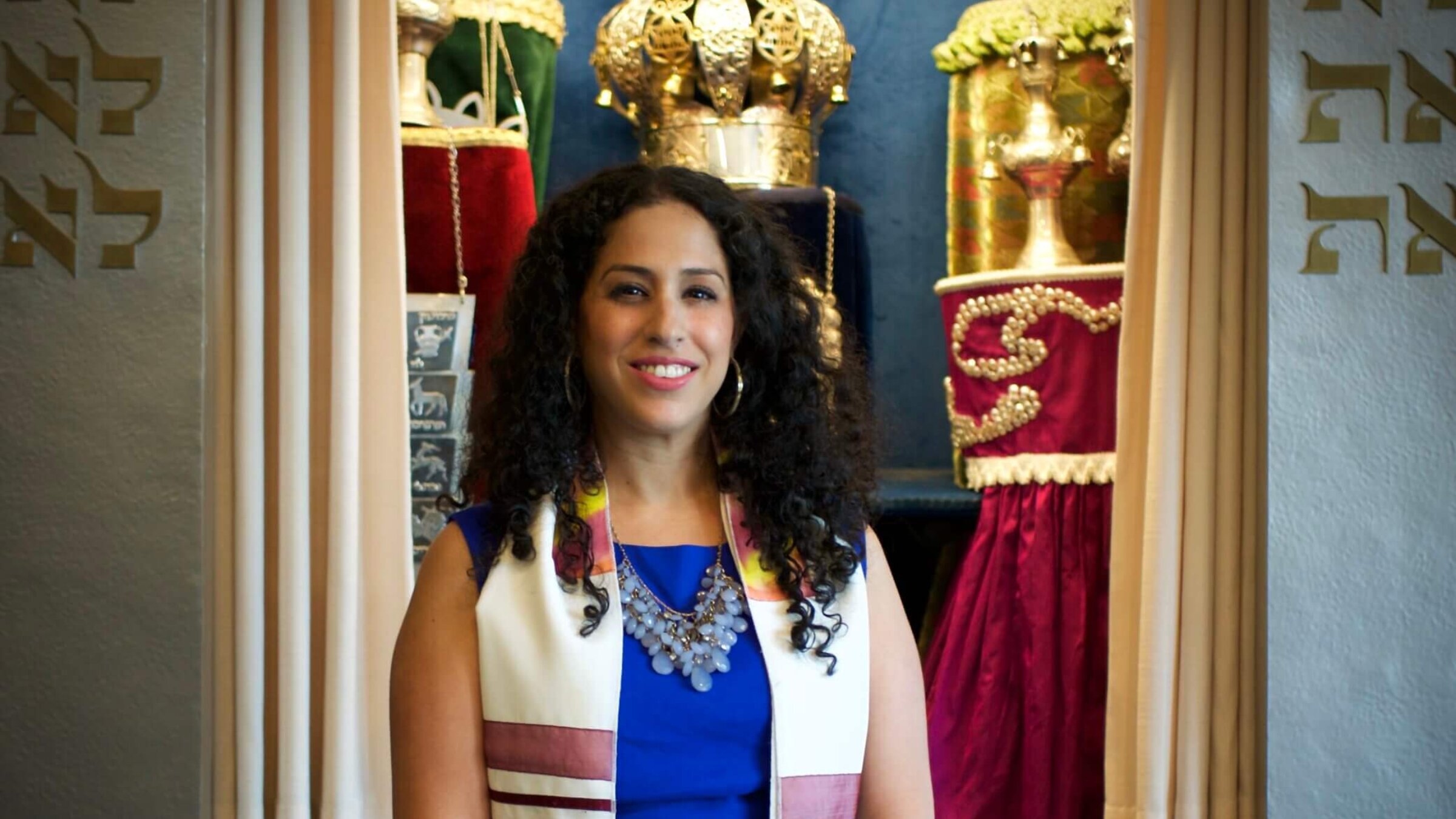 Her great-grandfather was Israel's second prime minister, but Inbal Sharett-Singer decided she belonged not in politics, but on the pulpit.
On July 1, Sharett-Singer takes over as the senior cantor at Temple Israel in Minneapolis, which has more than 2,000 families. She will be the synagogue's second senior cantor in its more than 140-year history. She's also the first Israeli-born Reform female cantor at a temple of that size. 
"It's a once-in-a-lifetime opportunity to be chosen," Sharett-Singer said. 
Sharett-Singer grew up hearing stories about Moshe Sharett, who helmed the country from 1954-1955 and served as Israel's first foreign minister. Sharett himself studied music for a short stint at the Shulamit Conservatory, learned to speak fluent Arabic and in general favored a more conciliatory approach to the Israel's Arab neighbors. His great-granddaughter said she was drawn to Temple Israel because it has a rich history of interfaith dialogue and  racial justice.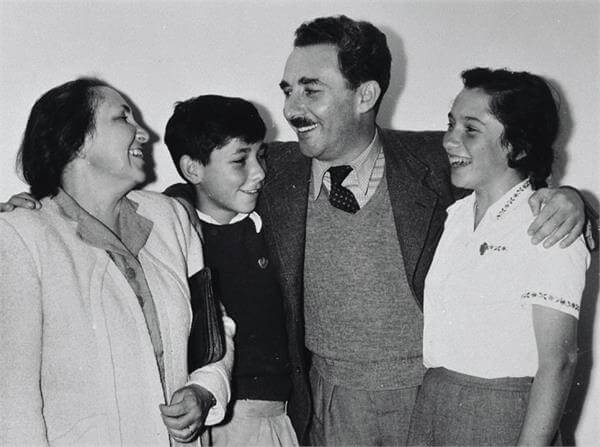 To say that Sharett-Singer has music in her blood would be an understatement. Her mother, Yaffa Sharett Roger, was the director of the Young Israeli Philharmonic. Her sister, Gili, is an award-winning bassoonist whose husband, Rafi Malkiel, is a Grammy Award-winning trombonist and composer. She also said she drew inspiration from and was mentored by brother-in-law, Cantor Dan Singer, the long-time cantor of Stephen Wise Free Synagogue on Manhattan's Upper West Side. On her father's side, Yehuda Sharett was an acclaimed Israeli composer.
"I was steeped in love and joy for our versatile music that I inherited from both sides of my family," she said, noting that she is half Sephardi and half Ashkenazi. "During our holiday meals, we would sing around the table in perfect harmony and accompany ourselves using different instruments."
Sharett-Singer first took vocal lessons at 19, studying musicology at Tel Aviv University, before majoring in vocal performance  at the Jerusalem Academy of Music and Dance. She received her master's degree in sacred music from Hebrew Union College-Hebrew Institute of Religion in New York. For the last decade, she served as a cantorial intern and then an ordained cantor at Riverdale Temple in the Bronx, where she's been living.
"She has a beautiful voice and had great training," said Marcia Zimmerman, Temple Israel's senior rabbi. "And her great personality showed with everyone she met."
She will take over for Cantor Barry Abelson, who has been in the position for more than 30 years.
The high mezzo-soprano has studied opera, but her calling is Jewish liturgy.
"I feel at home on the bimah," she said. "It transforms me."
The position of a cantor, she said, may even be more vital due to the pain people have experienced as a result of the pandemic. 
"I think in these dark and challenging times, it's especially important to bring comfort and peace," she said.
Sharett-Singer said she misses the beaches of Tel Aviv, but her time in New York has acclimated her to cold weather. She met her husband, Jonathan, a software engineer born in Israel but raised in Superior, Wisconsin, when she was a cantorial student and he was performing a "Shabbat Unplugged" at Shaaray Tefila in Manhattan.  They have three children, ages 3, 6 and 8. 
"You've heard of a rebbetzin?" she asked. "He is a cantorzin. He can do almost anything that needs to be done."   
The cantor served in the Israel Defense Forces as part of the Air Force. She moved from Israel to New York City at 25 and worked as a nanny as she pursued her singing dreams. She said she will carry on the legacy set forth by her great-grandfather in serving the Jewish people.
"He was chasing peace," she said. "We are also committed to making our world a fair and a just place."