News
New Jersey restaurant closes after owner accused of buying non-kosher meat
A kosher certification firm advises customers to purify utensils after pulling the heckscher from the popular eatery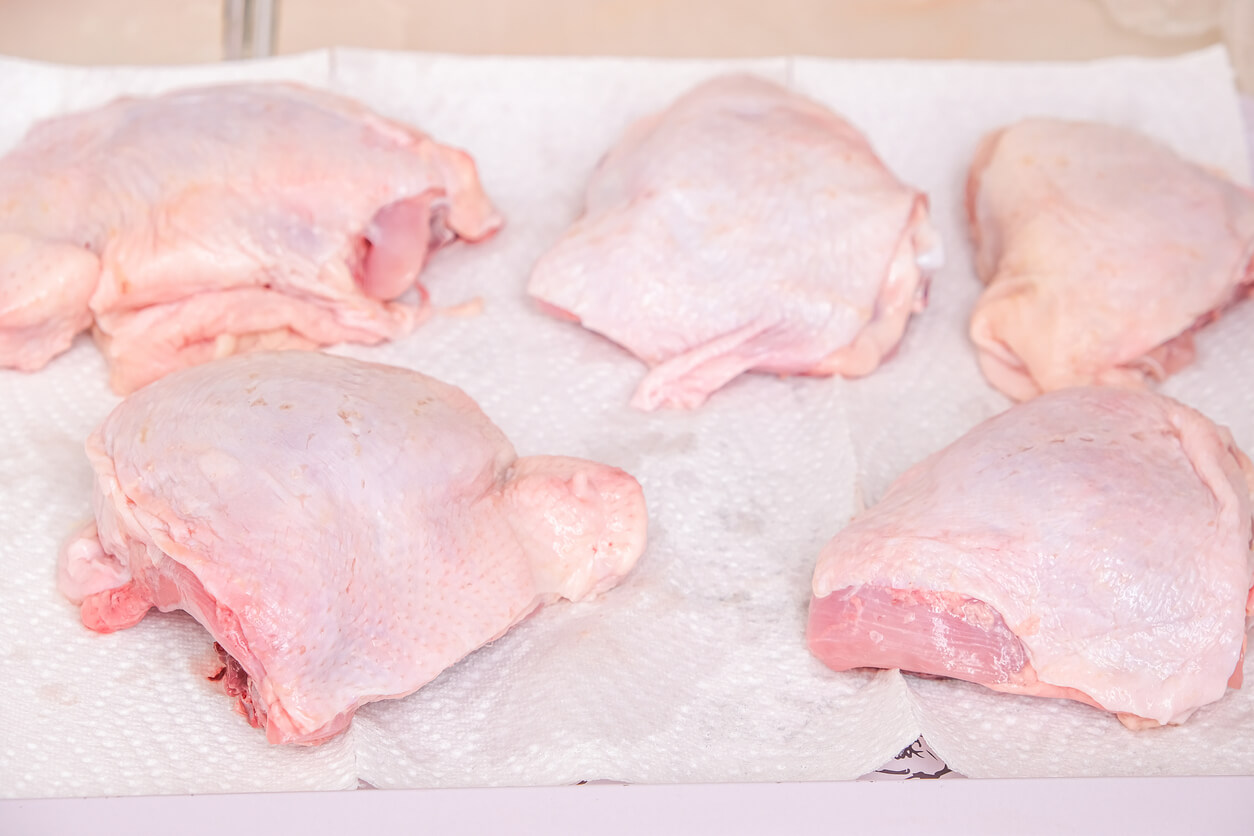 A popular kosher New Jersey restaurant has apparently closed for good after video surfaced revealing an owner buying non-kosher meat.  
On Monday, Elan Kornblum, whose LinkedIn page lists him as president and publisher of Great Kosher Restaurants magazine, posted a video and photos to social media purportedly showing the owner of the restaurant, Chinese Express in Manalapan, completing an order at a restaurant supply depot. According to Kornblum's post, the non-Jewish owner, who is also the restaurant's chef, was purchasing a large amount of non-kosher chicken and beef. 
Later that day, OK Kosher Certification released a statement announcing that it would no longer supervise the restaurant and that it had been informed that "they are no longer operational."
"We are deeply saddened by this revelation and we are thankful and appreciative to the keen observer who brought this to our attention," it added.
Representatives for OK Kosher could not be reached for comment before publication. 
Google lists Chinese Express as permanently closed and the restaurant's website has been taken down. A phone number for the restaurant was not operational on Tuesday. 
In the statement, OK recommended that customers who used personal utensils while eating Chinese Express food in the last six months should follow kosher law to purify them  "Reach out to your personal Rav for guidance and further instructions," it added, using a word for rabbi.