News
These young people came to Israel to study. Now the streets are their classroom too
Four young people explain their decisions to join —or avoid — the protests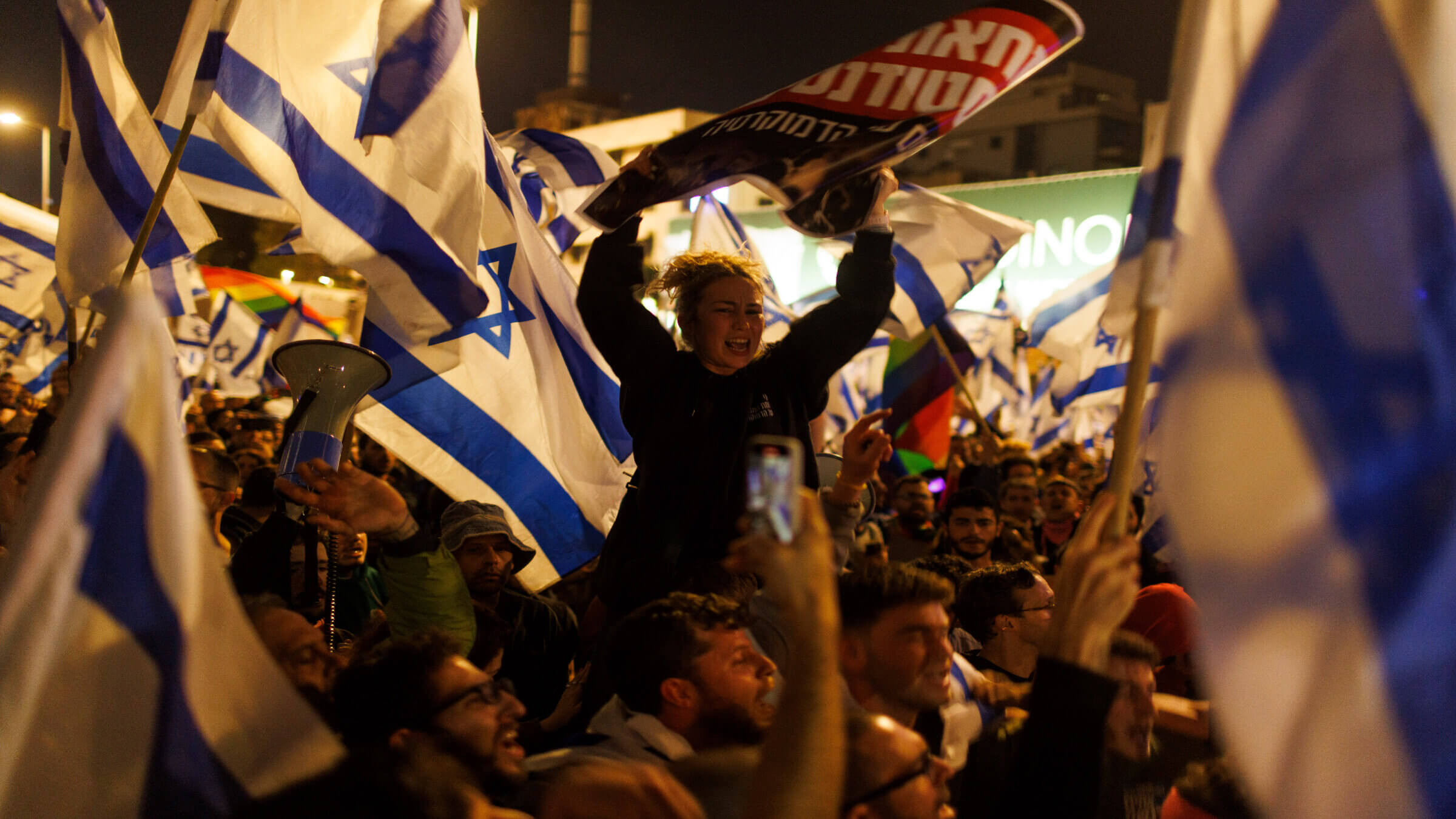 Whether they join the protests or not — and many are — American high school and college students studying in Israel right now are witnessing a seminal moment in the nation's history at close range. 
Near their dorms and classrooms, demonstrations over a judicial reform plan grow in size and intensity. A general strike paralyzed the nation, and canceled flights in and out of Ben Gurion airport. The hundreds of thousands of people in the streets overwhelmingly oppose the plan, but counterprotesters are also on the march.
Several American young people spoke to the Forward Monday on the choices they've made amid the tumult.
Abby Litwin of Teaneck, New Jersey, in Israel with Nativ, the Conservative movement's gap year program for Jewish high school graduates, said she wants to be part of the movement that brings Prime Minister Benjamin Netanyahu down. She's not quite sure how many protests she's been to since they began. 
"At least eight to 10," she said.
Many of the 32 students in Nativ have joined her. Some of them carry signs, she said, that read: "Without democracy Israel cannot exist." While Litwin said she appreciates Netanyahu's role in establishing the Abraham Accords and enhancing Israel's security, she said she believes he has more recently put his political career above the good of the nation.
Naomi Meyer, 19, of Chevy Chase, Maryland, who came to Israel with Young Judaea's gap year program, has been living in Tel Aviv just "two minutes" from the Azrieli Mall, the center of many protests because it sits at the intersection of army and government offices.
Before Monday, she said she had been to several smaller, scheduled protests. "But in the last 24 hours they have been larger and more intense," she said. She planned to go again on Monday night. 
She said she's been impressed by how almost all protestors seem to be carrying Israeli flags, and how many signs declare, in Hebrew, "We are all one nation."
'Taking refuge'
Some American students, however, are opting to stay off the streets — and not necessarily because they sympathize with Netanyahu.
Rochelle Berman, 19, who is an intern with the Jerusalem Youth Chorus, which brings Jewish and Palestinian youth together, said she fears getting caught up in violence.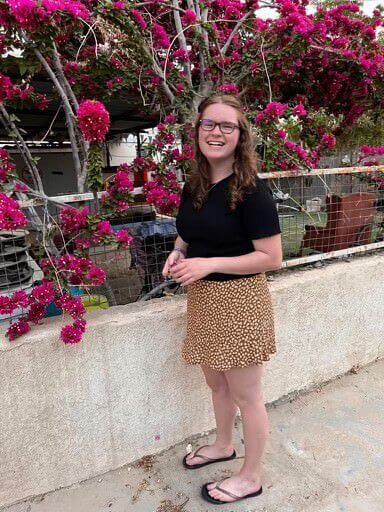 "It is extremely tense right now," she said Monday night from Jerusalem. "There is a big counter protest by a far right-wing extremist group and I am currently taking refuge in one of my friend's houses. It just doesn't feel safe to be out there now.
"The door is closed," she added, "but I can hear them."
Berman, who lives near Washington, D.C., and who will head to Barnard College's joint program with the Jewish Theological Seminary in the fall, said she feels her work with the chorus is "more important than being in those protests." She said she finds it "challenging to see people gathering around something like this when the occupation is going on and getting worse."
Her friend, Hannah Levy, 20, of Silver Spring, Maryland, said she has been at the street protests but that she demonstrates with a group that opposes the occupation. She said she has joined some Saturday night protests and was able to join one Monday because the nationwide strike forced the closing of Tel Aviv University, where she is a student in its international program.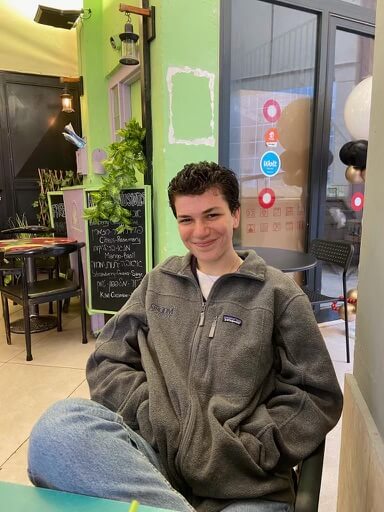 "I was among the group that carried Palestinian flags," she said. "Police arrested three people with those flags. The state is scared of any symbol of Palestinian nationalism, especially on a day like today when the state is scared of an uprising."
She added: "I am a religious Jew and grateful to be able to live in the state of Israel, but I don't support a state that privileges Jews above other people."
On Monday Netanyahu, who leads the right-wing governing coalition that is pushing for the judicial reform plan, said he would delay legislation enacting the plan. Protestors contend it will demolish Israel's system of checks and balances, and give right wing politicians oversized influence over nearly all aspects of society. 
About 18% of Jewish Israelis and 14% of Arab Israelis have attended a protest against the judicial reforms, according to some estimates.
Meyer, on the Young Judaea trip, said she feels the patriotism in the streets viscerally. She took a video Monday of the crowd singing the Israeli national anthem, "Hatikvah," "and singing it louder and louder at the end."
"It was beautiful," she said.