Sports
Israel no-hit by Puerto Rico in World Baseball Classic
The 10-0 defeat allowed Israel only 24 outs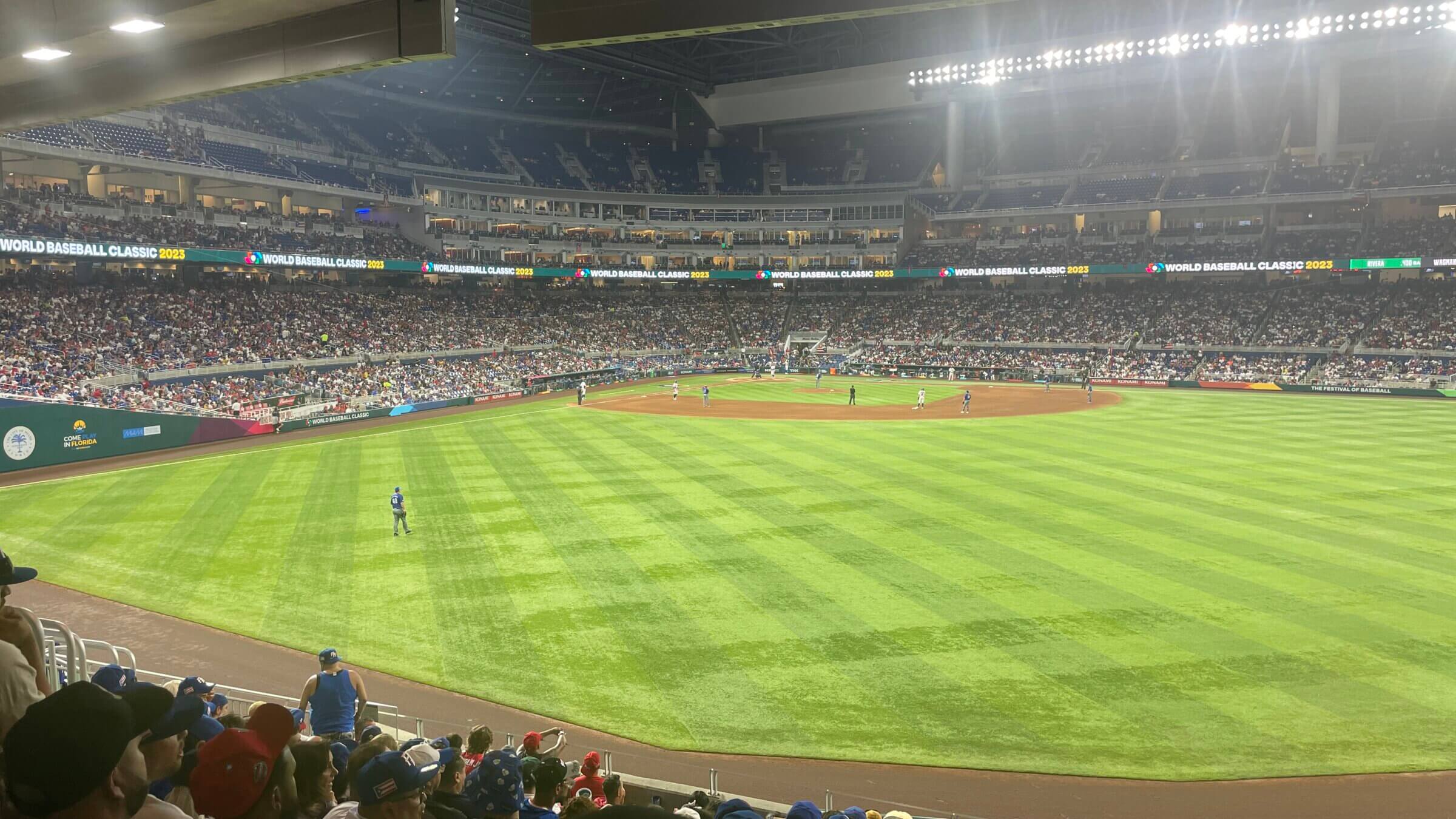 MIAMI – A day after a thrilling victory that showed the potential of its scrappy roster of current and former pros, Team Israel came crashing back down to Earth as Puerto Rico starter Jose De León and three relievers combined on a no-hitter, the second in the history of the World Baseball Classic.
Though Israel did not record a base runner, the 10-0 defeat was not considered a perfect game only because Israel was mercy-ruled first. An RBI single in the bottom of the eighth inning by Enrique Hernandez  pushed Puerto Rico's lead to 10 runs, ending the game on the spot per tournament rules.
"It's gotta go down the drain quickly," Israel's manager Ian Kinsler said about the defeat. "You just gotta get ready for tomorrow, because this tournament comes at you quick. We got another game tomorrow that's really important so the faster we can get over this the better."
After retiring the first two batters of the first inning, Israel starter Colton Gordon allowed the next five batters to reach base, surrendering three runs. The next inning Israel gave up three more.
De León, a former top prospect who has bounced around the majors, struck out 10 in 5 and 2/3 innings.
Team Israel's fans were trying to move on from the loss as quickly as possible.
And they had good reason to: Israel's Jacob Steinmetz, an Orthodox Jewish pitcher in the Diamondbacks' minor league system, will start Tuesday night against the Dominican Republic.