Letters
The ADL did not go too far in its remarks on the NYT Hasidic yeshiva investigation
While we continue to find language in The Times' investigation problematic, we did not attempt to stop the story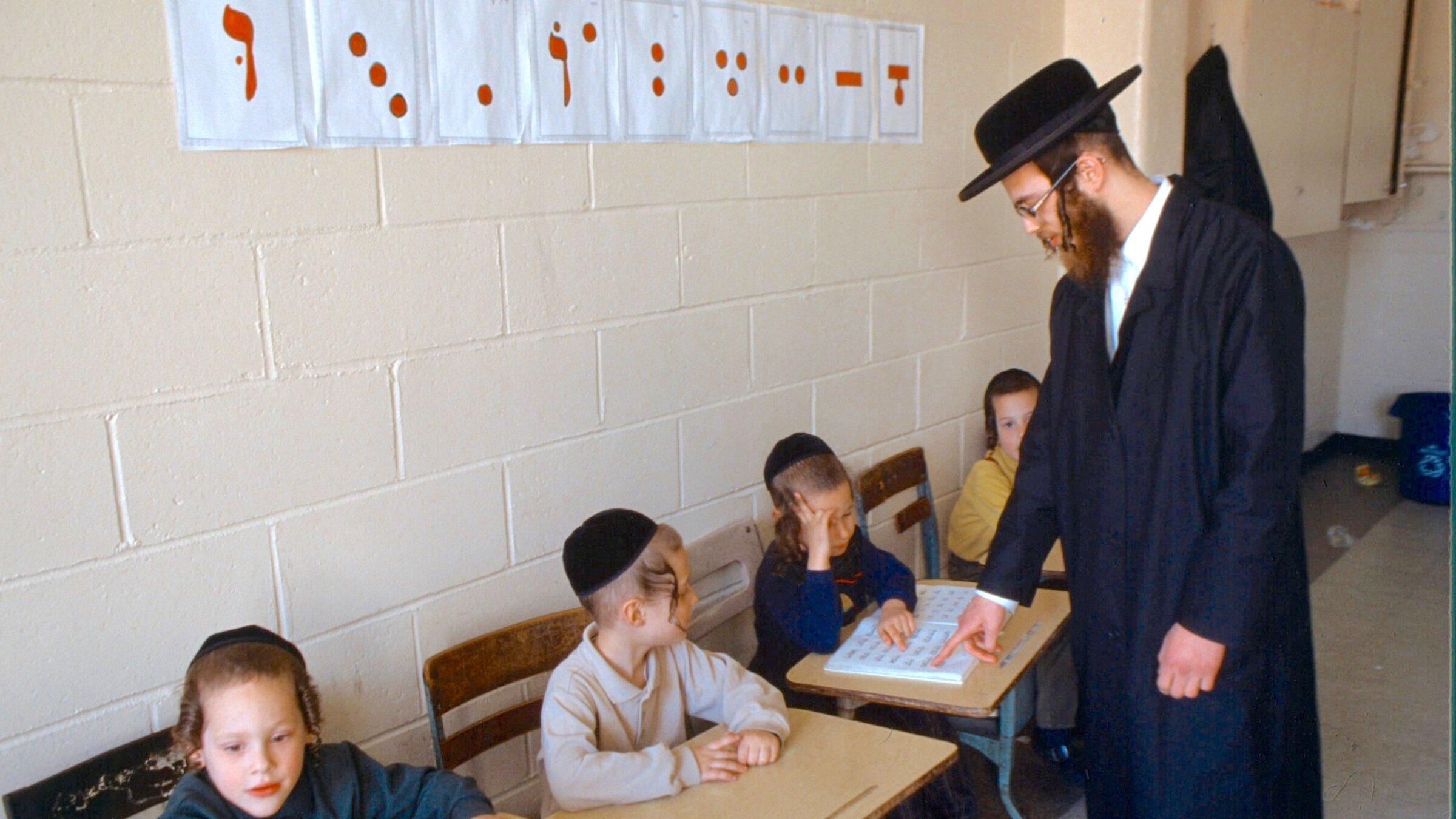 Re: "The ADL is wrong to attack the NYT's brave investigative reporting on Hasidic yeshivas" by Ruth Messinger
To the editor: 
While we greatly respect and value constructive feedback from Ruth Messinger on issues affecting the Jewish community, we were surprised by her suggestion that the ADL went too far in asking The New York Times to carefully consider the potential for its series of investigative articles on the Hasidic community's education system to evoke stereotypes about Jews.
To be clear, ADL never attempted to stop The Times story. Our first step after learning that the series was in the works was to privately send a letter to the editor outlining our concerns and urging them to avoid certain language that could play into antisemitic tropes about Jews. Once the initial stories appeared, our CEO made our concerns public in a statement that clearly noted that the story "merits investigation and exploration," but added that certain elements of the framing of the story was "unhelpful" when it leaned into tropes about Jewish money and power. And we commented again after The Times ran nearly a dozen more stories that still included language we considered to be problematic.
ADL is and has always been a firm believer in the First Amendment, but we also feel strongly that the right to free speech is not just reserved for journalists. At a time when Jews are being attacked with impunity in Brooklyn and Williamsburg, Jewish organizations such as ADL who monitor and combat antisemitism have every right to raise our voice to ensure that coverage of our community does not inadvertently give credence to tropes that could fuel more antisemitism in society.
— Scott Richman
New York/New Jersey Regional Director, Anti-Defamation League