The Schmooze
The Best Jewish Shows To Binge Watch Before The Emmys
The Emmys are on Sunday September 18th, and the nomination list is chock full of Jewy shows featuring Jewish actors.
We compiled a list to give you ample time to binge watch and brush up on all the drama and hilarity before the big day.
Transparent
One of the most Jewy shows nominated this year, it's about your classic crazy Jewish family in Los Angeles. Plus real-life Jews Jeffrey Tambor, who plays the father and transitions to a woman in the show, and Judith Light, are both up for Best Actor and Best Supporting Actress, respectively, in a Comedy Series. The show has secured six nominations and has won five Emmys in the past.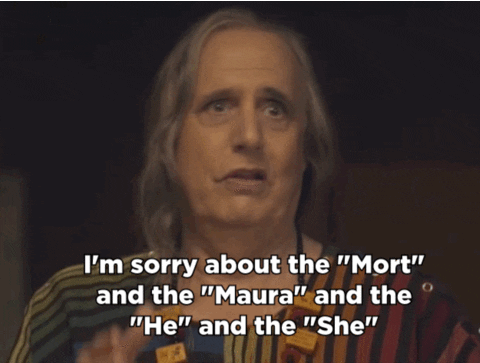 Larry David on Saturday Night Live
What could be better than one Jew impersonating another? Larry David is up for his Bernie Sanders portrayal on SNL, a sketch that really made put the Bern's Brooklyn accent on the map.
Amy Schumer
Schumer is dominating the Emmy nomination list with six potential wins, for her Comedy Central series "Inside Amy Schumer," for hosting SNL, and her HBO special, HBO special "Amy Schumer: Live at the Apollo." As a Los Angeles Times article put it last month, "It's fair to say that the Television Academy loves Amy Schumer." And we do, too.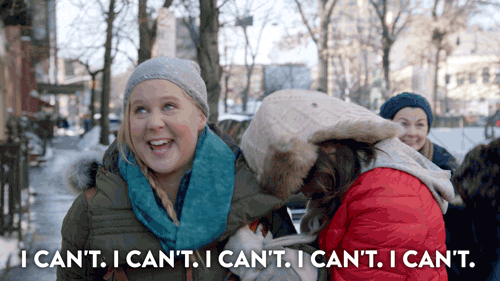 David Schwimmer
And we thought this list would be all Jewish comedians…
Schwimmer is up for his portrayal of Robert Kardashian in The People Vs. O.J. Simpson. Let's not forget Schwimmer's best defense of all time though: