On The Front Line, Behind The Lens: A Photographer-Soldier On The Six Day War
These pictures, reprinted from my book "Burn Mark: A Photographic Memoir Of The Six Day War," document my experiences as an Israeli reservist infantry soldier in the battle of Jerusalem during the Six Day War, and shortly afterward.
I photographed things as they happened, and wrote them down within a year. They fell into a plot that follows the fate of one charismatic soldier, Ellik (as I will call him), who served at my side throughout the conflict. As the war approaches, the reader becomes familiar with his qualities. Ellik dies at the end of the book, which remained unpublished until 2014.
The story can be read as pastoral, with undertones of youth, love, nature and fate. As in a classic pastoral work, storm clouds soon gather, and tragedy strikes. The young reservists can be seen as standing for the idealism, energy and self-sacrifice of a youthful Israel. The pictures capture an outburst of violence, and the fateful act of occupation, down to the precise historical moment of breakthrough into the Temple Mount in Jerusalem. There is a moral transgression, and also something like retribution. The series of photos contains images of the Palestinian shock and humiliation, and of the first stirrings of defiance. That June in Jerusalem was a historical crossroads. The book contains the portents of a future perceived only dimly at the time.
Avner Offer is the author of "Burn Mark: A Photographic Memoir Of The Six Day War" (Lintel Press, 2014).
1 / 9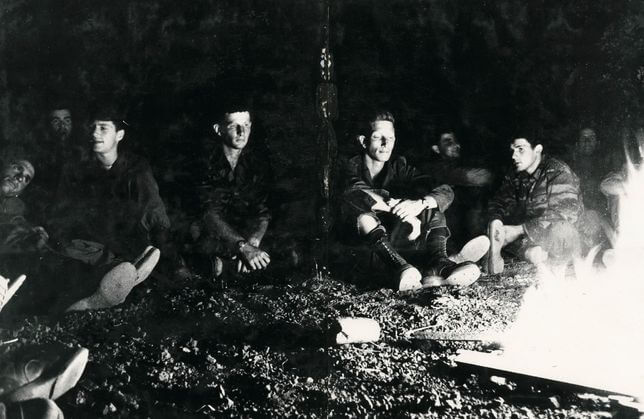 2 / 9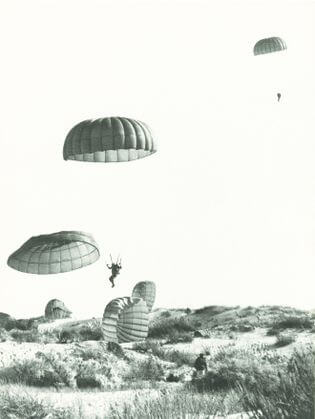 3 / 9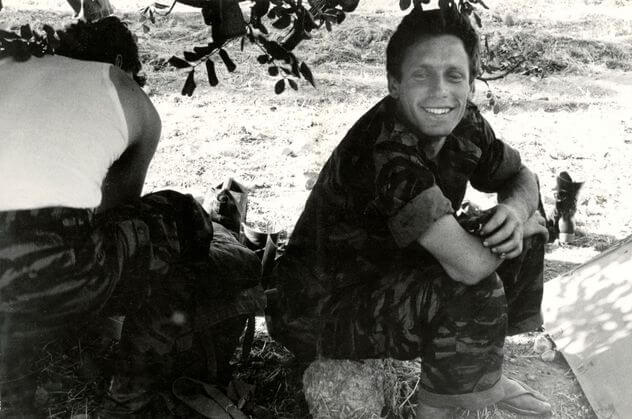 4 / 9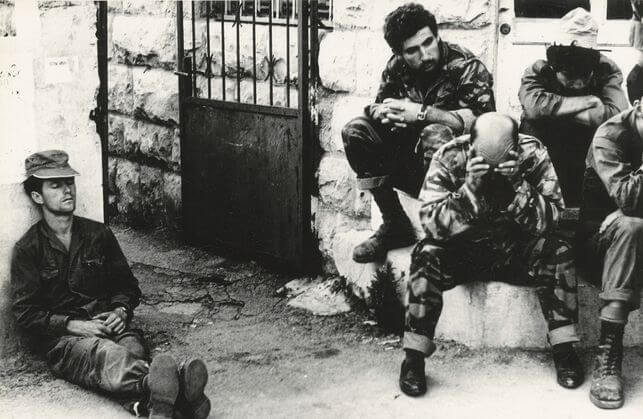 5 / 9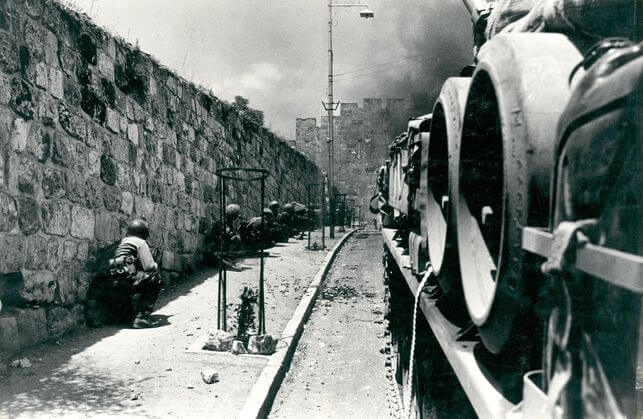 6 / 9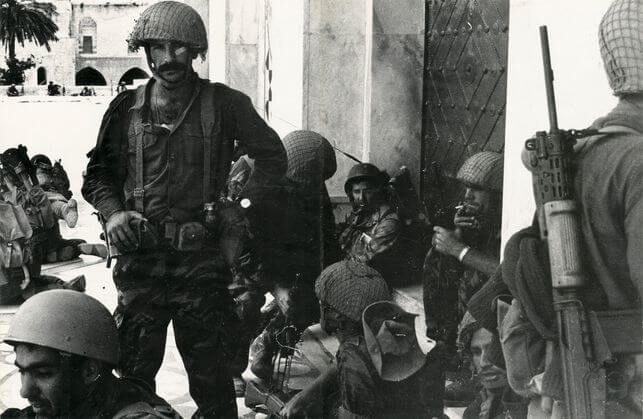 7 / 9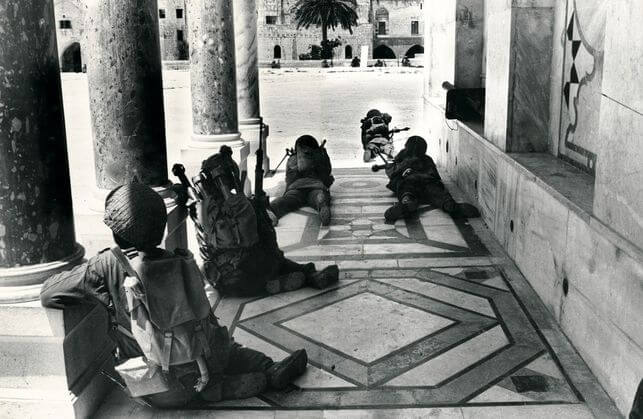 8 / 9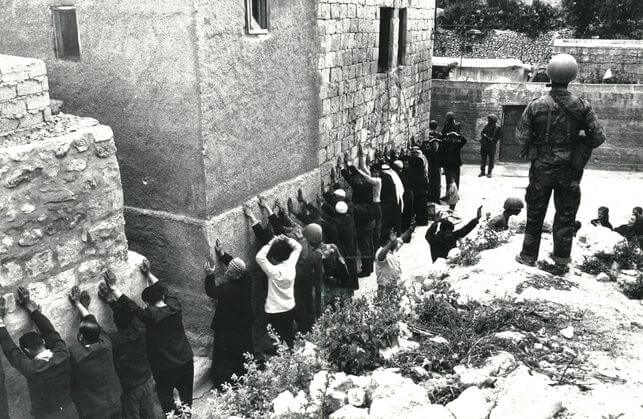 9 / 9