Slideshow: A Look Inside The Kakuma Refugee Camp
Getting to the Kakuma Refugee Camp isn't easy. Once your visit is approved, you board a special UN commissioned flight from Nairobi to the hot and arid desert where the refugee camp is located.
I was invited to Kakuma by IsraAID, an Israel-based humanitarian aid agency that responds to emergency crises and engages in international development around the world. IsraAID has been operating in Kakuma since 2014, focusing on building local capacity to provide adequate medical care, improve community protection, increase access to daily necessities and improve overall living conditions.
Covering IsraAID's mobile dental clinic was inspiring, but I wanted to look beyond the humanitarian work. I wanted to get to know the humans of Kakuma.
Read the rest of the story here.
1 / 13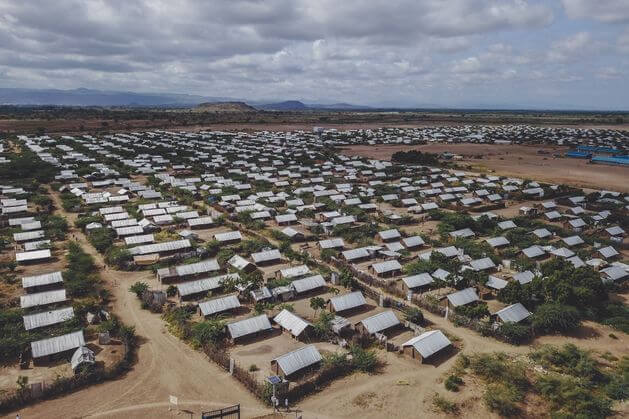 2 / 13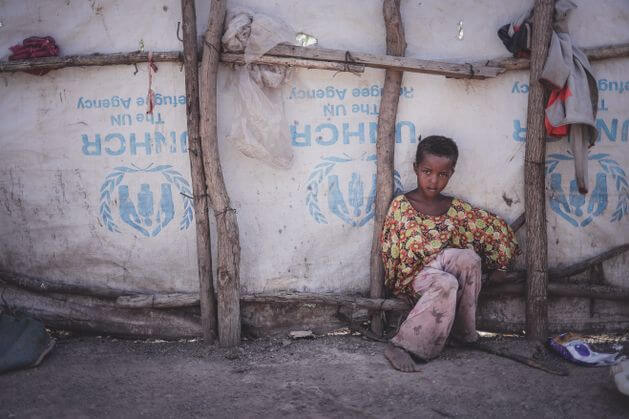 3 / 13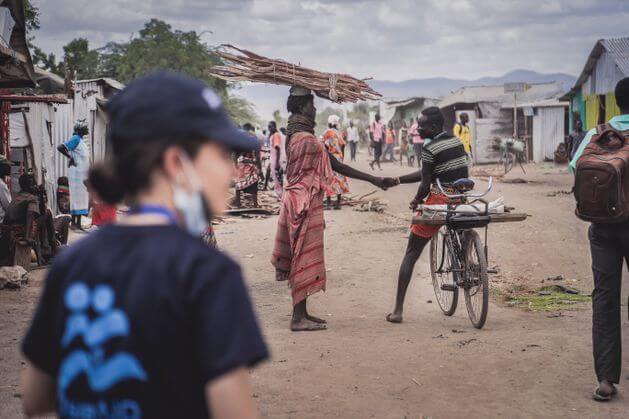 4 / 13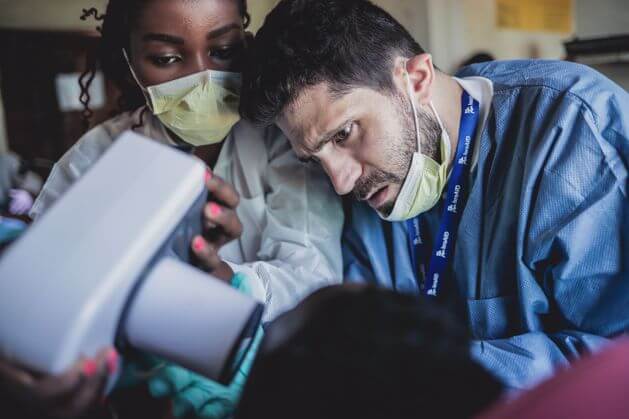 5 / 13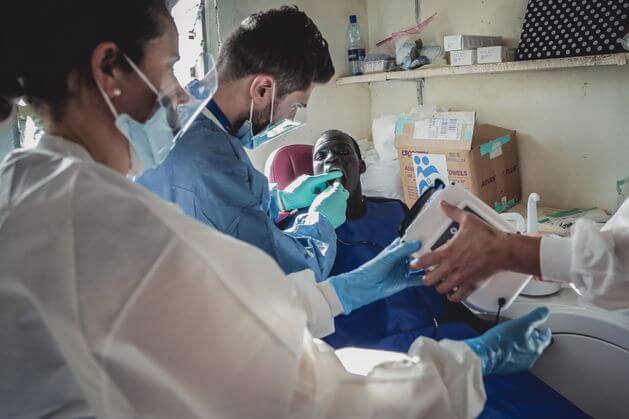 6 / 13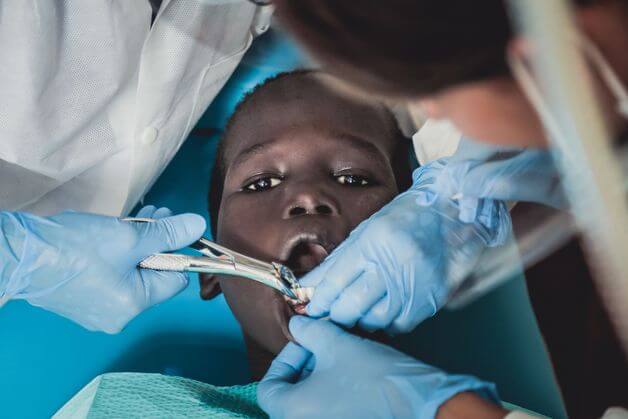 7 / 13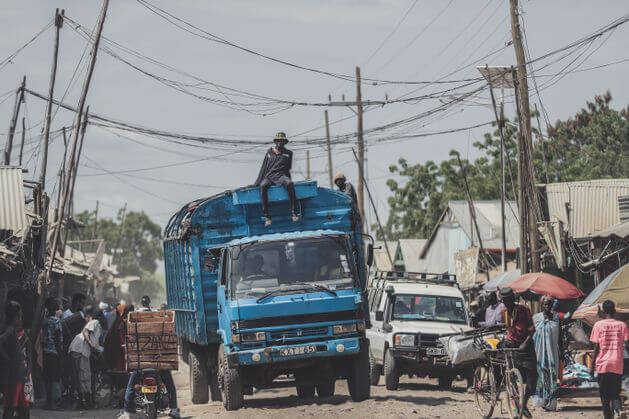 8 / 13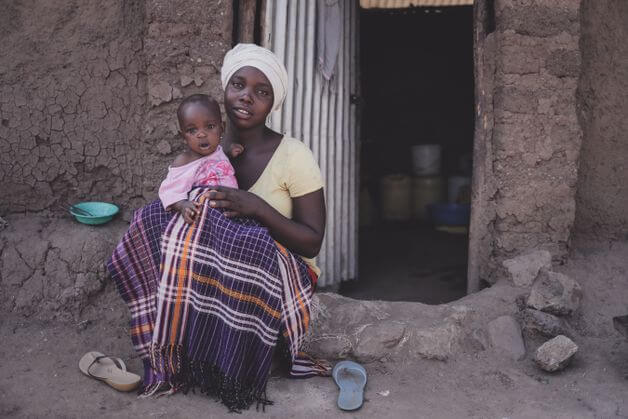 9 / 13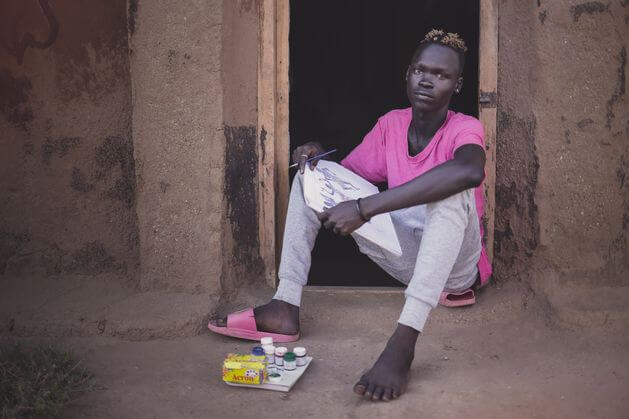 10 / 13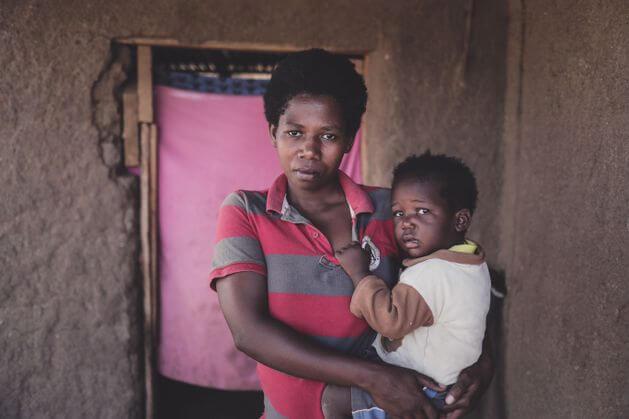 11 / 13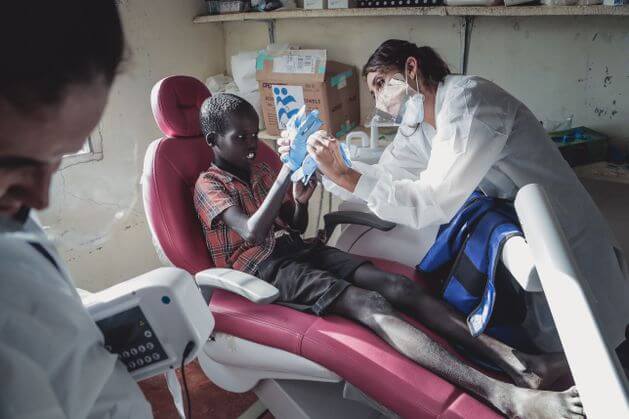 12 / 13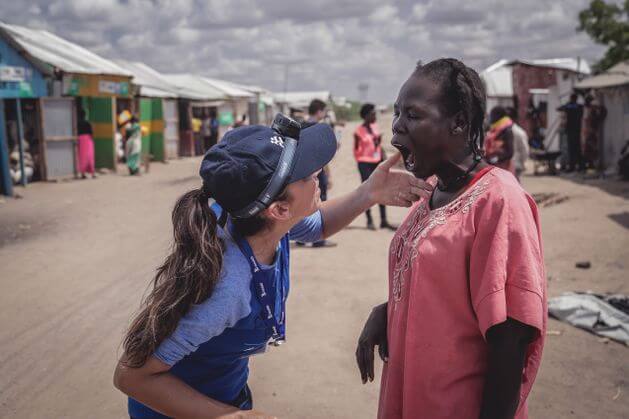 13 / 13